We are more than halfway through the 2018 NFL season.  While some teams have bowed out of playoff contention (Giants, 49ers) others are looking in great shape heading into the final half (Saints, Chiefs).  Mid-season additions to an NFL roster are nothing new for a team competing for the playoffs.  The same holds true for the Minnesota Vikings.
The Vikings recently picked up running back Ameer Abdullah off of free agency.  After being cut on November 6th by the Lions, Abdullah now resides in Minnesota.  Ameer Abdullah net worth currently sits at $1 million.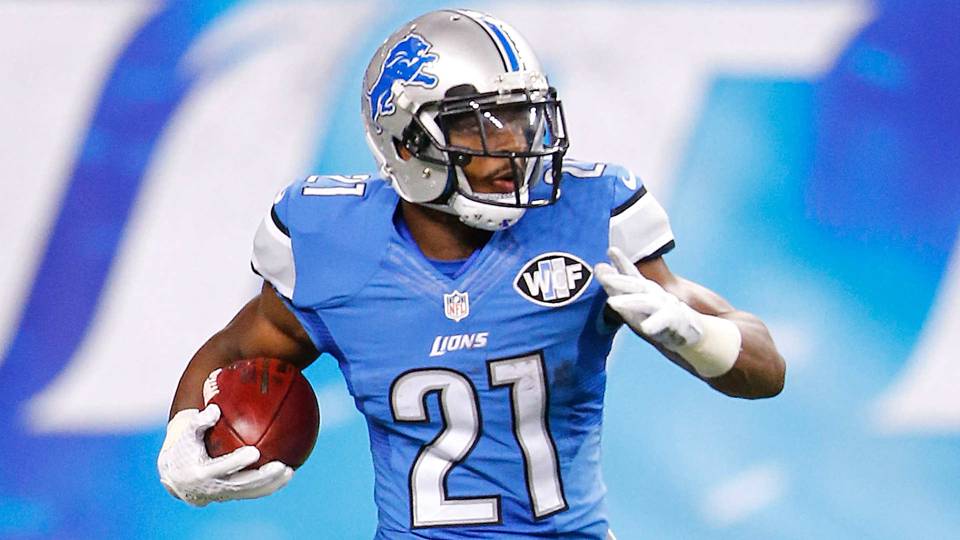 Abdullah was drafted 54th overall in the 2015 NFL draft by the Detroit Lions.  Ameer completed his college career at the University of Nebraska with back to back rushing seasons over 1600 yards.  In his senior season he also tallied up 19 rushing touchdowns.
Upon being drafted in 2015, Ameer signed a rookie contract valued at over $4 million for four years.  Included in his initial contract was a guaranteed signing bonus of nearly $1.3 million.  While the Lions let him go before the end of his contract, Ameer was still able to tally up a sizable chunk of change.  By the end of this season, his career on the field earnings will likely top the $4 million mark.
Despite battling some injuries through his short NFL career, Abdullah has managed a couple of 500 yard rushing seasons.  Additionally, he has a total of nine offensive touchdowns during that time.
History tells us that Ameer Abdullah net worth prospects don't look all that promising.  While many athletes are looking for larger contracts after their rookie deal, Ameer will be lucky just to find himself on an NFL roster after the season.  Running backs in the NFL are a dime a dozen and keeping your roster spot is tough stuff.
Hopefully on the bright side for Ameer, he has been diligent with his earnings and has created a budget.  And although he doesn't meet the income restrictions to qualify for an IRA, smart investment decisions on his part can ensure that his earnings aren't squandered.
While many of us sit back and assume the life of a professional athlete is all glitz and glamour, the reality is that it's not.  Not everyone has the opportunity to play in the league for a long time or the chance to sign a large contract.  For those who don't, the grind is a constant battle for their next paycheck.
OTHER NFL PLAYER'S NET WORTH
If reading this blog post makes you want to try your hand at blogging, we have good news for you; you can do exactly that on Saving Advice. Just click here to get started.
James Hendrickson is an internet entrepreneur, blogging junky, hunter and personal finance geek.  When he's not lurking in coffee shops in Portland, Oregon, you'll find him in the Pacific Northwest's great outdoors.   James has a masters degree in Sociology from the University of Maryland at College Park and a Bachelors degree on Sociology from Earlham College.  He loves individual stocks, bonds and precious metals.