The NFL saga of Le'Veon Bell is finally over, at least for the 2018 NFL season.  Bell will not suit up for the Pittsburgh Steelers or any team for that matter.  From a fantasy football aspect, many who drafted Bell in their leagues are quite upset, including David Spade.  The Steelers and their fans are also disappointed but ready to put this behind them.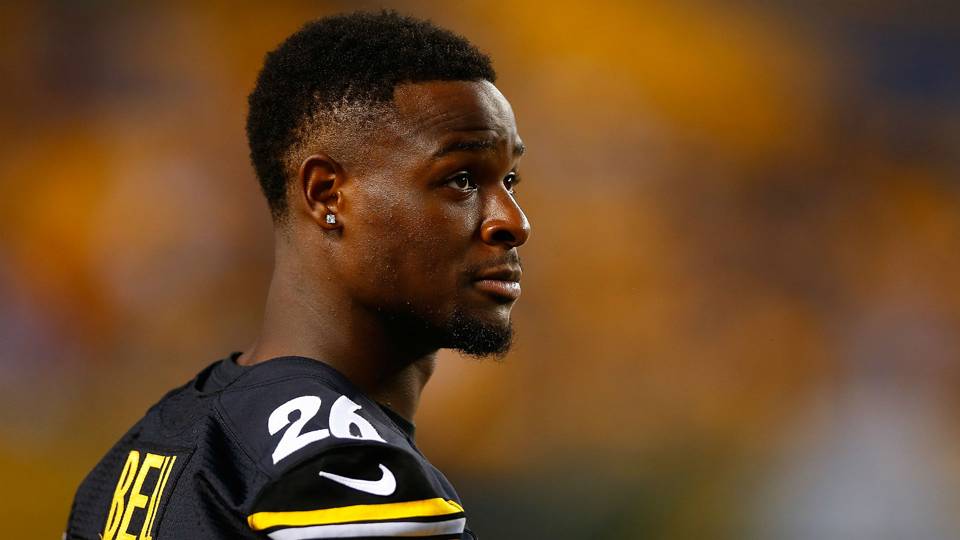 By deciding not to sign a long-term contract or his franchise tag this season, Bell passed on over $14.5 million in salary.  This begs the question.  Would you pass up a $14.5 million salary for a year?
WHAT DOES $14.5 MILLION LOOK LIKE?
If you had a job earning $14.5 million in salary for a year, you would take home $1,205,333.33 a month.  If you were paid twice a month, that would come out to $604,166.67 per paycheck.  That's roughly ten times more than the average American family makes in the entire year!
Of course, this is all before taxes.  If one earns a salary of $14.5 million for a year, they will be in the highest federal and state tax brackets.  After taxes, someone can still expect to take home a nice chunk of change every couple of weeks.
HOW MUCH OF A $14.5 MILLION SALARY CAN I SAVE?
That answer is up to you.  You can make a lot of money, but if you spend a lot of money you have very little leftover for savings.  The opposite is also true.  Maybe you don't make a lot of money, but of what you do make you save first and spend later.  This is a good recipe to build wealth.  Saving before spending along with creating a free monthly budget is a good recipe for wealth building.
Although saving with an IRA, particularly a Roth IRA, is a good way to save for the future, you are unable to participate if you make a $14.5 million salary.  2019 income limits have been announced for IRA's and you'd have to make less than 1/100th of that salary to participate.
CONCLUSION
Although we can dream about making a $14.5 million salary, the reality is that very few people actually pull down that kind of money in a year.  After all, Le'Veon Bell turned it down hoping for a bigger payday.
Even though you don't make millions of dollars doesn't mean you can't achieve everlasting wealth.  Achieving wealth is a two part recipe: budgeting and investing.  Proper budgeting and smart investing can build a wealth that one can pass on for generations.
Budget Smart, Invest Wise
OTHER NFL PLAYER'S NET WORTH
If reading this blog post makes you want to try your hand at blogging, we have good news for you; you can do exactly that on Saving Advice. Just click here to get started.
James Hendrickson is an internet entrepreneur, blogging junky, hunter and personal finance geek.  When he's not lurking in coffee shops in Portland, Oregon, you'll find him in the Pacific Northwest's great outdoors.   James has a masters degree in Sociology from the University of Maryland at College Park and a Bachelors degree on Sociology from Earlham College.  He loves individual stocks, bonds and precious metals.