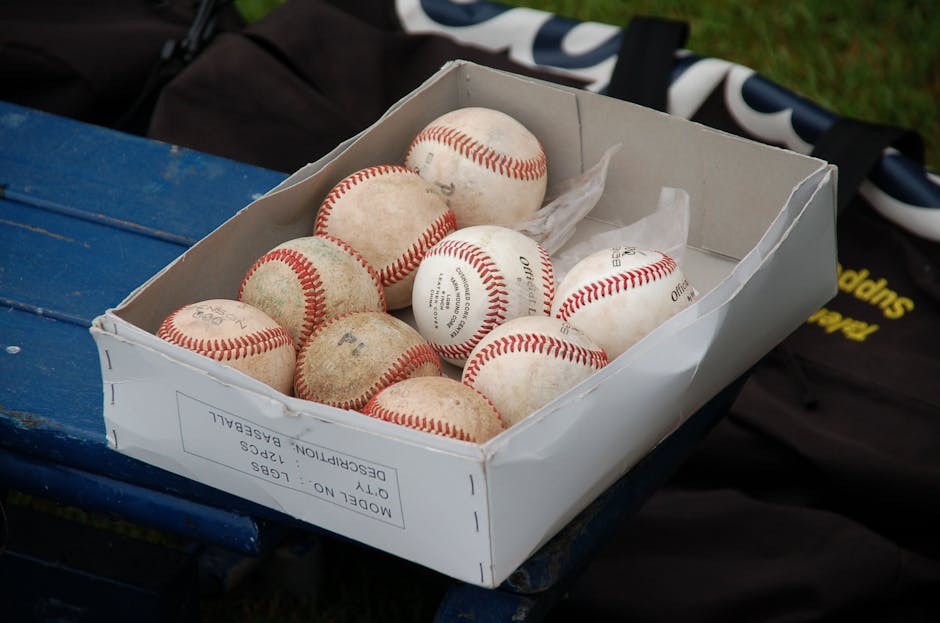 While many of us are busy preparing our taxes and worrying about our annual budgets, which you can create free of charge, Bryce Harper is most certainly thinking about his next big purchase.
After Manny Machado recently agreed to a ten year, $300 million deal with the San Diego Padres, Harper is the next free agent looking to get paid. Many experts believe he will surpass the amount Machado recently received. Although he is still waiting on his new deal, Bryce Harper's net worth sits at $25 million.
Bryce Harper's Career Statistics
Bryce Harper's seven seasons in professional baseball have been quite impressive. He boasts a career batting average of .279 to go along with 184 home runs and 521 RBI's (Runs Batted In). Although he is listed as a right fielder, Harper has experience playing every outfield position and also first base.
Harper's best season thus far in his career came in 2015. During that year he batted an astonishing .330 and hit 42 home runs and 99 RBI's. He was awarded as the National League's Most Valuable Player for 2015 to go along with the National League Hank Aaron Award which is given to the best hitter in each league.
Despite being just 26 years of age, Harper is a six-time All-Star. While he has had success at the beginning of his career with the Nationals, it is yet to be seen where he will spend the next part of his MLB career.
Bryce Harper's Career Earnings
Bryce Harper was selected as the first overall pick in the 2010 MLB draft by the Washington Nationals. He spent a year developing his skills in the minors before being called up and playing his last seven seasons in the MLB with the Nationals.
When Bryce was first drafted in 2010, he was awarded a signing bonus in excess of $6 million. This signing bonus gave a quick rise to Bryce Harper's net worth. Through his first seven seasons in the league, Harper has earned more than $50 million in career earnings. During the 2018 season, Harper earned over $21 million in salary.
Bryce Harper's Net Worth Outlook
Bryce Harper's net worth looks extremely promising. Many are certain his next deal will be in excess of $300 million. Depending on the exact terms of the deal, we could see Bryce's net worth close in on the nine-figure mark in the years to come.
Other MLB Players' Net Worth
If reading this blog post makes you want to try your hand at blogging, we have good news for you; you can do exactly that on Saving Advice. Just click here to get started.
James Hendrickson is an internet entrepreneur, blogging junky, hunter and personal finance geek.  When he's not lurking in coffee shops in Portland, Oregon, you'll find him in the Pacific Northwest's great outdoors.   James has a masters degree in Sociology from the University of Maryland at College Park and a Bachelors degree on Sociology from Earlham College.  He loves individual stocks, bonds and precious metals.