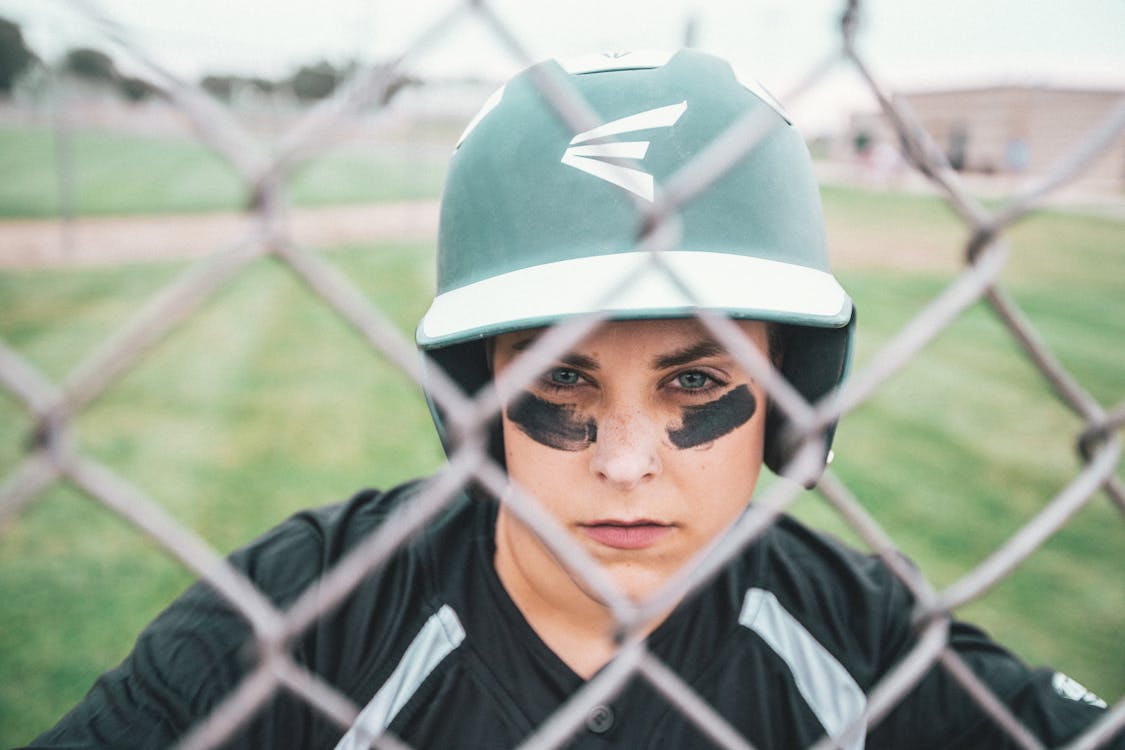 The 2019 MLB season is in full swing. While many players signed massive contracts before the start of the season, others have waited until the time felt right.
Ronald Acuna is one of those players who waited until the season began before signing an extension with the Atlanta Braves. The 21 year old is the youngest player in MLB history to sign a contract of at least $100 million in value. Ronald Acuna's net worth currently sits at $500,000.
Ronald Acuna's Career Statistics
Ronald's rookie season was in 2018 as a member of the Atlanta Braves. During the season he posted a .293 batting average to go along with 26 home runs and 64 RBI's (Runs Batted In). He originally started his MLB career in 2014, but spent the majority of the next few years in the minors.
Originally from Venezuela, Acuna is viewed as one of the top up and coming prospects in the majors. An outfielder by trade, Ronald spent the 2018 season playing all three of the outfield positions for Atlanta.
Ronald Acuna's Net Worth Outlook
At the beginning of April, Acuna and the Braves agreed to an eight year extension worth $100 million in guaranteed money. Although he will only be earning $1 million in salary for the 2019 and 2020 seasons, his salary will increase substantially as the contract progresses.
By the end of his current extension, Acuna will be making roughly $17 million a season. He is the youngest player in MLB history to have a nine figure contract. Since the extension is all guarenteed money, expect Ronald Acuna's net worth to dramatically increase in the coming years.
His most recent contract is setting him up for future success. If he continues to perform at a high level, then expect the Braves or another team to award him a massive contract after this one plays out. He very well could receive something worth $300 million or more in the future which could eventually lead to Ronald Acuna's net worth approaching nine figures.
Although he has a bright future ahead, Acuna will need to stay focused and not let his new found money get in the way of his playing ability.
Other MLB Players' Net Worth
If reading this blog post makes you want to try your hand at blogging, we have good news for you; you can do exactly that on Saving Advice. Just click here to get started.
James Hendrickson is an internet entrepreneur, blogging junky, hunter and personal finance geek.  When he's not lurking in coffee shops in Portland, Oregon, you'll find him in the Pacific Northwest's great outdoors.   James has a masters degree in Sociology from the University of Maryland at College Park and a Bachelors degree on Sociology from Earlham College.  He loves individual stocks, bonds and precious metals.