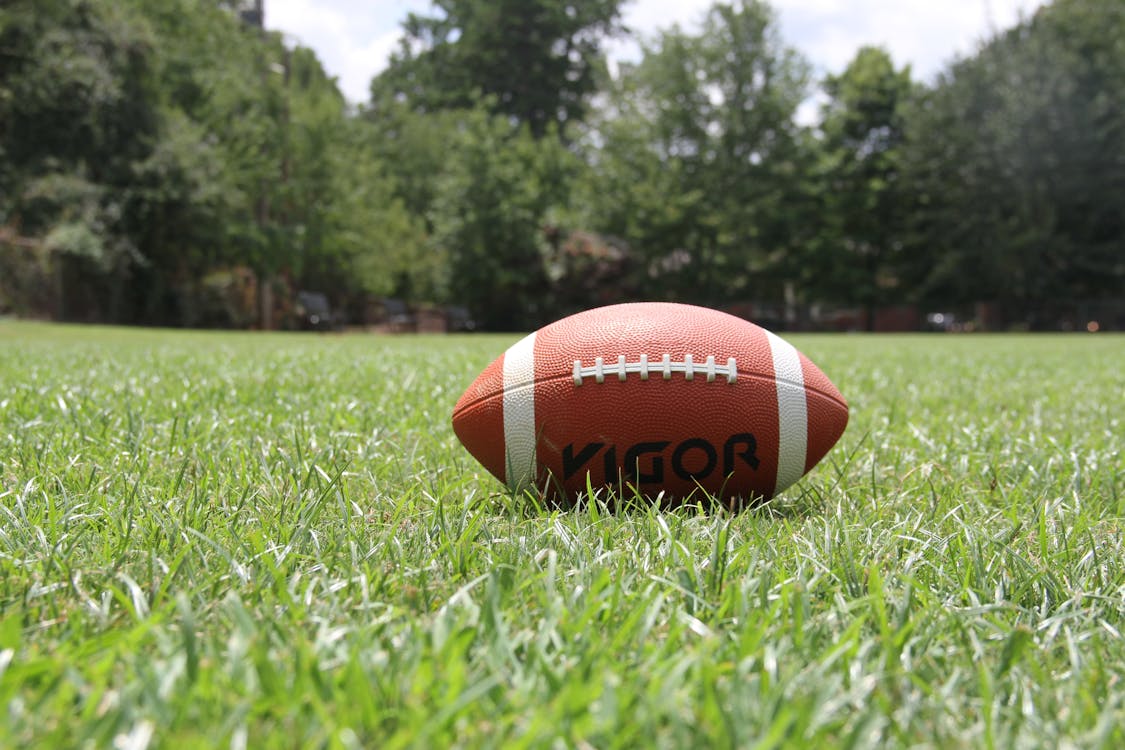 Spring is officially in the air, and that means spring training for football teams around the country. It is also the time when NFL players focus on signing contract extensions with their respective teams. When a deal can't be reached, they are often traded.
Emmanuel Ogbah is one of those individuals who has been recently traded. A member of the Cleveland Browns for the first three seasons of his professional career, Ogbah is now a member of the Kansas City Chiefs. Emmanuel Ogbah's net worth currently sits at $1.5 million.
Emmanuel Ogbah's Career Statistics
Ogbah was drafted as the first pick in the second round during the 2016 NFL draft. A standout defensive player in college at Oklahoma State, many were expecting him to go earlier in the draft.
In his three professional seasons, Ogbah has played in and started a total of 40 games. During those 40 games, he has recorded more than a dozen sacks and over 100 tackles. A few nagging injuries have hindered those numbers from being even higher. Now that he has joined the Kansas City Chiefs, he will hope to add to those statistics as a member of an already proficient defense line.
Emmanuel Ogbah's Career Earnings
Upon getting drafted, Emmanuel Ogbah's net worth took a quick jump thanks to the $3 million signing bonus he received. His total rookie contract was valued at $6.6 million for four years.
For the 2019 -2020 NFL season, Ogbah is scheduled to make just north of $1.3 million in salary. Most likely him and his agent are hoping to get some sort of an extension done before the season begins. If he doesn't get an extension done before the season, then he potentially could end up as a free agent the following year.
Emmanuel Ogbah's Net Worth Outlook
If Emmanuel is able to have a good season for the Chiefs, then he could be in for a large payday. Top defensive ends are making upwards of $15 million a season with a hefty signing bonus often included. A new, large contract for the coming years could push Emmanuel Ogbah's net worth well above the eight figure mark.
The Chiefs competed well into the playoffs last season and are hoping for similar success. Could a new contract and a Super Bowl ring soon be on Emmanuel Ogbah's list of accomplishments? Only time will tell.
Other NFL Players' Net Worth
If reading this blog post makes you want to try your hand at blogging, we have good news for you; you can do exactly that on Saving Advice. Just click here to get started.
James Hendrickson is an internet entrepreneur, blogging junky, hunter and personal finance geek.  When he's not lurking in coffee shops in Portland, Oregon, you'll find him in the Pacific Northwest's great outdoors.   James has a masters degree in Sociology from the University of Maryland at College Park and a Bachelors degree on Sociology from Earlham College.  He loves individual stocks, bonds and precious metals.