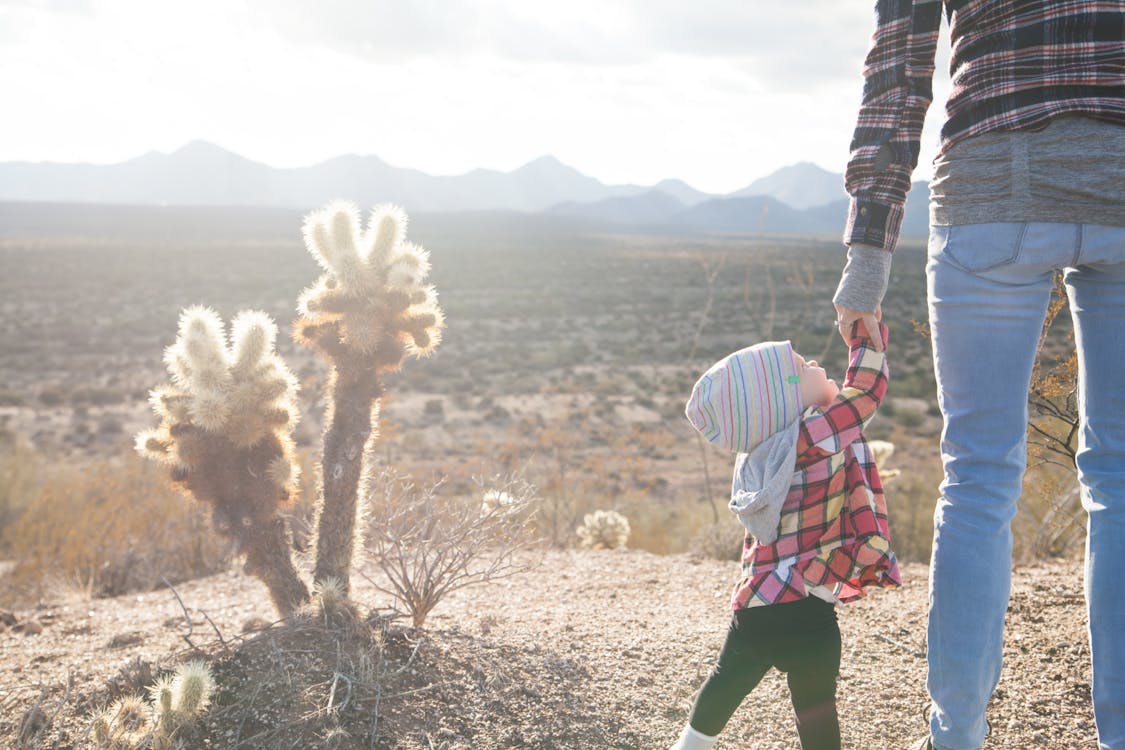 Now that Easter has passed, it is time for us to move on to the next holiday. That holiday is Mother's Day. Each year, people spend over $20 billion on Mother's Day. Whether it is flowers, a visit, a warm meal, or something else. Here are a few ideas to keep Mother's Day from becoming overwhelmingly expensive.
Budget Friendly Gift Idea #1
A meaningful picture. A picture of you and your loving mother on a canvas can be a great way to surprise her this Mother's Day. Many companies offer you the chance to take your favorite photos and blow them up on a canvas or glass art. Including shipping, this can often times be done for less than $50, and it will be a constant reminder on your mother's wall of your relationship.
Budget Friendly Gift Idea #2
Store bought flowers and a vase. Flowers are a tried and true Mother's Day gift every year. The problem is that if you order them online it can easily cost you upwards of $100 for a bouquet. Instead, go to your local grocery store and pick out a dozen of their best roses. Between flowers and a comparable vase, you will spend a fraction of what the online flowers would have cost.
Budget Friendly Gift Idea #3
A bottle of wine. While the average person spends approximately $180 on a gift for their mother, you can get her a nice bottle of wine for a lot less. Chances are your mother drinks pretty standard stuff when it comes to the vino. A $20 or $30 bottle is most likely on the higher end of what she will drink, and it will be appreciated over a good meal.
Conclusion
While budgeting isn't always the sexiest thing to do, you have an opportunity to create a free one at anytime here on our website. The 3 budget friendly Mother's Day gift ideas for adults listed above are not an exhaustive list, but instead represent some cheaper alternatives to what has become an expensive holiday.
Do you have any budget friendly Mother's Day gift ideas? If so, leave a comment, and to all the moms out there, Happy Mother's Day!
If reading this blog post makes you want to try your hand at blogging, we have good news for you; you can do exactly that on Saving Advice. Just click here to get started.
James Hendrickson is an internet entrepreneur, blogging junky, hunter and personal finance geek.  When he's not lurking in coffee shops in Portland, Oregon, you'll find him in the Pacific Northwest's great outdoors.   James has a masters degree in Sociology from the University of Maryland at College Park and a Bachelors degree on Sociology from Earlham College.  He loves individual stocks, bonds and precious metals.