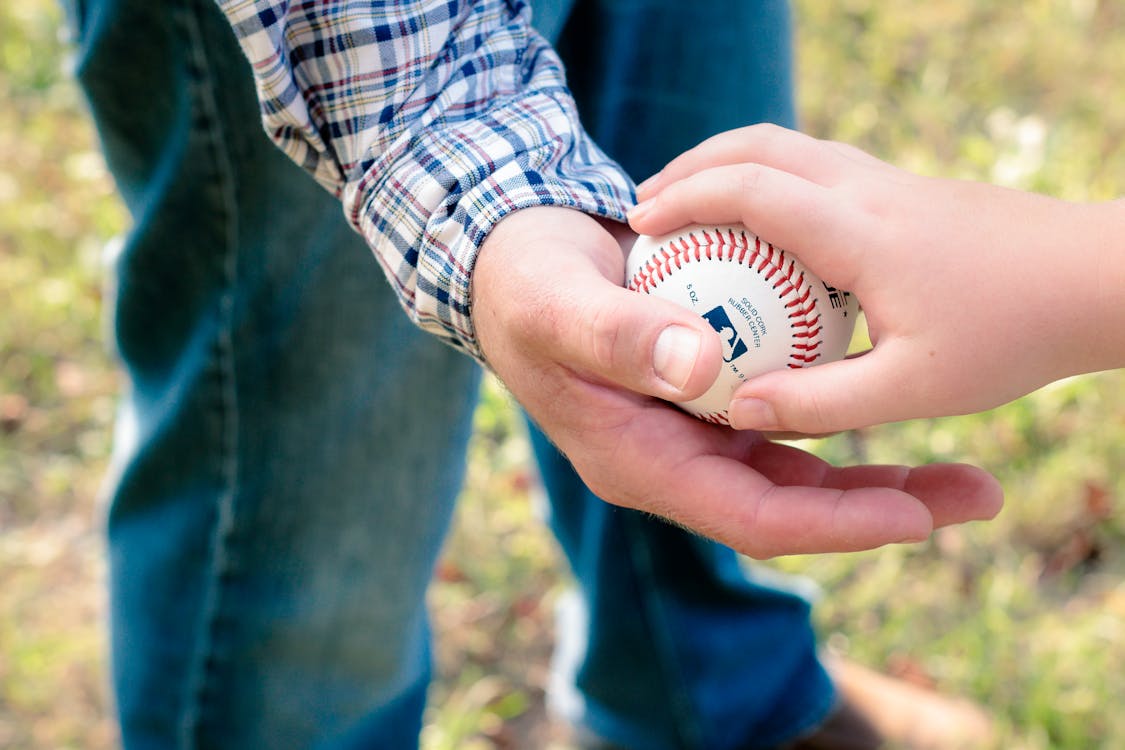 Last week Major League Baseball had its first no-hitter of the 2019 season. The "no-no" was thrown by Michael Fiers of the Oakland Athletics. Fiers is no stranger to throwing a no-hitter. This is the second one of his career. The first coming with the Houston Astros in 2015.
Michael Fiers is an MLB veteran who has spent his professional career with multiple teams. Michael Fiers net worth currently sits at $4 million.
Michael Fiers Career Earnings
Michael was drafted at number 676 overall in the 2009 MLB draft. Being drafted so late doesn't necessarily equate to a large signing bonus, Fiers only received $2500. After spending a couple years in the minor league, Fiers finally found himself in the MLB during the 2011 season.
Upon the completion of the 2019 MLB season, Michael will have earned over $18 million in career on the field earnings. Most of that money has been made recently, with $12 million coming from the 2018 and 2019 seasons combined.
For the 2020 MLB season, Fiers is scheduled to make north of $8 million for the season. We can expect that next year's total could almost double Michael Fiers net worth.
Michael Fiers Career Statistics
Fiers is currently a starting pitcher for the Oakland Athletics. Thus far in the 2019 season he maintains a 3-3 record. His career record in the MLB is nearly .500 at 57-58. He has totaled close to 900 strikeouts during his career and has maintained an ERA (earned run average) just above 4.00.
Fiers really shined during the 2018 season when he played with both the Tigers and the A's. He recorded a career high 12 wins during the season and an ERA of just 3.56.
Michael Fiers Net Worth Outlook
With his 2020 earnings exceeding $8 million, expect Michael Fiers net worth to nearly double. After the 2020 season, it is anyone's guess to where his net worth will head. At 33 years of age, Fiers is towards the tail end of his career, so retirement can be on the horizon.
A strong showing during the 2019 and 2020 seasons will be a large determining factor on securing a contract for the 2021 MLB season and beyond.
Other MLB Players' Net Worth
If reading this blog post makes you want to try your hand at blogging, we have good news for you; you can do exactly that on Saving Advice. Just click here to get started.
James Hendrickson is an internet entrepreneur, blogging junky, hunter and personal finance geek.  When he's not lurking in coffee shops in Portland, Oregon, you'll find him in the Pacific Northwest's great outdoors.   James has a masters degree in Sociology from the University of Maryland at College Park and a Bachelors degree on Sociology from Earlham College.  He loves individual stocks, bonds and precious metals.