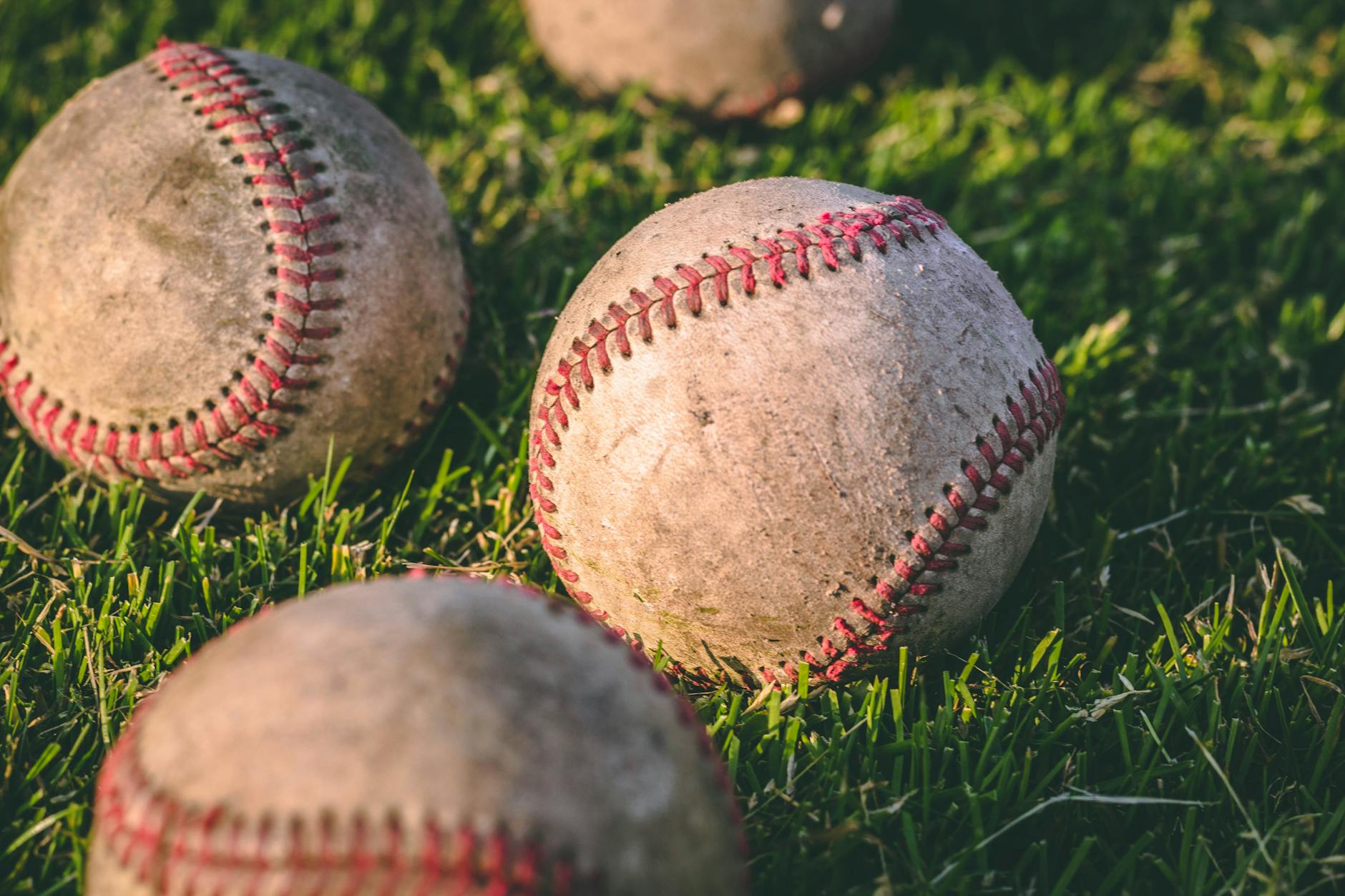 The pitcher from Virginia, Justin Verlander reached a milestone in 2005 when he entered the major leagues. Before that, he spent time at The Richmond Baseball Academy where he improved his throwing velocity. Over the years, the star pitcher has improved his throwing velocity and a few other key metrics.
The Star Pitcher, Justin Verlander
What does it take to become the cover athlete of Major League Baseball 2k12? What does it take to become the AL Sporting News Pitcher of the Year? What does it take to win a silver medal at the Pan American games with the American national baseball team? Be Verlander or at least throw 100 mile per hour fastballs.
Unlike many pitchers, Justin was able to increase the velocity of his pitches in the late innings. This helped him to top the majors in strikeouts and innings over several seasons.
Verlander spent 3 years playing for Old Dominion University. He would go on to create a Colonial Athletic Association record with 151 strikeouts. So far in the major leagues, he's recorded 2,766 strikeouts. He's been pushing the envelope with ease. Earlier in the year, Verlander agreed to a record-breaking contract extension through 2021. The two-year contract extension with the Houston Astros is worth $66 million.
Record Breaker
In 2013, Verlander had the biggest contract for a pitcher. His seven-year $180 million contract with the Detroit Tigers shattered records, making him the highest paid player in MLB history. The deal included a $22 million vesting option that would push its overall value to $202 million.
Justin would eventually be sent to the Houston Astros in 2017. Before he left, he made a mark as a Most Valuable Player at the tigers. Although it's hard to compare pitchers across different eras, he still stands out as one of the best pitchers the Tigers have ever had.
Verlander was the driving force behind the Astros' winning 2017 World Series, their first ever. With the Astros, Verlander became the 117th pitcher in MLB history to record 200 wins. It was his 17th win as an Astro and his 12th on the season. It's no wonder that he received the record-breaking contract extension.
Endorsements
In 2016, Verlander was ranked as having one of the highest endorsement earnings in the league, with $600,000. The old school flamethrower has deals with Under Armour, Breitling, Majestic, GlaxoSmithKline, and USSA.
In 2016, the star player and his wife, Kate Upton bought a 5,500-square foot home in Beverly Hills for $5.25 million. The home has 5 bedrooms and 6 bathrooms as well as a pool and tennis court. His other home in Virginia has five bedrooms, four bathrooms, and 4,139-square-feet of space. He put the Florida home up for sale for $1.2 million.
When he's not busy becoming a six-time All-Star pitcher, Justin is honoring local veterans with his Wins For Warriors Foundation. Since 2013, he has donated $1 million directly to veteran-focused nonprofit organizations. The organization empowers military veterans with family focused activities and collaborative efforts. It has a veteran resource center, family disaster relief support, and a strong supportive network for veterans.
Other Athletes' Net Worth
Calvin Ebun-Amu is passionate about finance and technology. While studying his bachelor's degree, he found himself using his spare time to research and write about finance. Calvin is particularly fascinated by economics and risk management. When he's not writing, he's reading a book or article on risk and uncertainty by his favourite non-fiction author, Nassim Nicholas Taleb. Calvin has a bachelors degree in law and a post-graduate diploma in business.