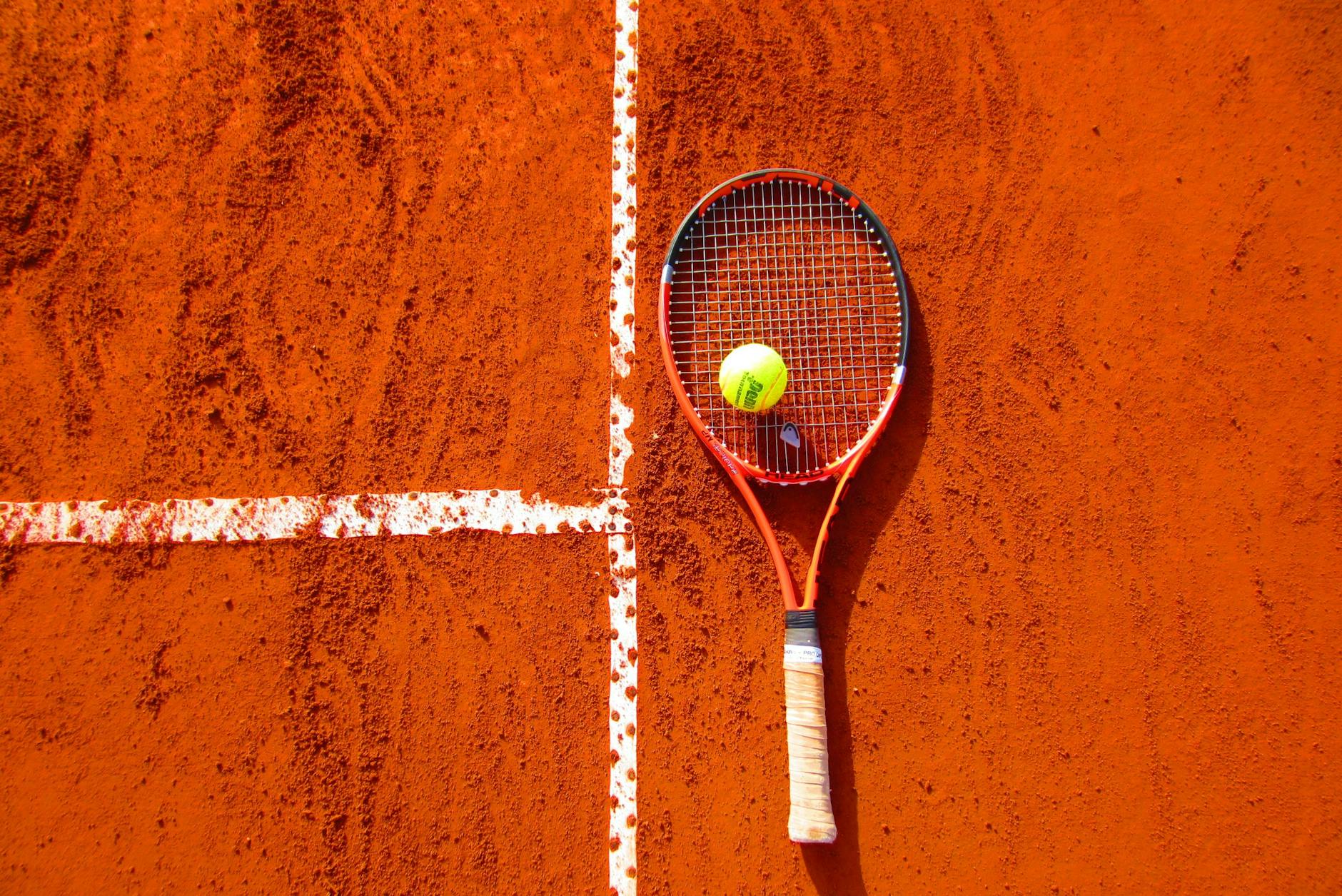 Twenty-three grand slams later and Serena Williams has a reported net worth of $180 million. The tennis legend started off local in Michigan, now thanks to countless hours of dedication and sacrifice, millions around the world are inspired by her meteoric rise to becoming one of the greatest athletes of all time.
Early Start
Serena and her family moved to West Palm Beach in California so she could attend a tennis academy. Her mom and dad would later commit more time to coaching her and her sister, Venus. The early years of development proved to be key to their future success, with the duo bagging gold at the Beijing Olympics for America and winning the 2016 doubles championships. Serena and Venus are the only doubles team to win their first 14 grand slam doubles finals and to have never lost a grand slam doubles finals.
Serena Williams' Earnings
For three straight years, Serena ranked as the highest paid female athlete with earnings of $18.1 million, due in part to her endorsements. In 2013, Serena's earnings reached $12.4 million in prize money, more than double the amount of the $9.5 million in prize money that she earned in 2009. In 2017, earned $10.4 million, making her the number 10 highest-paid tennis player.
The queen of tennis made $27 million from endorsing products during 2016 and 2017. Her portfolio included big names such as Gatorade, Pepsi, Beats by Dre, and Delta Air Lines, IBM, and Chase Bank. She signed a five-year $40 million deal with Reebok in 2000, one of the biggest endorsement deals at the time.
With her well-deserved earnings, Serena has made investments in a variety of industries. Her venture capital firm, Serena Ventures has backed companies since 2014. The market capitalization of its portfolio is $12 billion. It has over 30 portfolio companies startups in its portfolio including a cryptocurrency exchange, Coinbase and e-learning platform, Masterclass. One of her investments, Daily Harvest managed to raise over $43 million. Perhaps one of her most impressive investments was in the football team, the Miami Dolphins. Serena, along with sister Venus purchased stakes in the team, becoming the first female African-Americans to own an NFL team.
Real Estate
Serena's real estate portfolio includes property in Paris, France, and Florida, US. After selling her Bel-Air mansion for $12 million, she purchased a five-bedroom Spanish home in California for $6.7 million. The  6,101 square feet property was bought in 2006 for $6.62 million.
Serena has not only built the game of tennis but also helped to build the lives of others with the contributions of her foundations to important causes around the world. Her foundation has helped to open schools in Kenya, Jamaica, Uganda, and Zimbabwe. The foundation helps to promote equity in education as well as for different races, people with disabilities, and genders.
Serena's selflessness is perhaps a result of her ability to remain humble and never forget what made her a global superstar.
On her rise to the top, she says,
"Growing up I wasn't the richest, but I had a rich family in spirit. Standing here with 19 championships is something I never thought would happen. I went to a court just with a ball and a racket and with a hope."
Calvin Ebun-Amu is passionate about finance and technology. While studying his bachelor's degree, he found himself using his spare time to research and write about finance. Calvin is particularly fascinated by economics and risk management. When he's not writing, he's reading a book or article on risk and uncertainty by his favourite non-fiction author, Nassim Nicholas Taleb. Calvin has a bachelors degree in law and a post-graduate diploma in business.