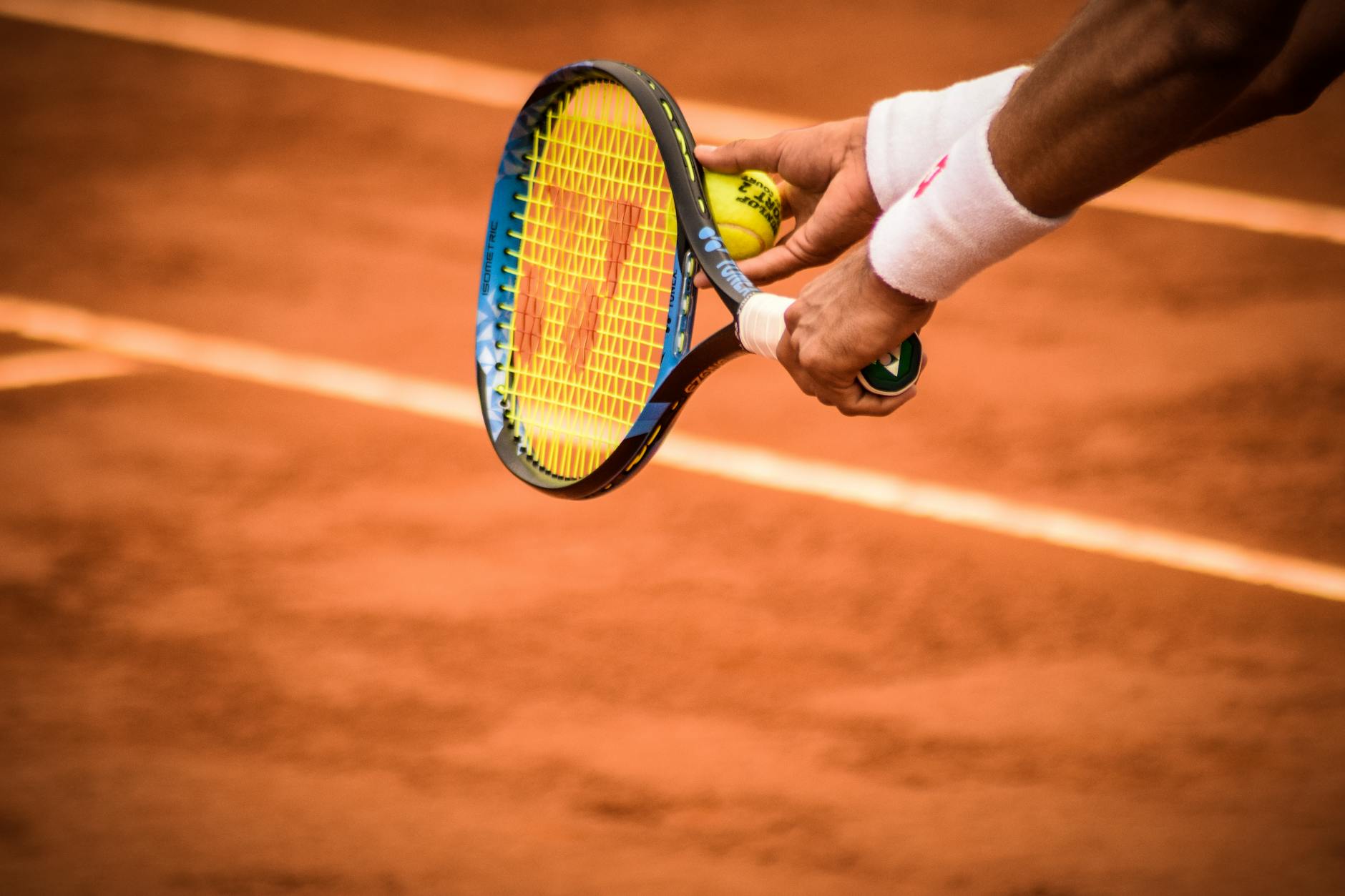 How much does Nike pay Roger Federer? $10 million? $30 million? How about $64 million a year. The tennis legend has won $116 million in prize money over the course of his career. This is tiny compared to his off-court earnings.
Roger Federer's Net Worth
Federer became the fourth highest-paid athlete in the world in 2016. Most of his earnings came from outside of the court. For thirteen consecutive years, he was the highest-paid tennis player. It's not of a much of a surprise considering the name he's made for himself with six Australian Open winner titles.
Before he became a sporting superstar, Federer was still a star. At only age 11, Federer was one of the top junior tennis players in his homeland, Switzerland. At 14, he became a national junior champion in Switzerland. He turned professional tennis player in 1998. He would go on to become the first man from Switzerland to win a Grand Slam singles title. The titles did not come easy for Federer. It took him years to mature as a player and become more seasoned in his temperament in games. Roger admits that he was too much of a perfectionist when he was young. He could never accept mistakes and had poor control over his emotions, and would be very sad on the court.
Endorsements
A record 99 titles later and he's been bagged himself endorsement deals with the likes of Rolex, Mercedes Benz,  Moët & Chandon, and NetJets. His mega-deal with the sports apparel company, Uniqlo for a whopping $300 million. The ten-year contract gave Federer more creative freedom. Prior to working with the Japanese clothing brand, Federer had a deal with Nike for $7.5 million. He worked with Nike since 1994, wearing the famous swoosh for every one of his 20 major titles. His deal with the brand for $12 million a year was double the value of Rafael Nadal's five-year, $50 million Nike deal. Roger's pasta deal with Barilla was $10 million short of Nadal's Nike deal at $40 million.
Real Estate
With his winnings, Federer has been able to afford a beautiful £6.5 glass mansion located on the shores of Lake Zurich. It has floor-to-ceiling windows, a swimming pool and large balcony with views of Lake Zurich. The property was purchased in 2014, years after he bought land for 12 million francs near the Swiss village of  Lenzerheide in 2008. Federer had the building that existed on the land demolished and rebuilt into a new villa. His tasked a team of architects from the USA and South Africa to build on 6000 square meters of land worth 50-50 million Swiss francs.
Feeder's car collection impressive car collection includes a CLS 450 4MATIC Coupé he won at the MercedesCup in Stuttgart and a silver convertible SLS AMG Roadster. He has been the global ambassador for Mercedes for over a decade. He agreed to extend a $5 million a year partnership with the brand in 2018.
Since he was 22, Federer has operated the Roger Federer Foundation with a focus on southern Africa and Switzerland. It has raised over $40 million and helped to educate nearly 1 million children. Federer also helped to raise $2.5 million for his foundation in a charity match with bill gates.
Other Athletes' Net Worth
Calvin Ebun-Amu is passionate about finance and technology. While studying his bachelor's degree, he found himself using his spare time to research and write about finance. Calvin is particularly fascinated by economics and risk management. When he's not writing, he's reading a book or article on risk and uncertainty by his favourite non-fiction author, Nassim Nicholas Taleb. Calvin has a bachelors degree in law and a post-graduate diploma in business.