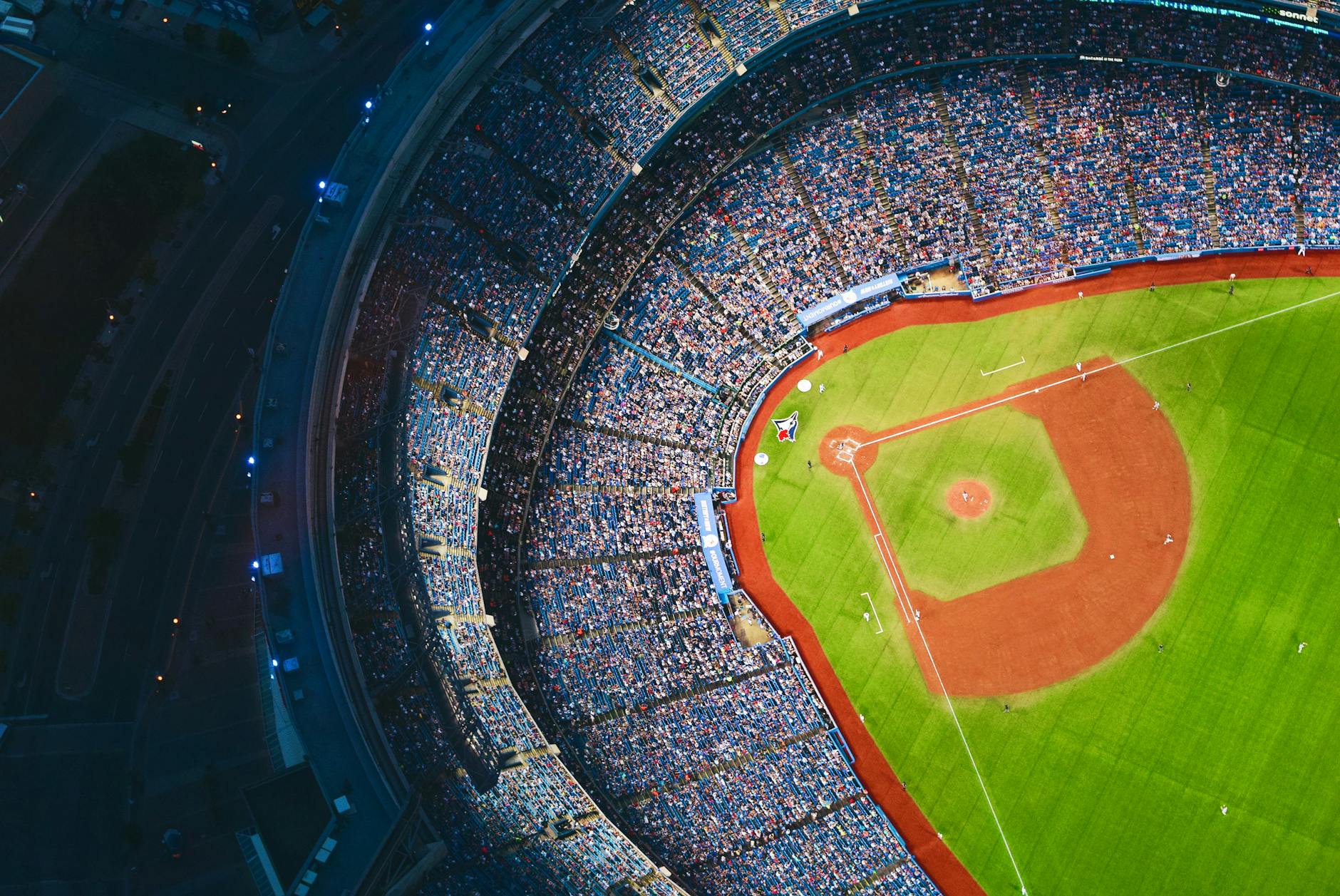 David Price is a household name in the new era of Major League Baseball. With the Boston Red Sox, he became the most expensive pitcher in the league's history with a base salary of $30 million. It's not a bad deal for the Murfreesboro, Tennessee native who looked up to legends like David Justice as a kid.
Baseball's Most Expensive Pitcher
In his early days, David played in Blackman High School's baseball and basketball teams. He earned himself 151 strikeouts during his high school career as well as a 0.43 Earned Run Average. He received several awards including the Rutherford County MVP Pitcher (2003 and 2004), the Co-District 7AAA Pitcher of the Year with Michael Alcorn in his senior season, and the Rutherford County Male Athlete of the Year in 2002, 2003, and 2004. These would just be a few of many awards to come.
Early Days of David Price
Price made his MLB debut in 2008. He was selected first in the 2007 Major League Baseball Draft by the Tampa Bay Rays. They would go on to reach their first World Series in 2008. Prior to this, he had inked a six-year deal worth $11.25 million with the team.
In 2015, Price moved to the Detroit Tigers after signing a one year deal worth $19.75 million, a record at the time. What was amazing about the deal was that it was inked a season before he was meant to become a free agent. He moved on to the Toronto Blue Jays after his time with the Tigers.
New Innings
It was the ninth inning when Price stepped into one of his first games with the Ray's to keep their 3-1 lead over the Boston Red Sox. The pressure was on for the team's secret weapon who maintained composure and kept the team ahead with strikeouts. Years later, the Red Sox would sign David for a seven-year $217 million contract. At the time, this was the eighth largest sports contract in the world. The deal would afford David $30 million in each season from 2016 to 2018. It was worth every penny. Despite challenges during the season, Price eventually led the Sox to a World Series championships in 2018.
Price spends a lot of his time giving back to communities. He has partnered with IMAC Regeneration Centers to provide clinics which help with sports medicine and natural therapies for arthritis and chronic pain. He donated $2.5 million to Vanderbilt's baseball project in 2016.
Foundations For The Future
Price's project One Four Foundation focuses on making a difference in the lives of youth. It supports causes which help the youth learn life skills. It helped with funding for a $3.2 million park with a $300,000 donation.
Apart from laying the foundations for the kids of tomorrow, Price has also been laying down the foundation for his real estate portfolio. In 2016, he bought a home in the Tampa Bay area for $3.3 million. The four-bedroom home is situated in a serene environment. Price has a classy Jaguar XJ-1 which he uses a daily driver. The car has a base price of $75,400, well worth the 3.0-liter V6 engine under the hood which gives it a 340 horsepower boost.
Calvin Ebun-Amu is passionate about finance and technology. While studying his bachelor's degree, he found himself using his spare time to research and write about finance. Calvin is particularly fascinated by economics and risk management. When he's not writing, he's reading a book or article on risk and uncertainty by his favourite non-fiction author, Nassim Nicholas Taleb. Calvin has a bachelors degree in law and a post-graduate diploma in business.