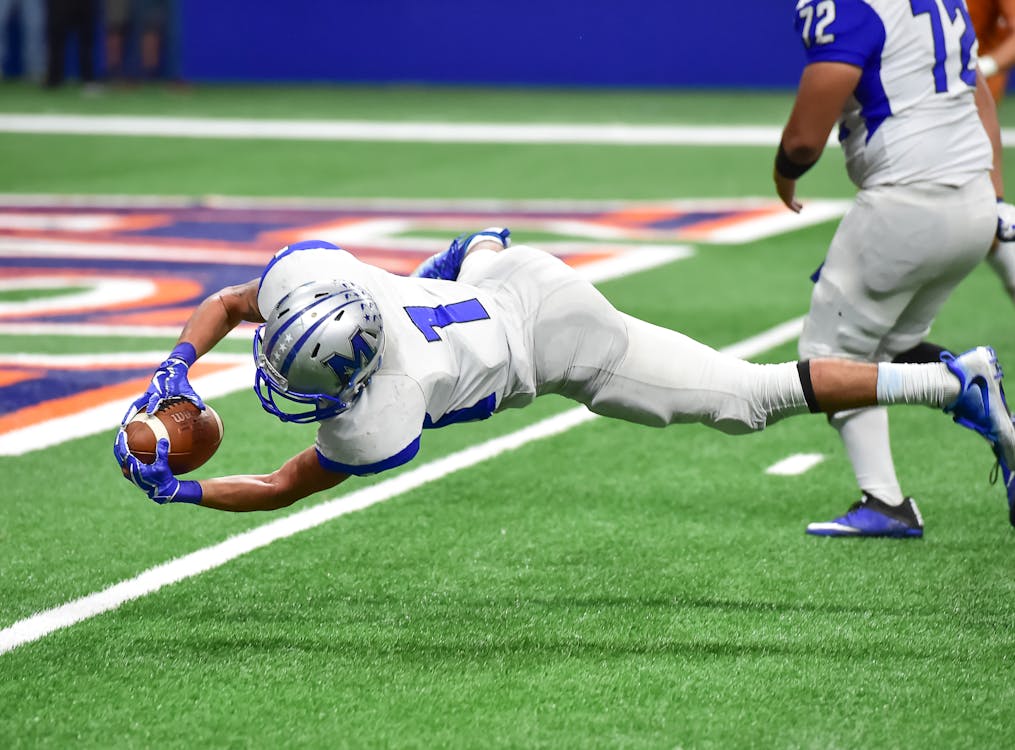 Not everyone in this NFL offseason can be as lucky as Carson Wentz or Russell Wilson. Hundred million dollar contracts don't come around that often, especially for wide receivers.
Terrelle Pryor recently signed a deal to play with the Jacksonville Jaguars for the 2019 NFL season. A quarterback turned receiver, Pryor isn't receiving the large contracts that others have signed. Nonetheless, Terrelle Pryor's net worth sits at $4 million.
Terrelle Pryor's Career Statistics
Although he was drafted as a quarterback out of Ohio State, Terrelle Pryor has found success as a receiver in the NFL. Pryor made the transition and has posted over 1500 career receiving yards to go along with seven touchdowns.
Terrelle Pryor's best season came in 2016 when he caught 77 balls for over 1,000 yards and four touchdowns.
Terrelle Pryor's Career Earnings
Pryor has had a moderately successful career in terms of on field earnings in his NFL career. Through his first six seasons in the league, Terrelle has earned more than $14 million in contract money.
In 2011 when he first signed with the Oakland Raiders, Pryor received a signing bonus of nearly $600,000 that would help to jump start Terrelle Pryor's net worth. However, Pryor's most lucrative year came in 2017 when he played with the Washington Redskins. After a strong 2016 campaign, the Redskins were hoping he would prove his worth of a $6 million contract, but he didn't.
In 2018, Terrelle received just over $4 million to play with the Jets before being released.
Terrelle Pryor's Net Worth Outlook
We don't expect Terrelle Pryor's net worth to increase all that much in the years to come. He seems to be coming to the end of his NFL career. For the 2019 season, he will earn just shy of a million dollars. If he is able to put together another solid year like he did in 2016, then he might be able to extend his NFL career for a few more seasons.
Other NFL Players' Net Worth
If reading this blog post makes you want to try your hand at blogging, we have good news for you; you can do exactly that on Saving Advice. Just click here to get started.
James Hendrickson is an internet entrepreneur, blogging junky, hunter and personal finance geek.  When he's not lurking in coffee shops in Portland, Oregon, you'll find him in the Pacific Northwest's great outdoors.   James has a masters degree in Sociology from the University of Maryland at College Park and a Bachelors degree on Sociology from Earlham College.  He loves individual stocks, bonds and precious metals.