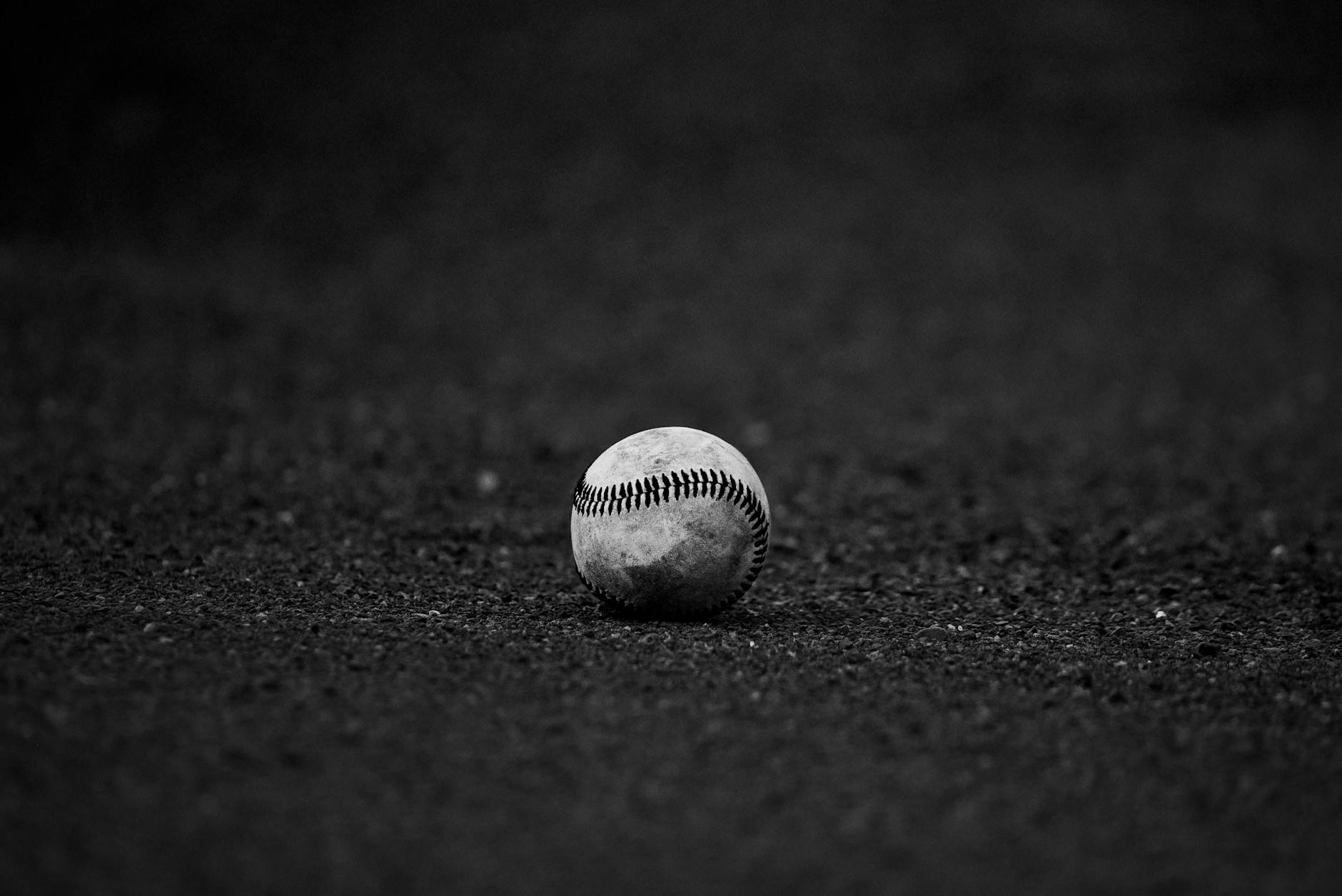 Venezuela has gifted Major League Baseball with many jewels. One of such jewels is Miguel Cabrera, the first baseman for the Detroit Tigers. He's opened windows of hope for Tigers fans, and they'll forever be grateful for his contributions. In the same vein, he will forever be grateful for the game of baseball, which has blessed him in many ways. Here is Miguel Cabrera's net worth information.

Venezuela Born and MLB Bound
Born in Maracay, Venezuela, Miguel was raised to make it to the big leagues. At 14, he joined a winter league baseball team, Tigres de Aragua. With the help of Miggy, the team won four out of five title attempts.
Miguel was signed to the Florida Marlins in 1999. He worked his way up through their minor league system. Eventually, he made his MLB debut in his 20s. He would contribute to the Marlin's success in the World Series. With raw batting power and superior analytical skills, he was able to hit the ball to all fields.
Dangerous Hitter, Miguel Cabrera
With time, Miguel made a name for himself as one of baseball's most dangerous hitters. In 2014, he became the seventh-youngest player in the history of the MLB to record 2,000 career hits. At under 31, he joined the ranks of Ty Cobb and Hank Aaron. It's no surprise that the Tigers churned out $152 million for the star in 2008. He earned a salary of $21 million.
It goes without saying that Miguel is the best hitter that has ever worn a Detroit uniform. In his 20s, it was clear that he was a bright player. Based on his season totals, he has averaged 191 hits per year. A lot of hope burns for Cabrera to break Hank Aaron's record in career RBIs. He averages 119 RBIs per season. With 12 seasons and plenty more to go, there is a good chance he could take the top spot for career RBIs. It is for this reason that Miggy secured himself an eight-year $248 million contract extension in 2016. He is still owed $162 million over the next five seasons. The deal includes an $8 million buyout after 2023.
Endorsements and Oakley Glasses
Between 2017 and 2018, Miggy received $30 million in salary and endorsements. He earned himself $150,000 to $200,000 per year from endorsements. Miguel established endorsement deals with the likes of Bozeman Watch Co., Sony PlayStation, T-Mobile, and Oakley. Miguel admits that Oakley sunglasses were instrumental in saving his eye socket from being shattered after a baseball hit him.
In 2016, Miggy listed his six-bedroom Birmingham home for $2 million. In the same year, a $3.2 million mansion was sold to a company linked to Cabrera. Renting a home by the star isn't much cheaper either. He leased out a four-bedroom Florida home for $4,200 a month. He bought the home for $930,000 in 2005.
Miguel Cabrera, despite setbacks and injuries, has dominated many seasons. Fans appreciate his fun-loving approach to the game. Outside of the game, he has tried to make a similar impact for the less fortunate. His foundation, Miguel Cabrera Foundation, promotes sports clinics, donations, and scholarships that empower children through the sport of baseball.
Other Athletes' Net Worth
Calvin Ebun-Amu is passionate about finance and technology. While studying his bachelor's degree, he found himself using his spare time to research and write about finance. Calvin is particularly fascinated by economics and risk management. When he's not writing, he's reading a book or article on risk and uncertainty by his favourite non-fiction author, Nassim Nicholas Taleb. Calvin has a bachelors degree in law and a post-graduate diploma in business.