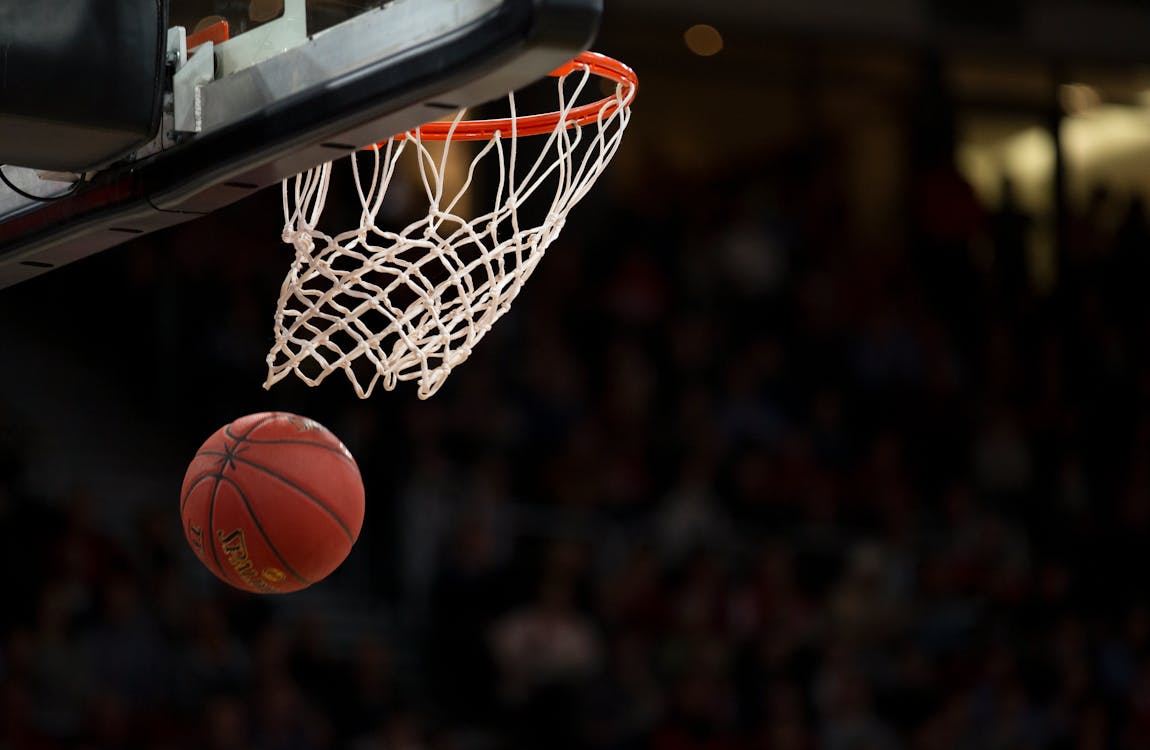 The 2019 NBA draft has concluded and there are dozens of newly minted millionaires. Many kids dream their whole lives about being drafted and playing in the NBA. For many dozen of them, that dream became a reality.
Khris Middleton was drafted back in the second round of the 2012 NBA draft. He knows the thrill that comes on draft night. After spending his first NBA season with the Detroit Pistons, he has spent the past six with the Milwaukee Bucks. Khris Middleton net worth currently sits at $20 million.
Khris Middleton Career Statistics
Ever since the beginning of his second professional season, Middleton has been a consistent starter for the Bucks. For his career, he is averaging nearly 16 point per game. His best season came during the 2017-2018 year where he played and started in every game for the Bucks. During that season he averaged over 20 points per contest to go along with five rebounds and four assists.
Middleton is known for his sharp shooting ability. For his career, he is shooting close to 39% from three point range. Additionally, he has a career average of 87% from the free throw line. Both of these numbers have made him a reliable scorer behind Giannis Antetokounmpo.
Khris Middleton Career Earnings
Khris earned just over $2 million for his first three seasons in the NBA. While that gave Khris Middleton's net worth a jump start, his next contract would really cement his millionaire status.
During the summer of 2015, Middleton and the Bucks agreed to a new contract. That contract was for five seasons and would pay Middleton $70 million. The final year of the contract was a player option which Middleton decided not to pick up. Thus, Middleton, who was due $13 million for the 2019-2020 NBA season, is now a free agent.
Khris Middleton Net Worth Outlook
By deciding not to accept the $13 million in salary for a season's worth of work, Middleton is now eligible to sign a new contract. If he is able to work out a new contract with the Bucks, he could potentially make upwards of $190 million. That new contract would be good for five seasons.
Ultimately, the Khris Middleton's net worth outlooks is looking very promising. If he is able to ink a long-term contract with Milwaukee, then his net worth could very well approach the nine-figure mark in the years to come.
Other Athletes' Net Worth
If reading this blog post makes you want to try your hand at blogging, we have good news for you; you can do exactly that on Saving Advice. Just click here to get started.
James Hendrickson is an internet entrepreneur, blogging junky, hunter and personal finance geek.  When he's not lurking in coffee shops in Portland, Oregon, you'll find him in the Pacific Northwest's great outdoors.   James has a masters degree in Sociology from the University of Maryland at College Park and a Bachelors degree on Sociology from Earlham College.  He loves individual stocks, bonds and precious metals.