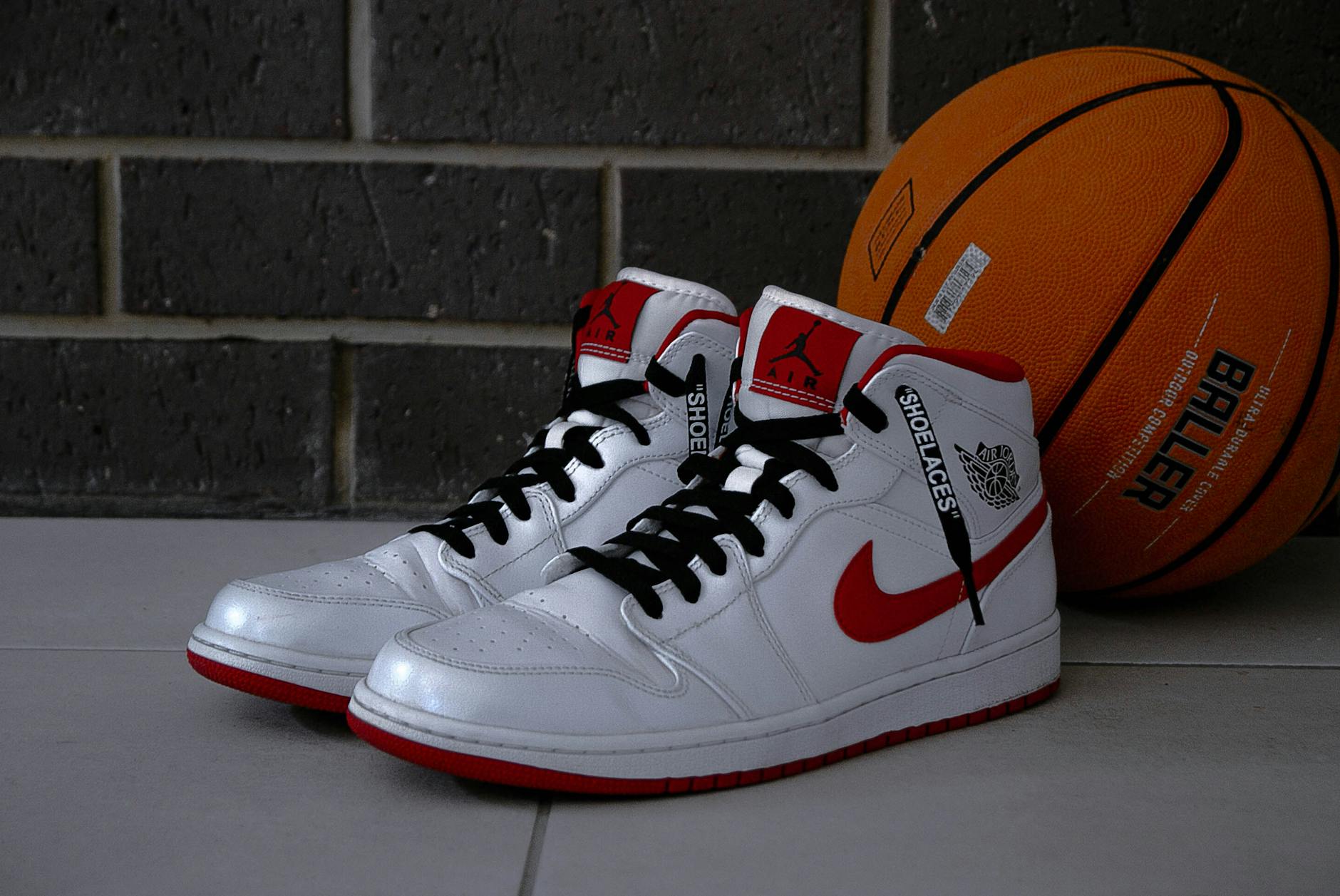 His name doesn't just ring a bell- it is the bell. Michael Jordan's net worth of $1.9 billion may come as no surprise to most. His career has been the guiding light for many of the NBA's players who still put in countless hours of work trying to reach the heights he's touched.
Michael Jordan's Early Training Ground
Before he became an NBA superstar, Michael was honing his skills in one-on-one games with his brother, Larry Jordan. The brothers would play for hours on end, sometimes needing the intervention of their mom to stop games.
Jordan broke records and set the pace for the NBA with his sparks of creativity and athletic prowess. He was named on the all-star team in his first year in the NBA. He was also named as rookie of the year in a season which saw him score 3,000 points. As a rookie, Jordan earned a salary of $550,000.
Surprisingly, Jordan was the highest paid player in the NBA for only two out of fifteen seasons. It didn't matter for much as he became the first player in the NBA to earn more than $30 million in a season.
Making History and Royalties
Jordan makes more money than any former professional athlete. He made $100 million a year from Nike royalties alone. After Jordan left college, Nike handed him a $2.5 million deal with royalties and stock options. With a swoosh in one hand and a ball in the other, Jordan made $7 million over five years. In 2017 alone, Nike reported wholesale revenue of $3.1 billion from the Jordan brand.
His smart investments in the Charlotte Hornets grew as the valuation of the team increased. It is believed his net worth rose to $1.9 billion as a result. Jordan also invested in esports group, axiomatic which raised $26 million in its series C funding round. He also acquired a small ownership in the Miami Mariners.
Air Jordan
Air Jordan's private jet is almost as impressive as his dunks. His G550 cost approximately $25 million, double the amount paid for his Florida home. The home has 11 bedrooms, a pool house, and a basketball court. He also owns a $3.9 million mansion in Charlotte and a Chicago home which he tried to sell for $20 million. Incredibly, his 23-foot $112 million yacht costs $840,000 a week to keep operational.
From Corvette to Ferrari , Jordan's garage is a candy shop of classics and must haves. His Ferrari 512 TR cost $212,000. He would later find himself in a 612 horse power GTB Fiorano, capable of melting hearts and tires. Interestingly, Jordan's Porsche 911 inspired the design of Air Jordan VI.
The legend has spent a lot of money on boosting charitable causes. In 2000, Jordan celebrated $1 million allocated to helping teachers make a difference in schools. His investment in charity, Friends of Children alone is said to be in the millions. He also served as Make-A-Wishe's Chief ambassador, helping to bring in and donate more $5 million.
Other Athletes' Net Worth
Calvin Ebun-Amu is passionate about finance and technology. While studying his bachelor's degree, he found himself using his spare time to research and write about finance. Calvin is particularly fascinated by economics and risk management. When he's not writing, he's reading a book or article on risk and uncertainty by his favourite non-fiction author, Nassim Nicholas Taleb. Calvin has a bachelors degree in law and a post-graduate diploma in business.