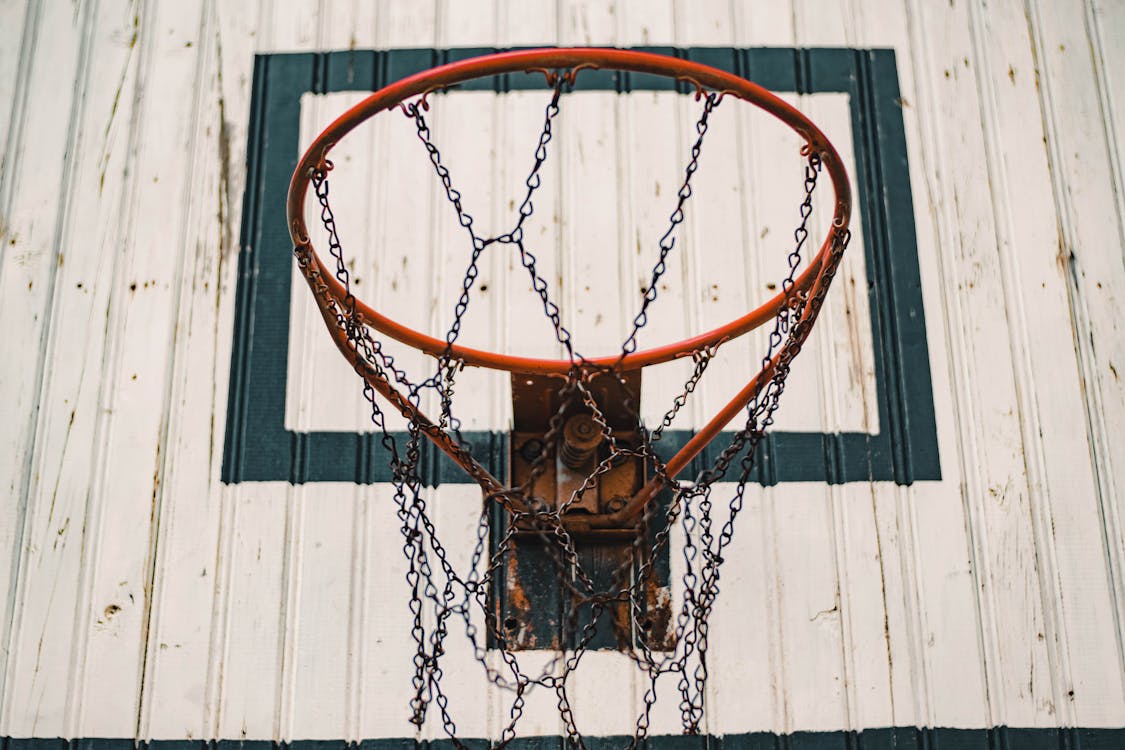 Free agency in the NBA is in full swing and players oftentimes have to take chances. Nerlens Noel is one of those players. Noel recently declined his player option to remain in Oklahoma City and decided to enter free agency.
Noel is hoping for a bigger payday, but nothing will compare to an offer he turned down in 2017 from the Mavericks. After turning down a four year $70 million offer, Noel most likely won't see that kind of money ever again. Nerlens Noel net worth currently sits at $7 million.
Nerlens Noel Career Statistics
Noel got off to a hot start in his NBA career. In his first two NBA seasons with Philadelphia, Noel averaged double digits in points each year. Additionally, he started nearly every game and was averaging approximately 30 minutes of playing time per contest.
After getting traded to Dallas, injuries began to plague Noel and his statistics began to decline. He played in 77 games last season for the Thunder, but started just two of them. Currently, his career average in points and rebounds per contest are both below five per game.
Nerlens Noel Career Earnings
Nerlens has played in a total of six NBA seasons. His career on the court earnings exceed $20 million. He has yet to earn a lucrative contract like many others in the National Basketball League.
Upon being drafted sixth overall in the 2013 NBA draft, Noel signed a two year deal worth $6.5 million. Noel earned shy of the $2 million mark for the 2018-2019 season. He hopes to earn north of $2 million for the seasons to come.
Nerlens Noel Net Worth Outlook
Nerlens took a big gamble on himself when he decided to pass up the $70 million contract offered to him. Most likely his net worth will never reach the potential it could have had he accepted that offer.
Nerlens is currently seeking a new contract in free agency. Since he declined an option that would have paid him nearly $2 million for next season, we can expect he demands more than that for his services. Regardless, we don't see Nerlens Noel net worth to increase all that much in the years to come.
Other Athletes' Net Worth
If reading this blog post makes you want to try your hand at blogging, we have good news for you; you can do exactly that on Saving Advice. Just click here to get started.
James Hendrickson is an internet entrepreneur, blogging junky, hunter and personal finance geek.  When he's not lurking in coffee shops in Portland, Oregon, you'll find him in the Pacific Northwest's great outdoors.   James has a masters degree in Sociology from the University of Maryland at College Park and a Bachelors degree on Sociology from Earlham College.  He loves individual stocks, bonds and precious metals.