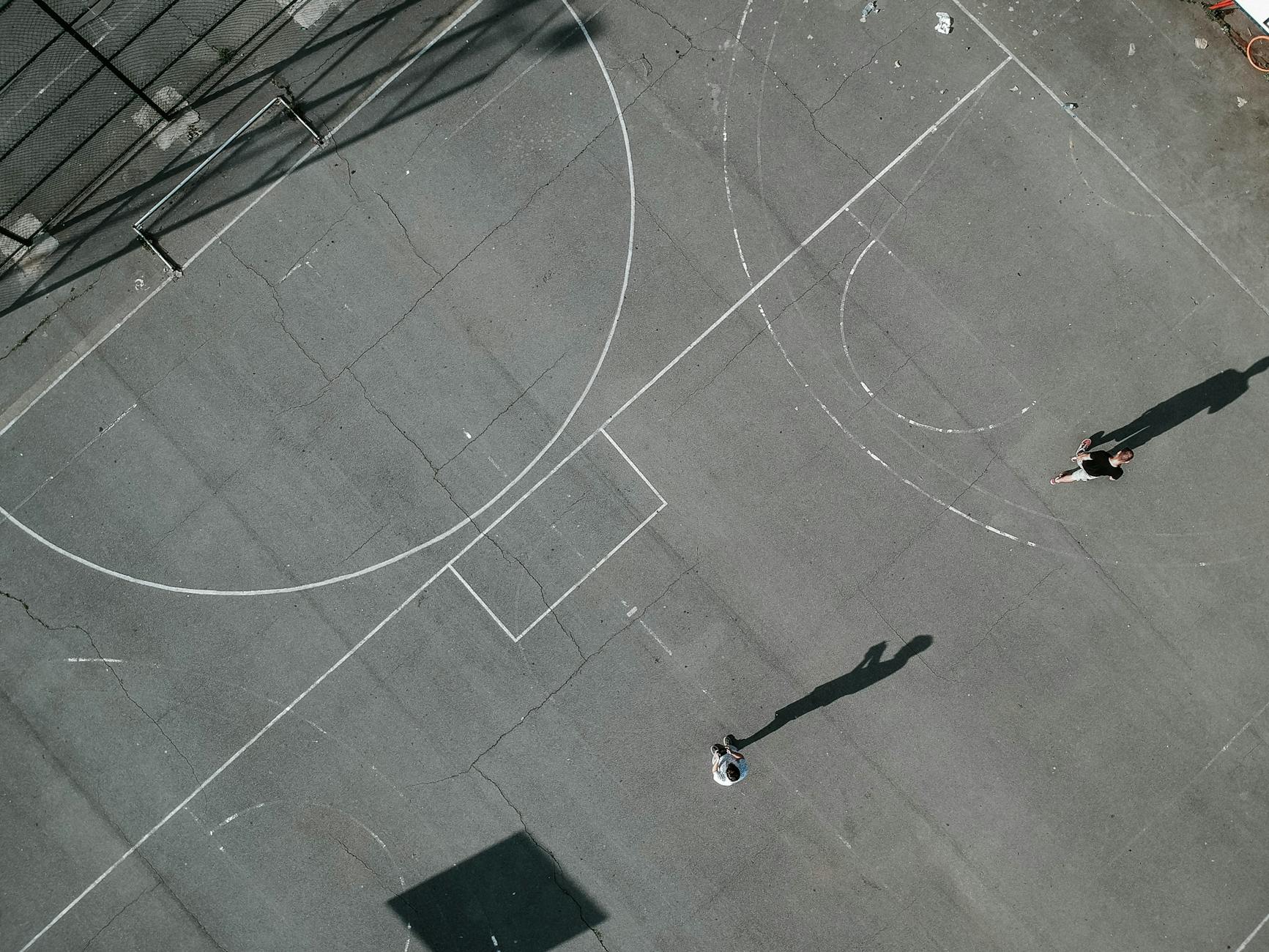 From Dallas, Texas to Miami heights, Chris Bosh spent his 13-year career making a name for himself in the NBA and a very sizeable nest egg, too. Bosh earned more than $20 million at the peak of his career.
Chris Bosh's Net Worth
Despite admitting to having millions and knowing nothing about finance, Chris Bosh has built himself a net worth of $114.7 million. His net worth is the product of $190 million in salary since 2003, $16 million in endorsement deals, and tax deductions.
Bosh's earnings were a reflection of stellar performances on the court. He ranks as a top 100 player for points, rebounds, and blocks in the NBA's history. Throughout his career, he averaged 19.2 points, 8.5 rebounds, two assists, one block, and 0.8 steals.
Chris' road to the big league's started in 2003 when he left Georgia Tech to the NBA draft. He joined the Toronto Raptors, earning himself $ 2,991,230. This increased slightly to $3,129,720 in 2004 and $3,348,000 in 2005. In 2006, Bosh signed an extension deal with the Raptors, beginning in 2007-2008. He'd go on to earn over $58,000,000 from the team over the next few years.
From Toronto Raptors to Miami Heat
Bosh eventually hung up his Raptors Jersey. He would leave to  Miami Heat as the team embarked on a new era in its franchise history. With the lineup loaded with star players, including Dwayne Wade and Lebron, the team went on to win two championships. The trio, also known as 'the big 3', won back-to-back championships in 2012 and 2013.
Bosh's endorsement deals with the likes of Foot Locker, ESPN, Nike, and EA Sports earned him $5 million a year. The figure may serve as a surprise to some who may believe he should have been afforded more endorsement opportunities.
Unfortunately for Bosh and his many fans, health complications resulted in early retirement from the NBA. Life-threatening blood clots meant that Bosh had to hang up his Jersey one last time. Miami gave him an honorable farewell, retiring his #1 jersey.
A Path Less Travelled
Bosh can look back on his career with great pride, gratitude, and joy. With his earnings, he has was able to acquire two of the top three most expensive homes in the NBA. His studio-designed Miami mansion cost him over $12 million which was approximately $3 million more than his California home and Kobe Bryant's second-place home.
The 11-time All-Star player felt the importance of giving back to the community. Having experienced life as an inner-city youth, Bosh relates to the different obstacles that individuals from disadvantaged communities face. As a product of free programs, he was able to better his life. Chris' family have helped to expand the network of the foundation to different locations, including Detroit and Toronto. Among the foundation's key achievements is a $25,000 donation at Art Basel weekend.
In his personal time, Bosh was able to raise over half a million dollars at a VIP charity event. What is perhaps, equally as impressive was his agreement to donate $20 for every rebound he made during the regular NBA season.
Other Athletes' Net Worth
Calvin Ebun-Amu is passionate about finance and technology. While studying his bachelor's degree, he found himself using his spare time to research and write about finance. Calvin is particularly fascinated by economics and risk management. When he's not writing, he's reading a book or article on risk and uncertainty by his favourite non-fiction author, Nassim Nicholas Taleb. Calvin has a bachelors degree in law and a post-graduate diploma in business.