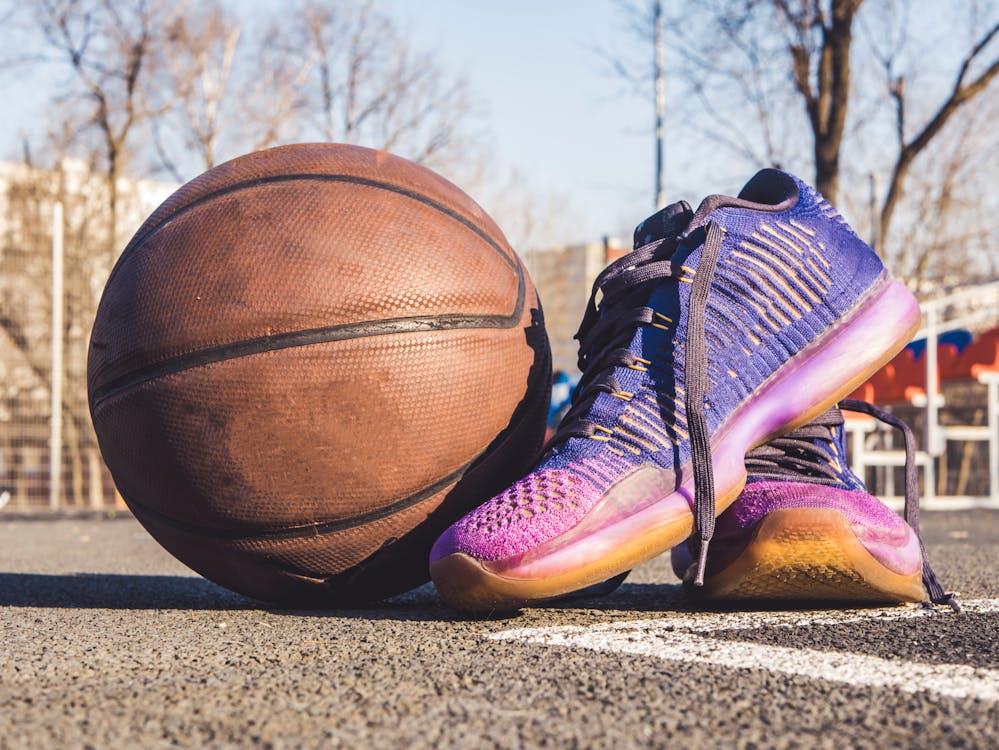 While most professional athletes take a similar path on their way to the top, not all do. JaMychal Green is one of those players. Green went undrafted out of college, and spent some time bouncing around the league before landing himself on a NBA roster full time.
Many players who enter the NBA are drafted and are signed to contracts immediately after, but not Green. JaMychal's hard work and perseverance allowed him to not give up on his dream, and he eventually made it a lucrative one. JaMychal Green's net worth currently sits at $6 million.
JaMychal Green Career Statistics
After a few years until finally earning an NBA spot, JaMychal really busted onto the scene during the 2016-2017 NBA season. During that year, he started 75 of 77 games for the Memphis Grizzlies at the power forward position. He went on to average nine points and seven rebounds a contest that season.
Statistically speaking, Green's best season came the following year in the 2017-2018 NBA season where he averaged over ten points and over eight rebounds per game before succumbing to injuries.
In recent years, Green has established himself as a valuable teammate who can come off the bench and give any team good minutes at a big man position.
JaMychal Green Career Earnings
JaMychal Green went undrafted out of college and spent a couple years trying to find his way onto an NBA roster. Once he was able to, the money started coming in. In his roughly five full seasons in the NBA, Green has compiled over $20 million in career earnings.
After recently signing a two-year contract to stay with the Clippers, Green can expect to make just shy of $5 million for the upcoming season. While the 2020-2021 season on his contract includes a player option, Green's play this season will most likely determine if he exercises that option or not.
JaMychal Green's Net Worth Outlook
The future of JaMychal Green's net worth is up in the air, although we can estimate what it might be. We don't see Green landing a large max deal contract anytime soon. Most likely he will either accept his $5 million offer to play with the Clippers for the 2020-2021 or he will sign one for slightly more. Thus, we can expect Green's net worth to continue to rise, but not substantially.
Other Athletes' Net Worth
If reading this blog post makes you want to try your hand at blogging, we have good news for you; you can do exactly that on Saving Advice. Just click here to get started.
James Hendrickson is an internet entrepreneur, blogging junky, hunter and personal finance geek.  When he's not lurking in coffee shops in Portland, Oregon, you'll find him in the Pacific Northwest's great outdoors.   James has a masters degree in Sociology from the University of Maryland at College Park and a Bachelors degree on Sociology from Earlham College.  He loves individual stocks, bonds and precious metals.