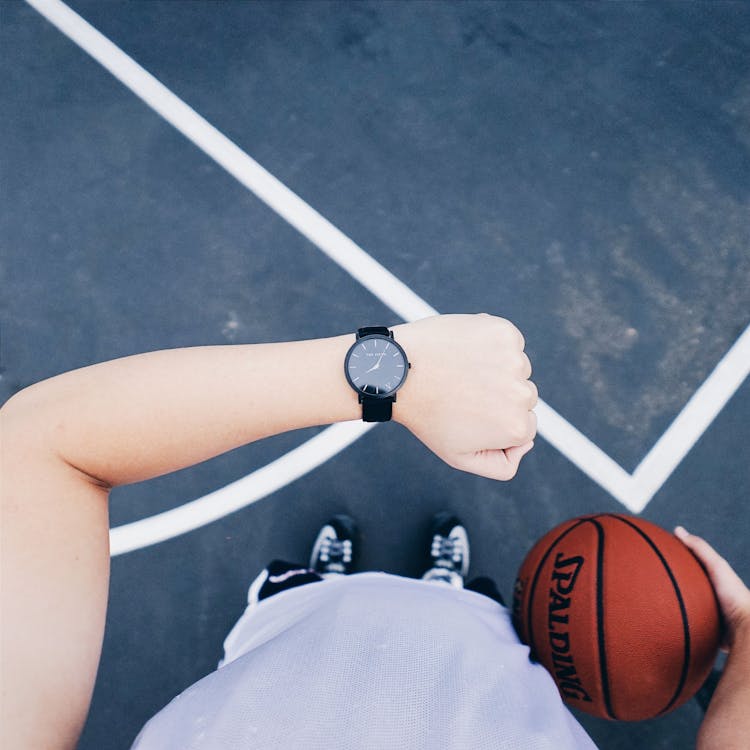 As a professional who's NBA career got off to a similar start to that of JaMychal Green's, Luke Kornet played basketball in the SEC and also went undrafted. Although he has only spent just over one full season in the league, Kornet recently signed a two year deal with the Chicago Bulls.
Luke Kornet's net worth currently sits at $400,000.
Luke Kornet Career Statistics
At just 24 years of age, Luke is hopeful he is in the beginning of a long journey in the NBA. His career statistics are quite limited given the fact he has only played just over a season. For the 2018-2019 NBA season, Kornet averaged seven points and three rebounds per contest.
Despite being listed as a power forward, Kornet's 7'1″ height is more similar to that of an NBA center. Even with his height, he is known for being a great shooter. For his career, Kornet is a 36% three point shooter and an 81% free throw shooter.
He has the ability to put up good scoring numbers as he proved last season. In three games last year, Kornet scored over 20 points in a contest.
Luke Kornet Career Earnings
Luke has only played in one full NBA season. Thus his career earnings aren't high like many others featured on this site. In his one season with the New York Knicks, Kornet earned just over $1.6 million.
For the 2019-2020 season, Kornet signed a two year contract with the Chicago Bulls. This contract will pay him in excess of $2 million for each season.
Luke Kornet Net Worth Outlook
Due to his young age, Luke Kornet's net worth outlook is hard to determine. Although we do see it exceeding the million dollar mark in the coming years, just how far past that it goes is to be determined.
If Kornet can prove that he has what it takes to be a trusty NBA starter, he could easily climb his net worth to the eight figure mark in the next five years.
Other Athletes' Net Worth
If reading this blog post makes you want to try your hand at blogging, we have good news for you; you can do exactly that on Saving Advice. Just click here to get started.
James Hendrickson is an internet entrepreneur, blogging junky, hunter and personal finance geek.  When he's not lurking in coffee shops in Portland, Oregon, you'll find him in the Pacific Northwest's great outdoors.   James has a masters degree in Sociology from the University of Maryland at College Park and a Bachelors degree on Sociology from Earlham College.  He loves individual stocks, bonds and precious metals.