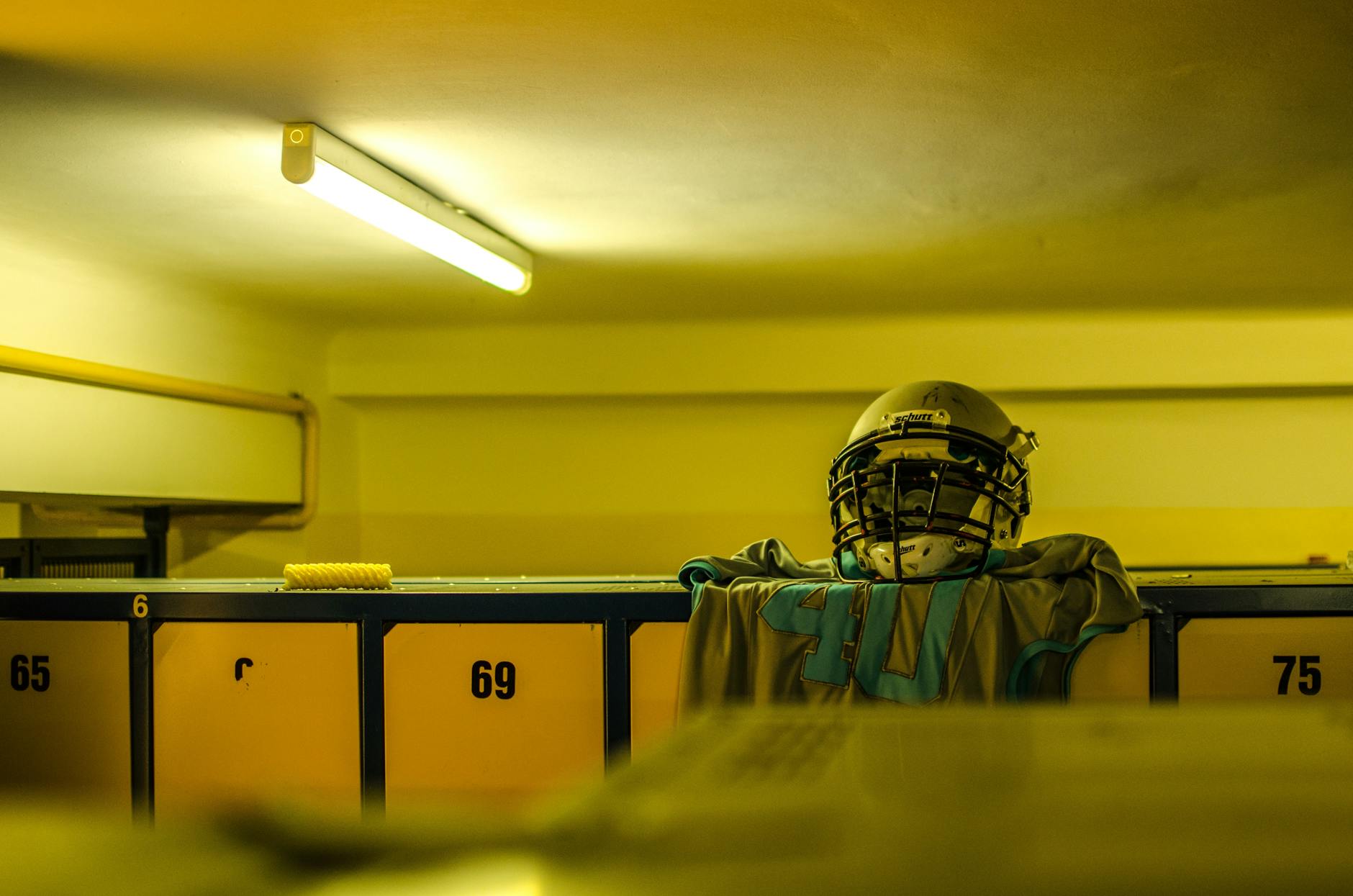 Russell Wilson became the highest-paid player in 2019. The Seattle Seahawks quarterback, who has been with the team since 2012, signed an extension deal in return for $140 million over four years. In addition to his $35 million a year salary, he received a $65 million signing bonus. Forbes put Russell Wilson's net worth at $42 million. With the new deal, the figure will look tiny.
Early Days
Russell Wison started playing football at the age of four. He played his first game for the Tuckahoe Tomahawks youth football team in the sixth grade. As a high school student, he there over 1,000 yards and 40 touch downs in 2005. He had a good college career, which gave him the leverage needed to get into the NFL.
Wilson's salary cap with Seattle accounts for over 13% of Seattle's salary cap space for the upcoming football season. His new contract runs through the 2023 season. It includes a no-trade clause and $107 million in guaranteed money.
Russel Wilson's Deal Extension
In 2015, Wilson signed a four-year extension deal with the Seahawks for $87.6 million. He was guaranteed $60 million from the contract and a $30 million signing bonus. His recent payment hikes are major improvements compared to when he had just joined the league on a $2.2 million deal in 2012. In the 2013 season, he led his team to its first and only Super Bowl Championship.
In terms of endorsements, Wilson has done really well for himself, bagging a deal with Nike for an undisclosed but reportedly very high figure. He has also started a business of his own such as a footwear brand called, Good Man Brand. The company donates $3 to a foundation for each purchase.
Wilson has used his earnings to become an investor in the Portland Diamond Project which aims to bring a baseball team to Oregon. Wilson has also played an active role in the production as the CEO of West2East Empire.
Real Estate
Russell is also very passionate about real estate. Interestingly, his new contract enables him to purchase a home in his old neighborhood. If for some reason, he chose to make such purchases, he would add a sizeable chunk to his current portfolio consists of a $6.7 million mansion, among other beauties.
Russell's endorsement deals involve big names like Nike, Microsoft, Pepsi, Alaska Airlines, and Larson Automotive Group. He has been able to use his earnings to start an investment group to build a stadium in Seattle. He has made investments in a water company as well as a yogurt company.
The quarter back hasn't shied away from making investments in the technology scene. His TraceMe application secured $9 million in investments from Amazon's Jeff Bezos, YouTube co-founder's Chad Hurley, and Ali Baba co-founder Joe Tsai.
Wilson finds ways to share his good fortunes with the community. His Why Not You Foundation was founded in 2014 to help causes which he found to be of great importance. The foundation is focused on preparing today's youth to be tomorrow's leaders. Wilson spends a lot of his time mentoring children to become well-rounded individuals who can lead positive lives in their communities.
Other Athletes' Net Worth
Calvin Ebun-Amu is passionate about finance and technology. While studying his bachelor's degree, he found himself using his spare time to research and write about finance. Calvin is particularly fascinated by economics and risk management. When he's not writing, he's reading a book or article on risk and uncertainty by his favourite non-fiction author, Nassim Nicholas Taleb. Calvin has a bachelors degree in law and a post-graduate diploma in business.