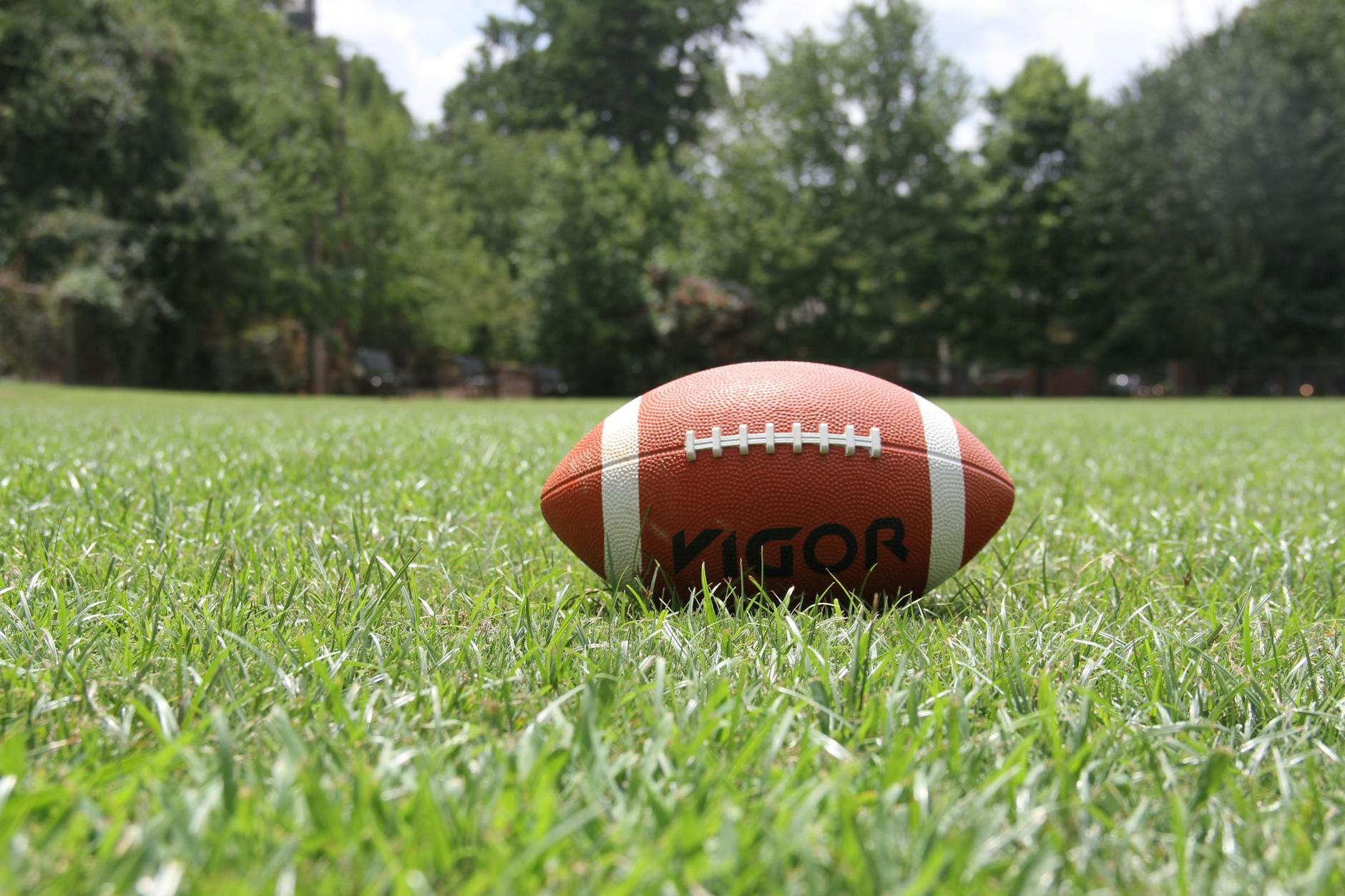 Aaron Rodgers is considered to be one of the best quarterbacks in the NFL. Thus, it comes as no surprise that he's also one of the highest paid players in the NFL. He is estimated to be worth $70 million.
Aaron Rodgers, The Packers Man
The star is said to have made over $200 million in cash earnings from football. He made his climb to the NFL in the 2005 NFL draft. His first deal, with the Green Bay Packers, was worth $7.7 million. The Packers signed him as a 24th overall pick.
In 2008, the Packers realizing the breadth of the star's potential provided an extension deal worth $63 million for six years of the players time. The coming years would prove that Rodgers made the right decision.
Alex led the Packers to a Superbowl victory in 2010. He also nabbed himself the Superbowl MVP. The next extension deal cam in 2013, where Rodgers would earn himself a league topping salary of $22 million. His bonus and salary combined earned him $40 million in 2013.
In 2018, Rodgers signed another extension contract. The value of his previous contract was topped as his new contract was worth a whopping $134 million. The deal will see him play for the Packers through the 2023 – 2024 season.
Aaron's endorsement deals are also quite impressive. He is said to have made $7.5 million in endorsement deals. His deals have been with names such as Nike, Ford, Adidas, and State Farm.
Real Estate
Rodger's spent some of his money on a California home. With a jacuzzi, home cinema, and football field, it's no surprise that the house's valuation reached $10 million. He listed his Green Bay home for $424,900.
Rodgers took a dip in the NBA with his investment in the Milwaukee Bucks. He is the only NFL player to have an ownership stake in an NBA team. The current owner group purchased the Milwaukee Bucks for $550 million in 2014.
Rodgers loves his cars. His cherry red 2011 Chevrolet Camaro stole front pages when it first came out. He recently bought a luxury Jaguar for $625,000. His garage is also home to a Tesla and a Mercedes.
Venture Capital and Charity Touchdowns
Rodgers hasn't shied away from business deals. In 2019, he launched a $50 million venture capital fund with Roth Capital. The growth stage fund focuses on consumer brands. The fund is backed by several big names from the sporting world and investment circles. Half a dozen quarterbacks from the NFL have backed the fund.
Rodgers has thrown touchdowns for charitable causes with his $1 million donation to California wildfire victims. The Aaron Rodgers North Fire Recovery Fund has helped many victims of fires in California with kids programs, youth and high school sports, and housing.
As a native of California, Rodger never forgot his roots. He often visits California, where he initially gained recognition for his sporting success. The star to be received a sporting scholarship for the California Golden Bears football team in 2003. It was in California that he was shown that no matter how great you are, you are never too good or too old to improve and impress people.
Other Athletes' Net Worth
Calvin Ebun-Amu is passionate about finance and technology. While studying his bachelor's degree, he found himself using his spare time to research and write about finance. Calvin is particularly fascinated by economics and risk management. When he's not writing, he's reading a book or article on risk and uncertainty by his favourite non-fiction author, Nassim Nicholas Taleb. Calvin has a bachelors degree in law and a post-graduate diploma in business.