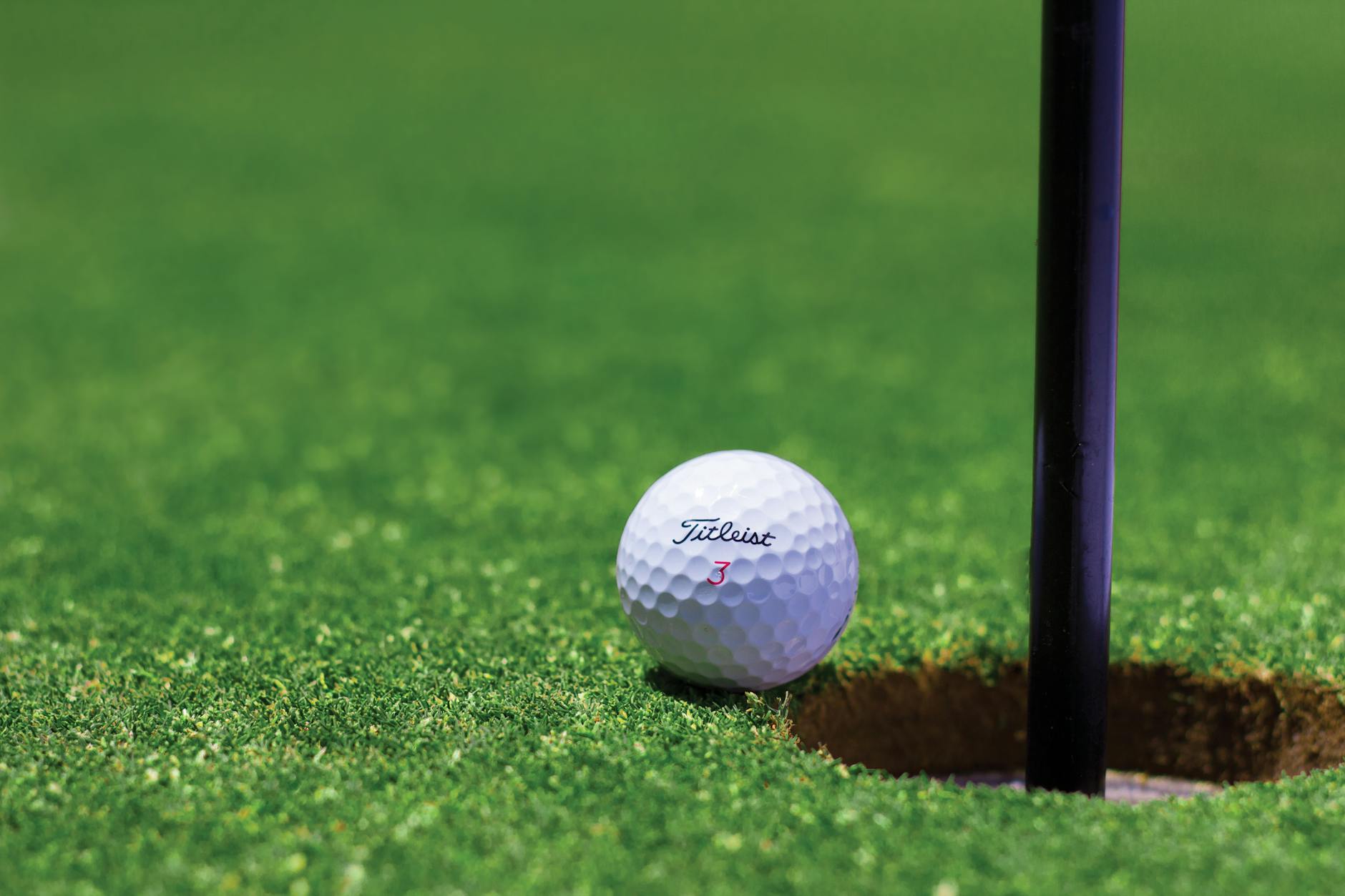 Phil Mickelson's successful career as a professional golfer has reportedly earned him a massive $400 million. His impressive net worth comes after winning 44 events on the PGA Tour, including five major championships.
Phil Mickelson's Net Worth
Phil started playing golf before he started school. He honed his skills in San Diego with his dad, who would train with him on several days of the week. He got good enough to attain a college scholarship to Arizona State University where he won several championships and awards. Phil won three NCAA championships and three individual Heskins awards. He would go on to win his first PGA tour event while he was still an amateur.
One of the most impressive achievements in Phil's journey as a professional golfer is the fact that he has spent 25 consecutive years as a top 50 golfer in the official world golf ranking. He also spent 700 weeks in the world's top 10, which was considered a career-high ranking. Unsurprisingly, he made his way into the World Golf Hall of Fame in 2012.
Endorsement Deals
Mickelson's endorsement deals alone overshadow the career winnings of a lot of other athletes. He made $37 million in endorsement deals from the likes of Rolex, Workday, KPMG, and Callaway Golf. He recently replaced Barclays with Intrepid Financial Partners as his sponsor.
Phil has made $83 million in prize money, the second-highest after Tiger Woods. Although Tiger was able to beat several of Phil's records, fans won't forget the feats of dominance displayed on the course by Phil. He is one of the 12 players in the history of golf to win three of the four majors.
Phil put his Santa Fe home on the market for $5,999,950. The home has a pool and overlooks miles of trees which look like the Italian countryside. His former beach house was listed for just under $6.5 million. The figure is $3.75 million more than what he sold it for.
When Phil is not at home, he's flying on his $40 million Gulfstream V private jet. The aircraft can seat 19 people. It has wooden finishing inside with a lot of space to move around and see the view.
Golf Properties
Phil owns golf properties. He invested in three private clubs and three public courses in Arizona.     His company provides 860-acre real estate development with mountain views. They also provide health and fitness services as well as dining services.
Mickelson's car collection includes a black Aston Marton vanquish. The road knight cost him $300,000. He also owns a Bentley Continental GT which cost $200,000.
The Phil and Amy Mickelson Foundation was made to support youth and family initiatives primarily. It has donated books, money, and other resources to causes in the military, education systems, and causes relating to natural disasters. In September, The Phil and Amy Mickelson Charitable Foundation donated $100,000 to aid victims of Hurricane Harvey in Houston, Texas. It also helped to refurbish nine libraries and donate over 173,000 books.
Over the years, Phil has continued to put smiles on the faces of golf fans around the world. His net worth is but a reflection of what he has contributed to the sport of golf.
Other Athletes' Net Worth
Calvin Ebun-Amu is passionate about finance and technology. While studying his bachelor's degree, he found himself using his spare time to research and write about finance. Calvin is particularly fascinated by economics and risk management. When he's not writing, he's reading a book or article on risk and uncertainty by his favourite non-fiction author, Nassim Nicholas Taleb. Calvin has a bachelors degree in law and a post-graduate diploma in business.