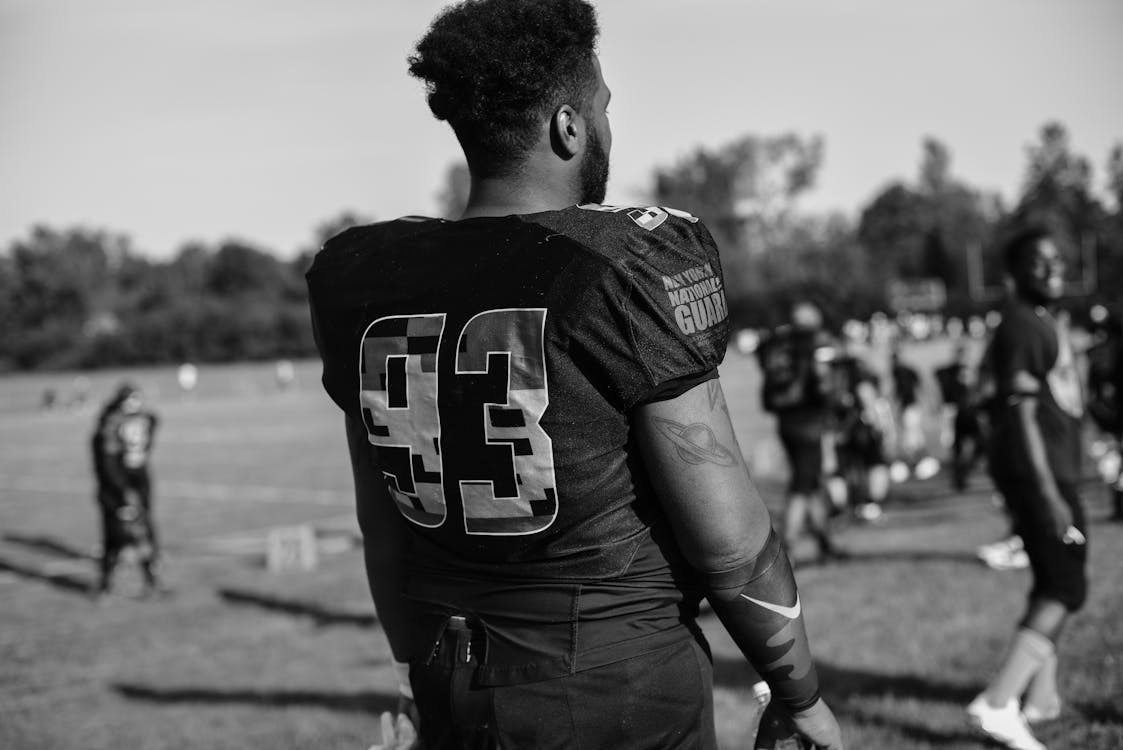 From young ages, kids dream of getting drafted in a sport and achieving the professional level. Though trials and tribulations may come in their way, determination and drive can power them through almost anything.
Laremy Tunsil has had his fair share of adversity, but he turned it into a learning lesson and is now a multi-millionaire. Laremy Tunsil's net worth sits at $3 million.
Laremy Tunsil on Draft Night
On April 28, 2016, many people were expecting Laremy Tunsil to be one of the first few picks off the board; however, something happened. Tunsil's twitter was hacked just before the draft and a video appeared of Laremy smoking from a pipe. It's hard to believe it, but something like a hacked Twitter account ended up costing him millions.
Laremy owned up to the video and vowed he learned a valuable lesson. He stated that he would move one and be the very best player he could be, and that is just what he has done.
Laremy Tunsil Career Earnings
Laremy was the 13th overall pick in the 2016 NFL draft. He was selected by the Miami Dolphins. His initial rookie contract with Miami was for $12.5 million over four years. This included a handsome signing bonus of over $7 million which really gave rise to Laremy Tunsil's net worth.
For the 2019 NFL season, Tunsil will earn just north of $2 million. The Dolphins exercised their fifth year option for the left tackle. The fifth year option carries a salary over $10 million, which Tunsil is scheduled to earn for the 2020 season.
Laremy Tunsil Net Worth Outlook
Laremy Tunsil's net worth outlook looks extremely promising. The left tackle has excelled in his first three seasons in Miami, and the team has taken notice. Tunsil is viewed as one of the premier young talents at the position in the entire league.
Due to his young age and top play, a nice extension should be headed Laremy's way very soon. Most likely, Tunsil can expect a multi-year deal in the near future with an average yearly salary somewhere around the $16 million mark. This new deal will greatly rise Laremy Tunsil's net worth.
Other NFL Players' Net Worth
If reading this blog post makes you want to try your hand at blogging, we have good news for you; you can do exactly that on Saving Advice. Just click here to get started.
James Hendrickson is an internet entrepreneur, blogging junky, hunter and personal finance geek.  When he's not lurking in coffee shops in Portland, Oregon, you'll find him in the Pacific Northwest's great outdoors.   James has a masters degree in Sociology from the University of Maryland at College Park and a Bachelors degree on Sociology from Earlham College.  He loves individual stocks, bonds and precious metals.