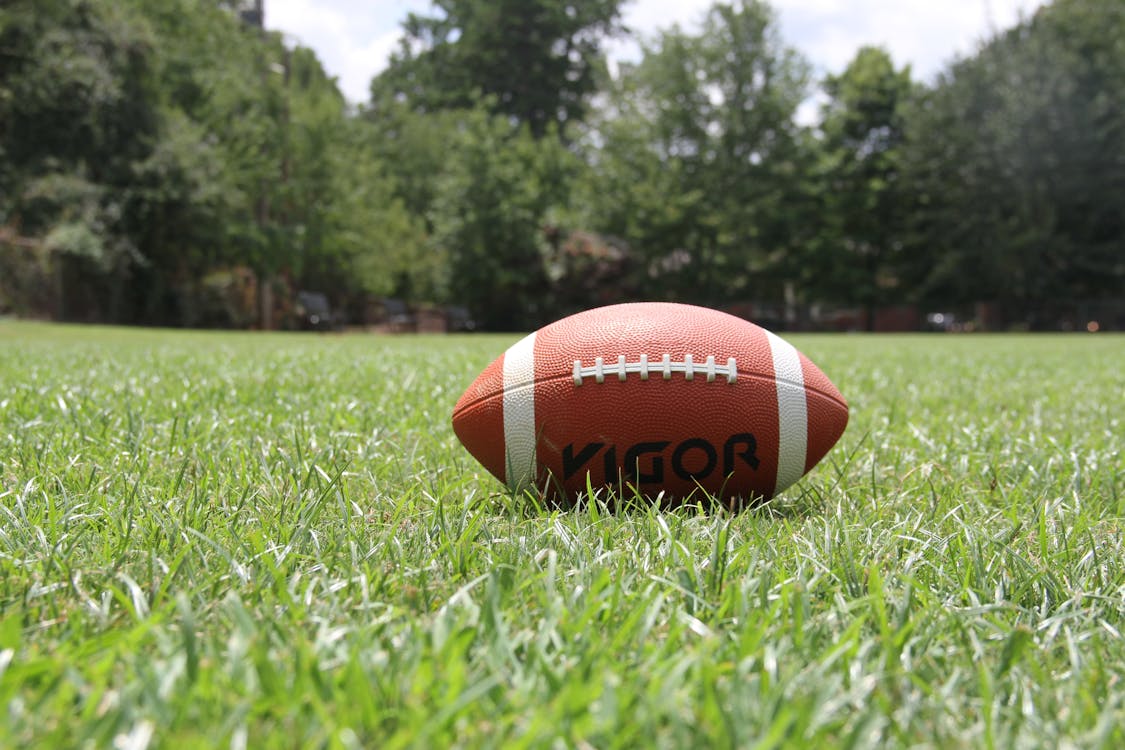 We are only a few weeks away from the start of the 2019 NFL regular season, and there are still many items that need to be sorted out. Will Ezekiel Elliot play this year? Will the Cowboys sign Dak and Amari? Will Melvin Gordon be on the Chargers?
All of the mentioned players above are hoping for new contracts heading into the 2019 season. After a great finish to the 2018 season, Amari Cooper is hoping to ink a big deal before the regular season begins. Amari Cooper's net worth currently sits at $8 million.
Amari Cooper's Career Statistics
Cooper was a stand out receiver at the University of Alabama, and his play continued into his professional days. In his first four NFL seasons, Cooper has totaled nearly 4,000 yards receiving and 25 touchdowns.
In 2018, Cooper was traded from the Raiders to the Cowboys. Once he arrived in Dallas, he put on a show. In just nine regular season games for the Cowboys in 2018, Cooper caught 53 balls for 725 yards and six touchdowns.
Amari Cooper's Career Earnings
Cooper was drafted fourth overall in the 2015 NFL draft by the Oakland Raiders. His initial rookie contract with Oakland was valued at over $22 million with nearly $15 million of that being a signing bonus. It would be that signing bonus that would end up making up the majority of Amari Cooper's net worth.
Although an extension is imminent, Cooper is currently scheduled to make nearly $14 million for his services during the 2019 NFL season. A new extension could mean Cooper receives another handsome signing bonus and a bunch of guarenteed money. All of which will greatly increase his net worth.
Amari Cooper's Net Worth Outlook
While Amari waits for a new contract, his net worth outlook is very promising. A strong end to the 2018 campaign has set him up for future financial success.
With the promise of a new contract looming, Amari could be looking at a deal valued at close to nine figures. Certainly enough to put Amari Cooper's net worth among the elite. If he maintains his health on the field, then Cooper can potentially earn over nine figures in earnings for his professional career.
Other NFL Players' Net Worth
If reading this blog post makes you want to try your hand at blogging, we have good news for you; you can do exactly that on Saving Advice. Just click here to get started.
James Hendrickson is an internet entrepreneur, blogging junky, hunter and personal finance geek.  When he's not lurking in coffee shops in Portland, Oregon, you'll find him in the Pacific Northwest's great outdoors.   James has a masters degree in Sociology from the University of Maryland at College Park and a Bachelors degree on Sociology from Earlham College.  He loves individual stocks, bonds and precious metals.