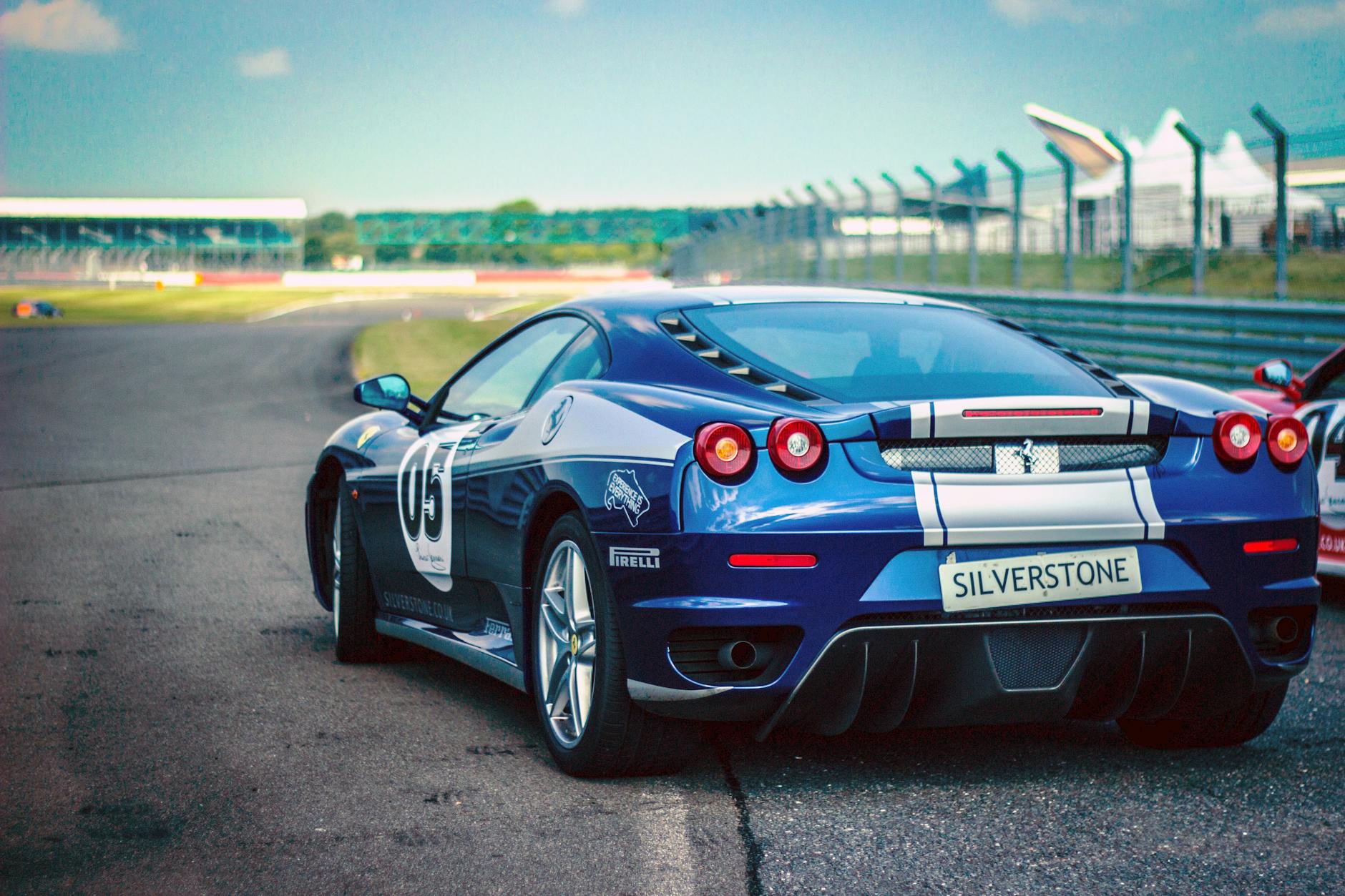 Sebastian Vettel's net worth is reported to be between $40 million and $100 million. Whatever the figure is, Vettel isn't one to fixate on the dollar signs. He remains focused on the sport which he fell in love with in 1995.
Early Days
Vettel took up karting in 1995. He looked up to racing legend Michael Schumacher. He later signed onto the Red Bull's Junior Programme in 1998, participating in open wheel racing.
Vettel started his career in Formula One with BMW Sauber as a test driver. His first race for the team was in the 2007 United States Grand Prix. At 22, he became one of the youngest race winners. It wasn't always smooth sailing, however. He finished no higher than fourth place in his first 21 races in Formula One. 
To his name, Vettel has earned 4 championships, 56 pole positions, 37 fastest laps, 115 podiums, and 2,868 career points . He has been a dominant force over several historic seasons in Formula One. The German driver won back to back F1 championships from 2010 – 2013. 
Increasing Net Worth of Sebastian Vettel
In 2019, Forbes crowned the German racing star as Formula One's top prize money winner with a whooping $500 million. It probably helps that he has one of the longest racing careers out of current Formula One drivers. He made Ferrari $49.7 million of the $81.8 million prize money paid to Ferrari after scoring 60.7% of its points in 2017. Over his career, he made a total of $511.9 million for his teams.
Before joining Ferrari, Vettel made $165,000 a year with Red Bull's Scuderia Toro Rosso team. In 2011, his earnings was reported to be $11 million. The figure doubled in 2013 to $22 million as his earnings from Red Bull Racing jumped to $16,000,000. In 2014, Vettel was reported to be earning $19 million in salary and winnings. Forbes reports that from 2014 through 2015, he earned much higher than this with $32,000,000.
After signing a three-year contract with Ferrari, Vettel became one of the highest paid sporting figures in the world. The deal earns the racer $40 million in the first year and $30 million in the reamining years with bonuses. In addition to this, Vettel makes approximately $500,000 from endorsements.
Focus
While Vettel could make a lot more in endorsements, his preference for a private life, focused on racing may have led him to limit his engagement with more brands. The few brands he has deals with include Casio, Trend, Infiniti, and Pepe Jeans.
Vettel's medieval-style home in Switzerland is worth $5 million. Before purchasing a $7 million Swiss farmhouse, Vettel lived in an apartment. He prefers a quiet life, admitting that he couldn't live in Monaco for more than a week. He often opts to drive through the Swiss mountains with his Volkswagen people carrier.
Other cars in his collection include an Alfa Romeo, Infiniti, Mini Countryman, Ferrari F430, Ferrari California T, and a Mercedes SL65 AMG. His garage is worth approximately 20% of the value of his home in Switzerland. The racing star also bought his dad a Ferrari California which has a starting price of $126,102.
Duet to his preference for a private life, finding information about Vettel's net worth is like finding a needle in a haystack. It many ways, it speaks to why he has been able to reach the top of his career- focus.
Other Athletes' Net Worth
Calvin Ebun-Amu is passionate about finance and technology. While studying his bachelor's degree, he found himself using his spare time to research and write about finance. Calvin is particularly fascinated by economics and risk management. When he's not writing, he's reading a book or article on risk and uncertainty by his favourite non-fiction author, Nassim Nicholas Taleb. Calvin has a bachelors degree in law and a post-graduate diploma in business.