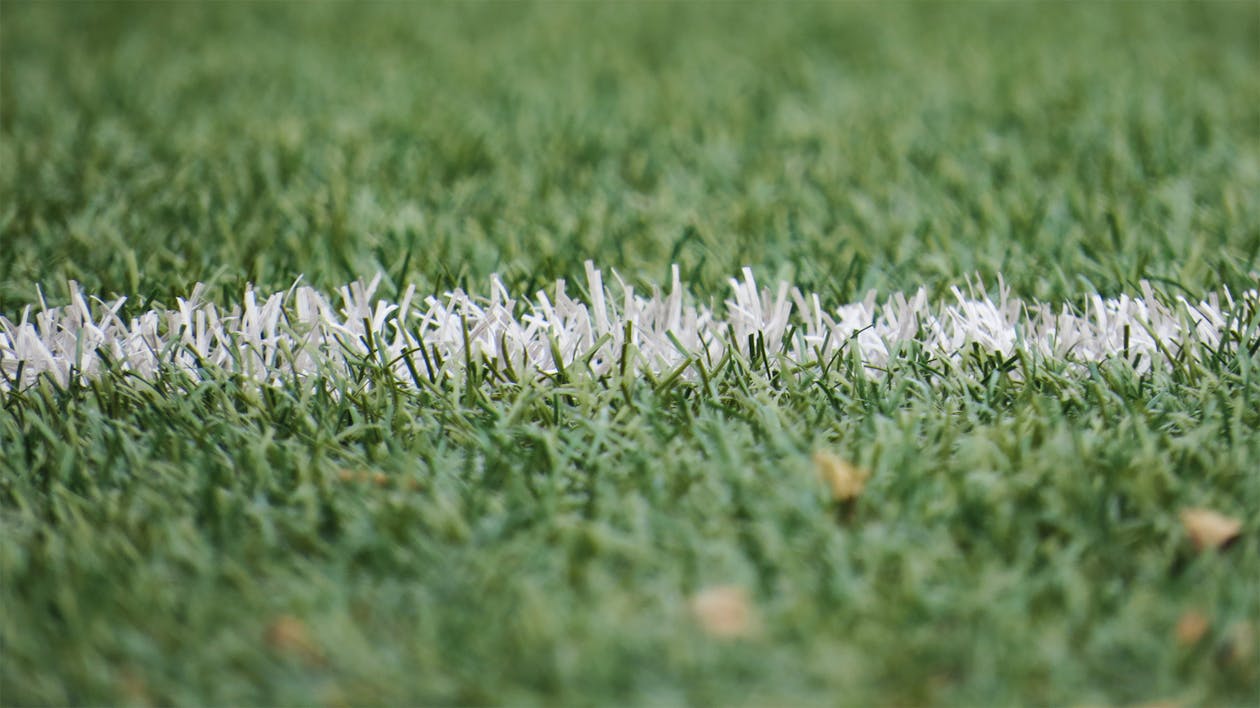 We are less than two weeks away from the start of the regular season in the NFL. Unfortunately for some, finding the field won't be possible this season.
The world was taken aback by Andrew Luck's recent retirement decision, but another quarterback had some tough news as well, Chad Henne. Henne recently injured his ankle during a preseason game and will likely be out for a while. Chad Henne's net worth currently sits at $8 million.
Chad Henne Career Statistics
Chad has spent more than half his career in a backup quarterback role; however, he has been called upon for a starting role. He has thrown for nearly 13,000 passing yards in his career to go along with 58 passing touchdowns and 63 interceptions.
Although he isn't known for his mobility, he has rushed for 3 scores as well. He has spent his NFL career playing for a total of three teams, the Dolphins, Jaguars and Chiefs.
Chad Henne Career Earnings
Henne has spent eleven seasons as an NFL quarterback. He was the 57th overall pick in the 2008 NFL draft out of Michigan. His initial rookie contract came with a signing bonus of nearly $900k to help jump start Chad Henne's net worth.
Chad's on the field earnings have exceeded more than $30 million. He was due an additional $2.5 million in salary for the upcoming season; however, that is now in jeopardy.
Chad Henne Net Worth Outlook
At 34 years of age, Henne's NFL career could be coming to a close. After his most recent injury, it might be a good time for him to call it quits. With that being said, we don't expect Chad Henne's net worth to have any dramatic increase anytime soon. Maybe he can land a television job after his career with the likes of others.
Other NFL Players' Net Worth
If reading this blog post makes you want to try your hand at blogging, we have good news for you; you can do exactly that on Saving Advice. Just click here to get started.
James Hendrickson is an internet entrepreneur, blogging junky, hunter and personal finance geek.  When he's not lurking in coffee shops in Portland, Oregon, you'll find him in the Pacific Northwest's great outdoors.   James has a masters degree in Sociology from the University of Maryland at College Park and a Bachelors degree on Sociology from Earlham College.  He loves individual stocks, bonds and precious metals.