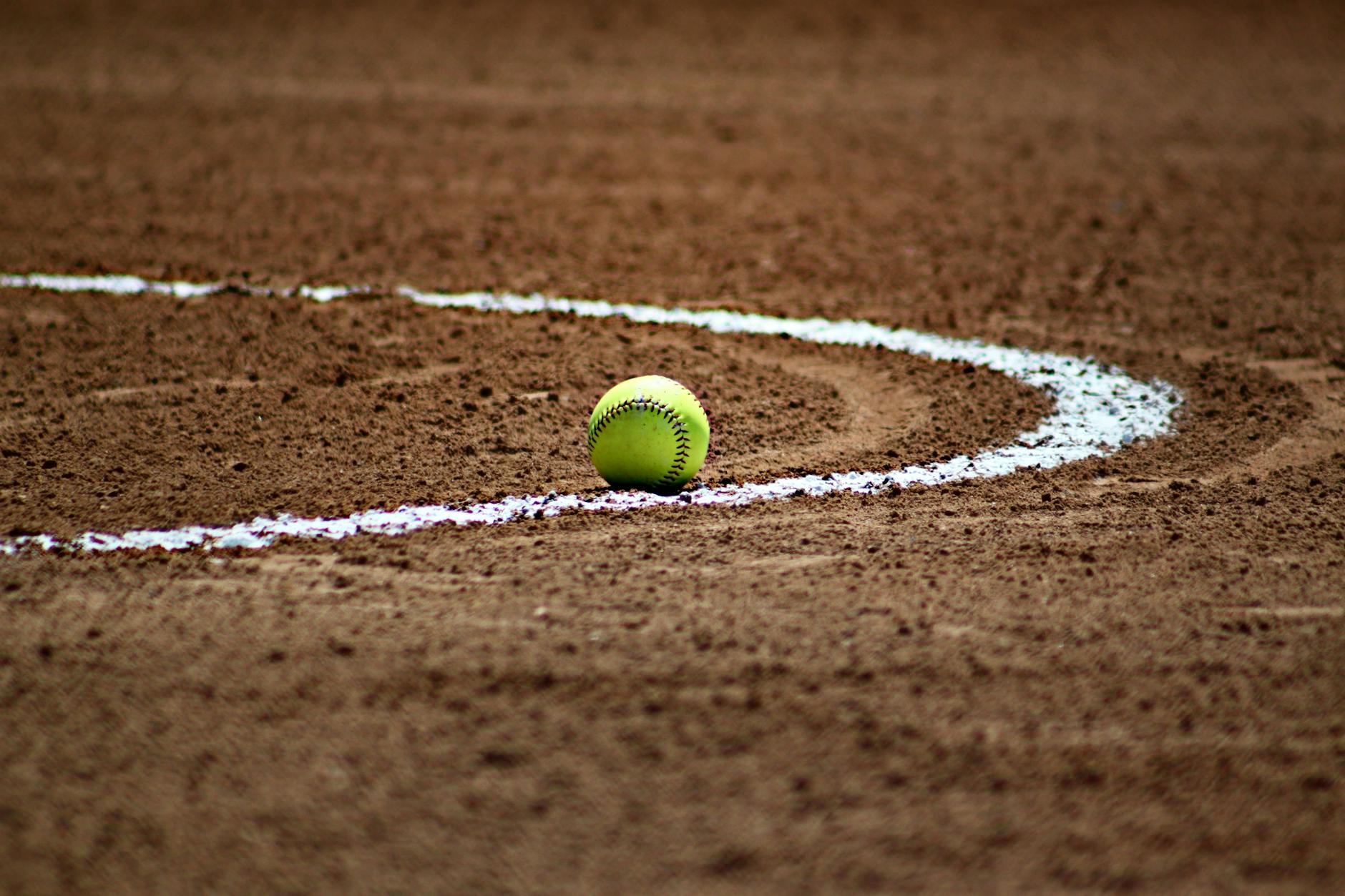 With his batting swing and track record, Bryce Harper is often compared to baseball legend , Babe Ruth. While he still has some way to go before his name is written in stone next to the all-time legends, Bryce has proven to be an indispensable talent in the MLB.
Young Prodigy
Bryce Harper was born in Las Vegas, Nevada on October 16, 1992. At an early age, he had his sights on MLB so he tried to graduate from high school early to attend college in his hometown.  He made his way into the big leagues in the 2019 Major League Baseball draft as the first overall pick. Bryce made his debut for the Washington Nationals in 2012, playing for them until 2018. Despite the fact Byrce was a catcher, the Nationals drafted him as an outfielder to speeded his MLB debut.
Harper signed a five-year deal with the Nationals worth $9.8 million. The deal included a $6.2 million signing bonus. The Nationals also agreed to pay for eight semesters of Harper's college tuition. Harper would pay the Nationals back with his first major league hit and RBI in his debut against the Los Angeles Dodgers. In the same season, Harper became the youngest position player  in an All-Star Game. He also won the National League rookie of the year in 2012.
Harper would later be rewarded for his efforts for his team with a contract extension for the 2018 season. The $21.65 million deal included a $1 million incentive in the case of a Most Valuable Player award.
Bryce Harper's $330 Million Move
In 2019, Harper's time with the Nationals would be cut short by a new deal with the Philadelphia Phillies which will see Harper earn $10.4 million in bonuses over 13 years. Harper turned down a $300 million deal with the Nationals in favour of a higher deal with the Phillies. In 2019 alone, Bryce will receive a $10 million salary and $20 million signing bonus. From 2020 till 2028, he will receive a $26 million salary annually. The figure will drop slightly to $22 million from 2029 till 2031.
Harper will receive $50,00 for each time he wins an All-Star, Gold Glove, NLCS MVP, or Silver Slugger award. If he wins a World Series MVP, he will receive $100,000. In total, the 13-year deal is worth $330 million, which was deemed as the largest deal in American sports history.
Tax and Real Estate
The tax implications of the deal could prove to be more complex than anticipated. Harper will pay 6.6267% in tax to Pennsylvania and Philadelphia on allocable wages. Unlike athletes in other sports, baseball players are not subject to as much tax from their team's home state. This is because 20% of their days for the team are spent in spring training and half on the road. However, due to his late singing, Harper may have to pay 46.95% of his income to Pennsylvania and 45.54% to Philadelphia. His contract may ultimately cost him $9.3 million in taxes. Interestingly, Washington does non tax non-residents. From a tax perspective, Harper may have been better off accepting the $300 million offer from the Washington Nationals.
After his move to Philadelphia, Bryce purchased a $2.7 million home in Nevada. The 7,400 square-foot mansion has several unique features including a game room and a floating staircase.
Other Athletes' Net Worth
Calvin Ebun-Amu is passionate about finance and technology. While studying his bachelor's degree, he found himself using his spare time to research and write about finance. Calvin is particularly fascinated by economics and risk management. When he's not writing, he's reading a book or article on risk and uncertainty by his favourite non-fiction author, Nassim Nicholas Taleb. Calvin has a bachelors degree in law and a post-graduate diploma in business.