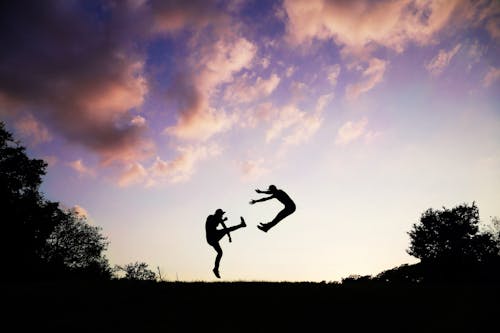 This week marks the official beginning to college football, where next week marks the beginning of the NFL season. NFL rosters are being finalized and cut down to the 53 men teams think are best.
Stephen Hauschka recently got the go ahead to be apart of the Buffalo Bills with his recent contract signing. Stephen Hauschka's net worth currently sits at $7 million.
Stephen Hauschka Career Statistics
Stephen has been a full time kicker, and played in every regular season game for the past eight years. For his career, he has made over 86% of his field goals and has scored over 1,000 career NFL points.
Stephen sports a Super Bowl ring from when he was the Seattle Seahawks kicker back in the day. Although he had much success in Seattle, he eventually would land in Buffalo where the conditions are tough. Stephen hopes to rebound from a sub par kicking year last season where he made only 79% of his field goals.
Stephen Hauschka Career Earnings
Stephen went undrafted, as do most kickers, out of North Carolina State. He bounced around a few teams in the league before making a name for himself with the Seattle Seahawks. Five years in Seattle proved very lucrative for Hauschka where he earned over $10 million in salary.
Stephen now finds himself with a new contract on the team he has spent the last two years with, the Buffalo Bills. His recent two year deal with the Bills make him one of the top 10 paid kickers in the league for this upcoming season.
Throughout his ten NFL seasons, Stephen has totaled more than $18 million in career earnings. His $2 million base salary for the 2019 season will add to that total.
Stephen Hauschka Net Worth Outlook
At 34 years young, Hauschka will be under contract until he's 36. His recent contract will give rise to his net worth in the coming years. As part of his $8 million contract, he received $1 million of that in the form of a signing bonus.
Kickers in the league are a dime a dozen. If Stephen can play out the two years on his contract and play well, another contract could very well follow. This means that Stephen Hauschka's net worth outlook looks very promising.
Other NFL Players' Net Worth
If reading this blog post makes you want to try your hand at blogging, we have good news for you; you can do exactly that on Saving Advice. Just click here to get started.
James Hendrickson is an internet entrepreneur, blogging junky, hunter and personal finance geek.  When he's not lurking in coffee shops in Portland, Oregon, you'll find him in the Pacific Northwest's great outdoors.   James has a masters degree in Sociology from the University of Maryland at College Park and a Bachelors degree on Sociology from Earlham College.  He loves individual stocks, bonds and precious metals.