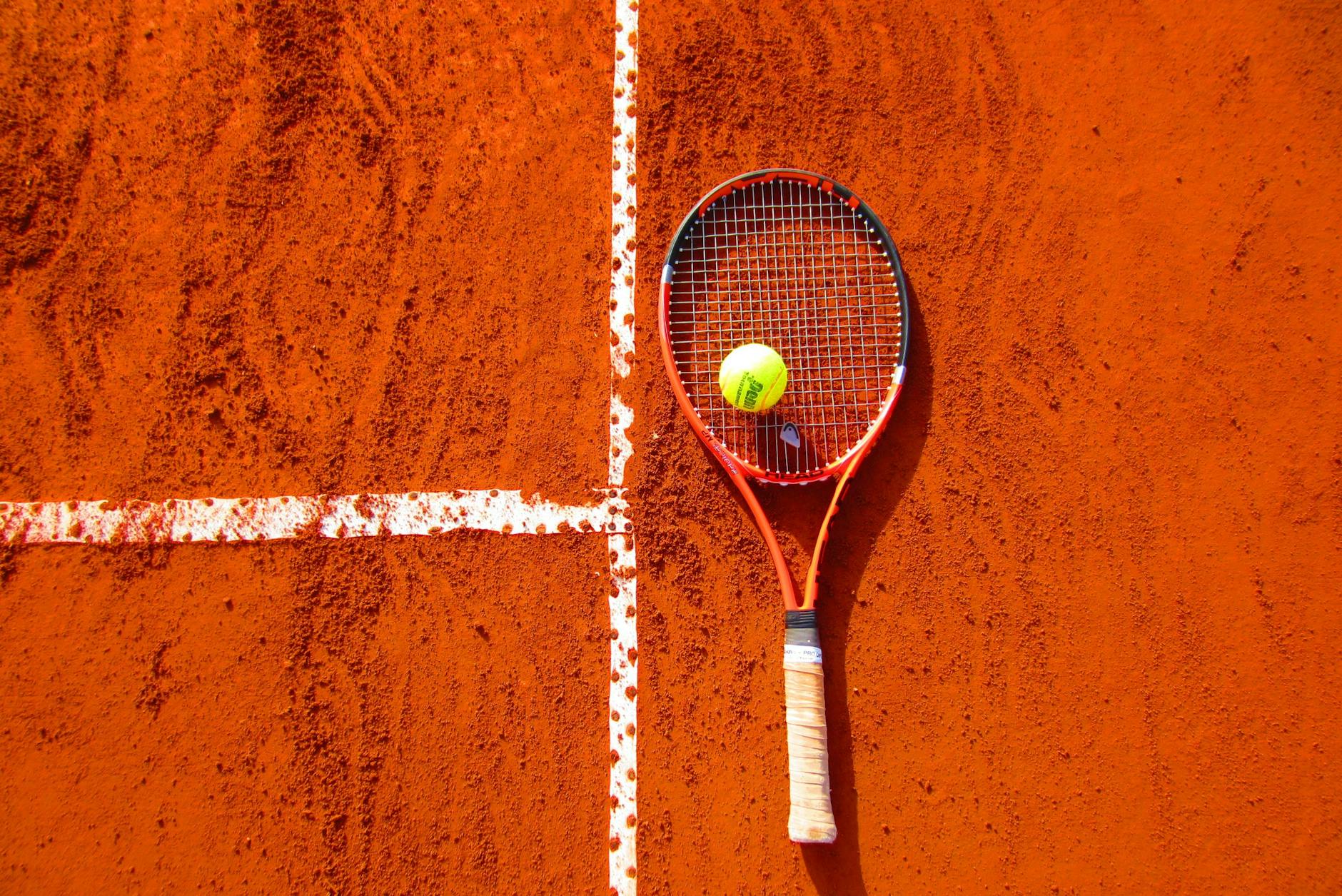 Spanish tennis star, Rafael Nadal earned himself $110 million in prize money since his professional debut in 2001. His association with several high profile brands has also helped to boost his net worth.
Early Days of Rafael Nadal
Rafael held his first (of many) tennis rackets at three years old. His knack for clay courts helped him to turn professional at the age of fifteen. He was known as "King of Clay". The "King of Clay" was trained by his uncle, Toni Nadal, who was a former professional tennis player. This served as a strong influence in his development as a professional.
Toni refined Nadal's playing style, encouraging him to play left-handed to give him an edge on the court over his opponents. This would prove to be incredibly valuable, helping Nadal to win several titles, including the Spanish and European tennis titles.
With his achievements on the tennis court, it is no surprise that different high profile brands sought endorsement deals with he star. Nadal's endorsements earned him a whooping $35 million. He got sponsorship deals with the likes of Kia Motors, Richard Mille, Tommy Hilfiger, and Nike. His sponsorship deal with Richard Mille saw him wearing a $775,000 watch after his U.S. Open win in 2017.
Building His Net Worth and Giving Back
Nadal set up a foundation in 2008 to help disadvantaged youth who are at risk from being excluded from society. The foundation has played a significant role in changing the lives of young people in Spain and even India with different solutions such as scholarships.
Nadal has won the French Open 12 times, the Wimbledon twice, Australian Open once, and the US Open three times. It is no surprise that he is the third highest-earning male tennis athlete of all time, raking in $110 from tournament prize money. He is the only tennis player in history to complete the Career Grand Slam by winning four Grand Slam titles and a gold medal at the 2008 Olympics. Despite the career-defining injuries, his achievements cannot be wiped away from the history books.
Business and Sports Cars
When he's not on the court, Nadal is driving in his Mercedes Benz SL55. When he's not driving it, he's driving his Aston Martin DBS. Both cars cost up to six figures but pale in comparison to his 76-foot Beethoven yacht which he put up for sale for $3 million.
Like many sports stars, Nadal loves to travel but also has an appreciation for the warmth of a home. He bought a house in Mallorca, Spain where is from. The home cost at least $1.5 million, $500,000 less than the home he bought for $2 million in Dominican republic. He also likes to travel to Italy and Mauritius where accommodation can cost as much as $1,500 for a weekend.
Rafael expresses his competitive spirit and drive in other ways apart from playing tennis. He set up a tennis academy in Mallorca which costs $25 million. The academy charges its students $65,000 a year. Nadal teamed up with Telefnica Open Future to invest $160,000 in startups that could provide solutions that improved sports and wellness for the his academy.
Other Athletes' Net Worth
Calvin Ebun-Amu is passionate about finance and technology. While studying his bachelor's degree, he found himself using his spare time to research and write about finance. Calvin is particularly fascinated by economics and risk management. When he's not writing, he's reading a book or article on risk and uncertainty by his favourite non-fiction author, Nassim Nicholas Taleb. Calvin has a bachelors degree in law and a post-graduate diploma in business.