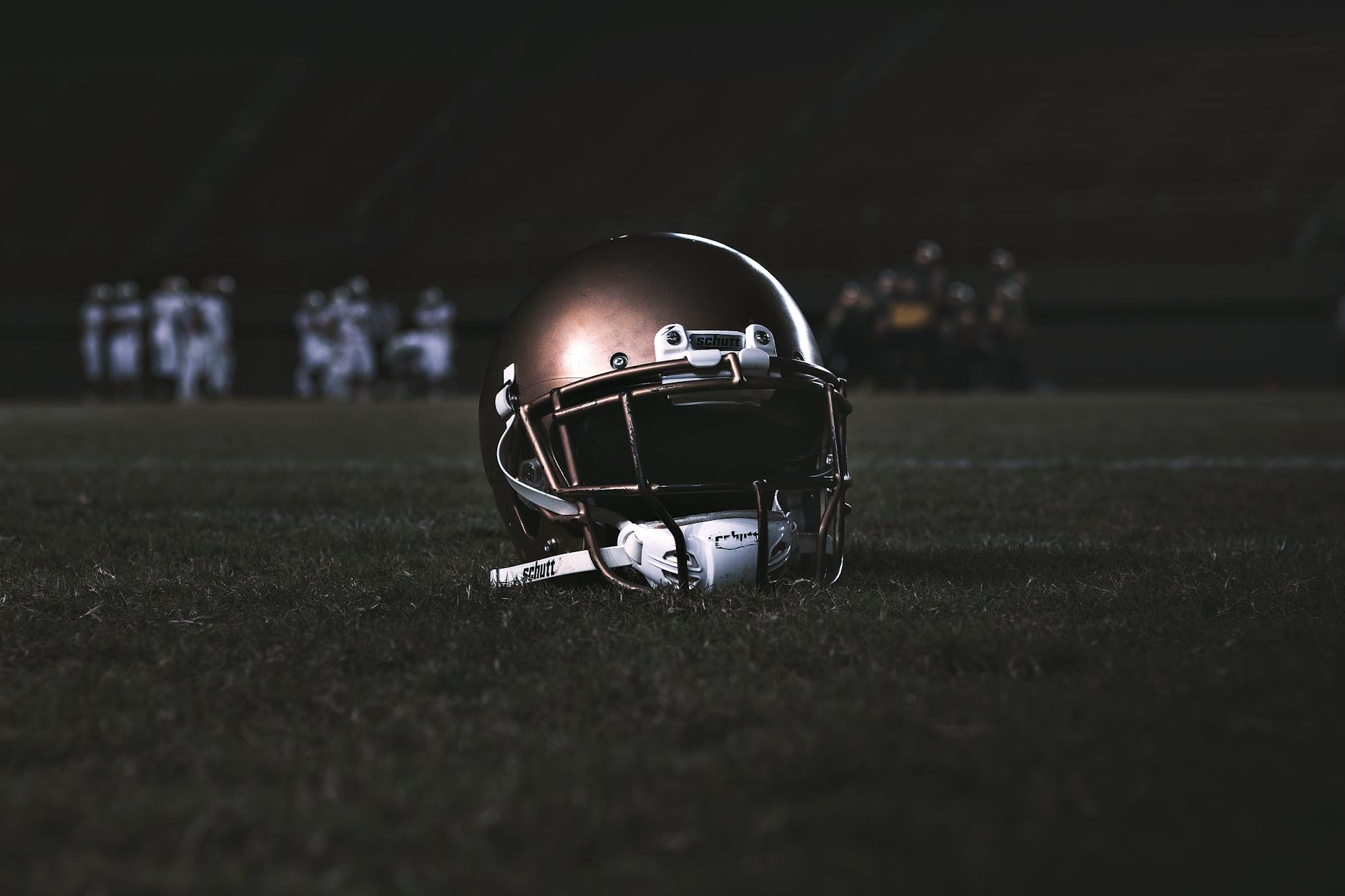 Peyton Manning praised Von Miller as the best athlete he has ever played with.He is a feared defensive NFL player who made a name for himself in the NFL and he has also built a significant net  worth int he process.
Von Miller's Net Worth
The Dallas native was born to two parents who were athletes. By the time he was in college, he had made a name for himself as one of the most feared defensive players in Texas. In his freshman year, he recorded 22 tackles, 2 sacks, 4 tackles for losses, and one forced fumble. As a linebacker in his sophomore year, he set a team record of 3.5 sacks, 7.5 tackles for loss, 2 forced fumbles and 3 fumble recoveries.
Miller played for Texas A & M between 2007 and 2010. Unsurprisingly, he was considered as a top prospect at the 2011 NFL draft. He has been compared to football legends such as Derrick Thomas and Joey Porter. The Denver Broncos picked Miller
Record Breaker
Miller dominated the Super Bowl 50 for the Broncos against a strong Panthers team. His presence was felt on nearly every play. He frustrated quarterback, Cam Newton with 2.5 sacks and two forced fumble in the game. After the big game, Miller was named Most Valuable Player.
Shortly after, in the 2016 off season, Miller signed a record-breaking deal worth $114.5 million. The deal made him one of the highest paid athletes in the history of the NFL, with a salary of $15 million per year. The deal also made him the highest paid defensive player in NFL history. The six-year deal came with a $17 million signing bonus. The contract guarantees that Miller will receive $70 million of the contract value.
Miller also has approximately $2 million in endorsement deals from big brand names such as Adidas and Best Buy. He lost one of his endorsement deals after taking a knee during the anthem as a mark of protest. Phil Long Ford in Denver stated that it would not continue its sponsorship agreement with the defensive player.
Chicken Farms and Energy Drinks
Von Miller started a chicken farm which he was inspired to start after taking a class in college. He started building the chicken farm in his sophomore year in college. As he made more money, he invested in expanding the chicken farm. He says the farm produces 20 eggs per day. He states that the farm may not be the biggest but it remains profitable.
Von invested in New York-based MatchaBar, an energy drink company which operates physical stores in Manhattan and Los Angeles. The company closed of its third round of Series A funding, raising $3.5 million. He also invested in FANCHEST, which has a total funding of $4 million.
Miller purchased a home in Colorado where his girlfriend and him reside. The home cost $8 million in 2015. Its price rose to $10 million. It has a wine cellar, four bedrooms, four bathrooms, and an aquarium with 300 gallons of saltwater and exotic fishes.
The quarterback purchased his mother a 2017 BMW 750i xDrive. He purchased a custom made Camaro SS, which accompanies his custom made Ford Raptor truck.
Calvin Ebun-Amu is passionate about finance and technology. While studying his bachelor's degree, he found himself using his spare time to research and write about finance. Calvin is particularly fascinated by economics and risk management. When he's not writing, he's reading a book or article on risk and uncertainty by his favourite non-fiction author, Nassim Nicholas Taleb. Calvin has a bachelors degree in law and a post-graduate diploma in business.