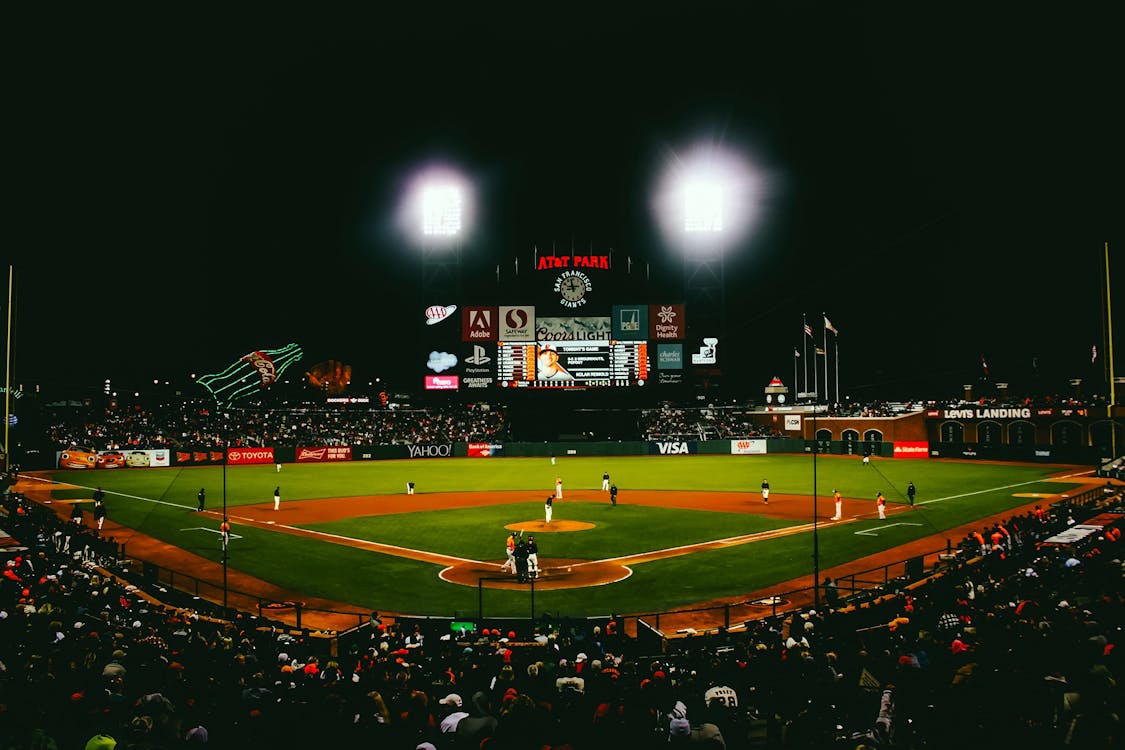 October is soon approaching and that means the MLB playoffs are near. While the final standings are being locked up, most teams will be looking for offseason improvements. The Phillies acquired pitcher Drew Smyly during the 2019 season. Smyly is an MLB veteran who hadn't pitched in the majors since 2016.
Drew Smyly's net worth sits at $10 million.
Drew Smyly's Career Statistics
Smyly began his MLB career with the Detroit Tigers in 2012. He was a starter that season for the squad and posted a 4-3 record. The following year the Tigers moved him into the role of reliever and it paid dividends. He recorded a 6-0 record and had an ERA (Earned Run Average) of 2.37 for the season.
Eventually Smyly would find himself again in a starter role and most recently with the Philadelphia Phillies. For his career he owns a 35-34 record and a career ERA of 4.16.
Drew Smyly's Career Earnings
Smyly was a second round pick out of the University of Arkansas in the MLB's 2010 draft. He spent the first part of his professional career with the Detroit Tigers and was awarded a signing bonus of $1.1 million.
Thus far in his approximately eight years in the MLB, Drew has career earnings that exceed the $25 million mark. While the signing bonus helped jump start Drew Smyly's net worth, his most recent seasons have been the most lucrative. Nearly $17 million of his earnings have come over the past three years.
Drew Smyly's Net Worth Outlook
At just 30 years old, Smyly should have some baseball still in him. Although he will be a free agent after the completion of the 2019 season, it is likely that someone will have him on their roster come 2020.
Drew Smyly's net worth outlook going forward is fairly uncertain. He was able to cement himself as a starter for the Phillies this past season, but his stats weren't all that impressive. It's highly possible he could find himself in another short one year contract for the 2020 season.
Other MLB Players' Net Worth
If reading this blog post makes you want to try your hand at blogging, we have good news for you; you can do exactly that on Saving Advice. Just click here to get started.
James Hendrickson is an internet entrepreneur, blogging junky, hunter and personal finance geek.  When he's not lurking in coffee shops in Portland, Oregon, you'll find him in the Pacific Northwest's great outdoors.   James has a masters degree in Sociology from the University of Maryland at College Park and a Bachelors degree on Sociology from Earlham College.  He loves individual stocks, bonds and precious metals.