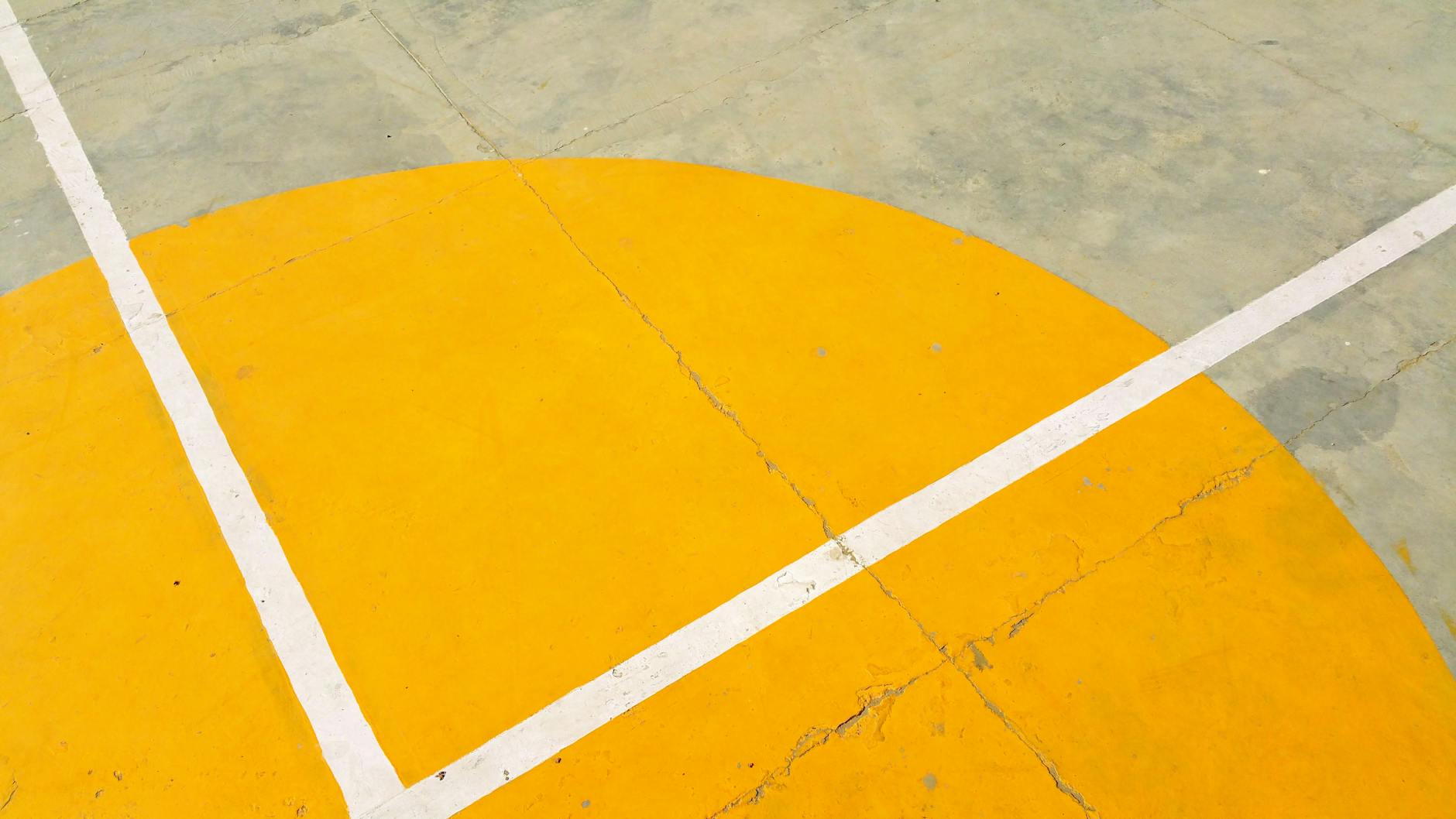 The sporting world has created an immense amount of value not only for fans but also for athletes. The revenues generated in the industry are a result of a value chain which involves rights management, events, content, and properties. The four pillars of the sports value chain contributes significantly to the amount of money athletes make from the industry.
Over the past few decades, television contracts have been giving a boost by growing fan bases. Major brands look to get in on the action, creating sponsorship packages and other deals with sports teams and their athletes.
The list of highest paying sports includes boxing, basketball, soccer, american football, ice hockey, major league baseball, golf, and MMA. The top 100 athletes , many of whom play the above mentioned sports, take home a total of earned a minimum of $25 million each. It should come as no surprise. The top sporting leagues generated billions of dollars in revenue. In 2018, the NFL, NBA, and MLB generated $30 billion in revenue.
The values of sports franchises have grown considerably over the years, drawing more talent as well as expenses for said talent. Teams in the NFL, soccer leagues, MLB, and NBA are among the most highly valued organisations in the world, paying their athletes considerably for the value added.
Earnings in Soccer Leagues
Unsurprisingly, soccer tops the list of highest paying sports in the world. In 2017, Christiano Ronaldo topped the list of richest players with a total of $93 million in income. Counterpart, Lionel Messi followed closely behind with a total of $86.2 million in income. In 2019, he would go on to become the highest-paid athlete with $127 million. Christian Ronaldo was named the second highest-paid athlete with $109 million in earnings. Brazilian soccer star was the third highest-paid player, raking in $105 million.
In 2016 alone, Europe's soccer clubs paid 7.3 billion per year in salaries for players. FC Barcelona, (Lionel Messi's team) made €372 million in payments to players. The figure was €65 more than the amount Real Madrid (Christiano Ronaldo's team) paid for its players. Their english neighbours, Manchester United spent €321 million on wages in the same year.
In China, soccer players earn 160 times what the average citizen earns. Players in the Chinese Super League, make an average of $,1051,603 in salary. Soccer players in Spain earn $2,896,151 which is 125 times more than the average worker in Spain. In the English Premier League, players take home, on average , $3,935,197. In the Russian Premier League, players take home $864, 053 on average.
American Football, Baseball, and Golf
American football players are regulator faces on lists of highest paid players. Not only do players in the league command high salaries but they also contribute to the highest paying sports management jobs. The collective bargaining agreement signed by the NFL in 2011 provides for a minimum annual salary of $480,000 for rookies. In 2017, the average salary in the NFL was $2.7 million, less than three quarters of the average $4 million in earnings made by players in Major League Baseball. Quarterbacks in the NFL have higher average earnings of $5.76 million while Running Backs make significantly less on average- $1 million.
Over 50% of the Major League Baseball's player's are millionaires. The top 850 players in the league made in the range of $550,000 to $35 million. 40% of the player pool make at least $555,000.
A significant proportion of the top 100 golf players make six-figure incomes. They make their income by winning competitions, through sponsorships, and from other sources. The median earnings of professional golf players in 2010 was $68,600. It reached a high of $140,000.
Bowling, Boxing, and the UFC
Bowlers make more money than many people would expect. Most professional golfers earned $25,000 in 2011. They can easily earn six-figure incomes from tournaments. Tournaments usually require an entry fee which can be recovered through winnings. The Lucas Oil Regional Championships offered $50,000 to tournament winners.
Boxers have topped the list of highest paid athletes throughout history. In 1991, Mike Tyson found his way to the top of the Forbes' list of best paid athletes. He made a total of $75 million, $15 million more than the amount of money that Evander Holyfield earned in 1992. Boxing star, Floyd Mayweather made more money than the entire UFC. In 2018, he had the biggest payday in the history of sports with a share of a $275 million fight. While top boxers make a killing, the majority of boxers make considerably less. In 2018, the average boxer earned $35,584 per year.
In mixed martial arts league, UFC, 187 athletes made six-figure salaries. While the average income of all fighters in the league was $138,250, 37% of the fighters in the league made less than $45,000. Heavy hitters like Connor McGregor and Anderson Silver earn north of six figures. McGregor made $9.5 million from his fights in the UFC, later boosting his earnings by $75 million in a fight with Floyd Mayweather.
In the NBA, basketball players enjoy average salaries of $7.7 million per year. This is significantly more than the $3 million per year earned by the average basketball player in 2011. Like in other leagues, pay can increase with experience. In Europe, take home pay for basketball players is considerably less. Most players make approximately $100,000 a year.
Calvin Ebun-Amu is passionate about finance and technology. While studying his bachelor's degree, he found himself using his spare time to research and write about finance. Calvin is particularly fascinated by economics and risk management. When he's not writing, he's reading a book or article on risk and uncertainty by his favourite non-fiction author, Nassim Nicholas Taleb. Calvin has a bachelors degree in law and a post-graduate diploma in business.