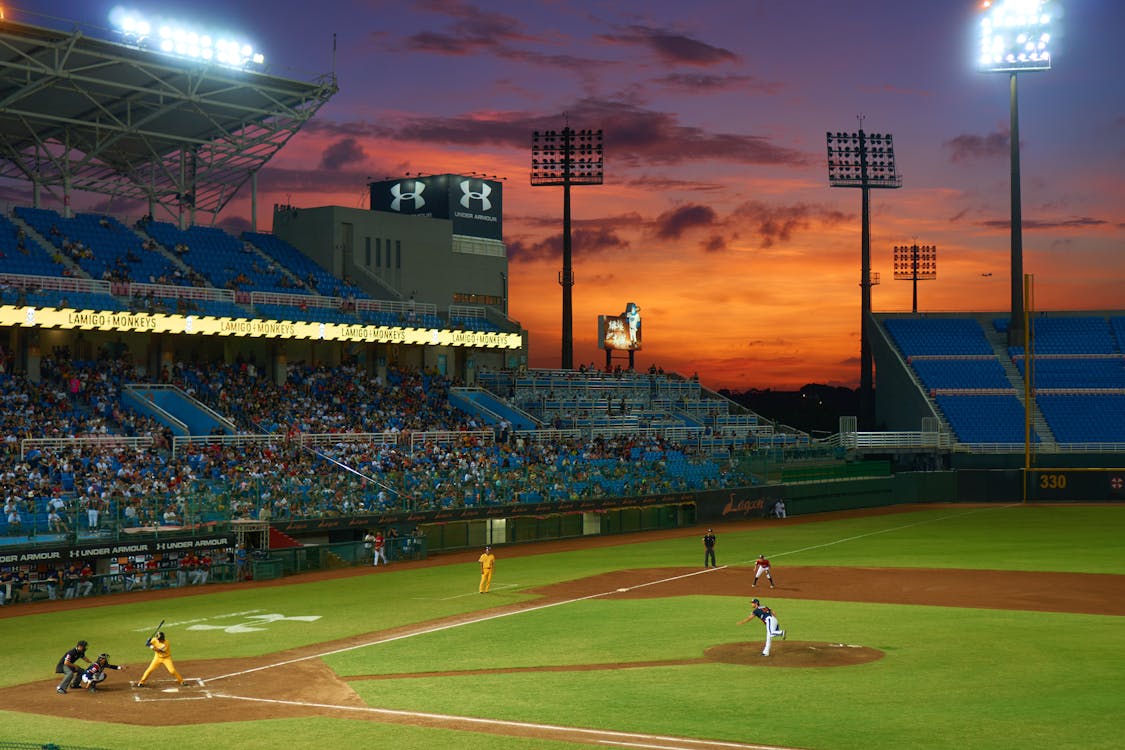 The 2019 MLB season has come to a close. For the first time in MLB history, the road team won every single game in the World Series. Down two games to three, the Washington Nationals prevailed on the road to capture their first World Series title.
With the conclusion of the 2019 season in the books, teams are now turning their focus to 2020. The Chicago Cubs can find some satisfaction that one of their starting pitchers, Yu Darvish, has elected to remain with the team for the foreseeable future. Yu Darish's net worth sits at $30 million.'s
Yu Darvish Career Statistics
Yu has spent his MLB career with a total of three teams thus far: The Rangers, the Dodgers, and the Cubs. As a starting pitcher, Darvish has started 170 games in his eight year career. He maintains a 63-53 record for his career along with an ERA (Earned Run Average) of 3.57.
Darvish has recorded 1,299 career strikeouts. His best year came in 2013 when he struck out 277 batters. In 2019, he continued to add by nabbing 229 batters.
Yu Darvish Career Earnings
Darvish started his MLB career in 2012 with the Texas Rangers. In his first season he earned over $6 million. While his first season got his net worth off to a fast start, his subsequent years would continue to add to that number.
In his first eight seasons as an MLB professional, Darvish has earned over $100 million in career on the field earnings. This number will soon approach close to $200 million when he is finished playing out his current contract. Darvish is currently under a six year $126 million deal, of which four years remain.
Yu Darvish Net Worth Outlook
Yu Darvish has four years remaining on his current contract with the Cubs since he exercised his player option. With that being said, Yu Darvish's net worth outlook is very promising.
Darvish is expected to earn around $20 million a season for the next four years. This will greatly increase his net worth into the upper eight figures.
Other MLB Players' Net Worth
If reading this blog post makes you want to try your hand at blogging, we have good news for you; you can do exactly that on Saving Advice. Just click here to get started.
James Hendrickson is an internet entrepreneur, blogging junky, hunter and personal finance geek.  When he's not lurking in coffee shops in Portland, Oregon, you'll find him in the Pacific Northwest's great outdoors.   James has a masters degree in Sociology from the University of Maryland at College Park and a Bachelors degree on Sociology from Earlham College.  He loves individual stocks, bonds and precious metals.