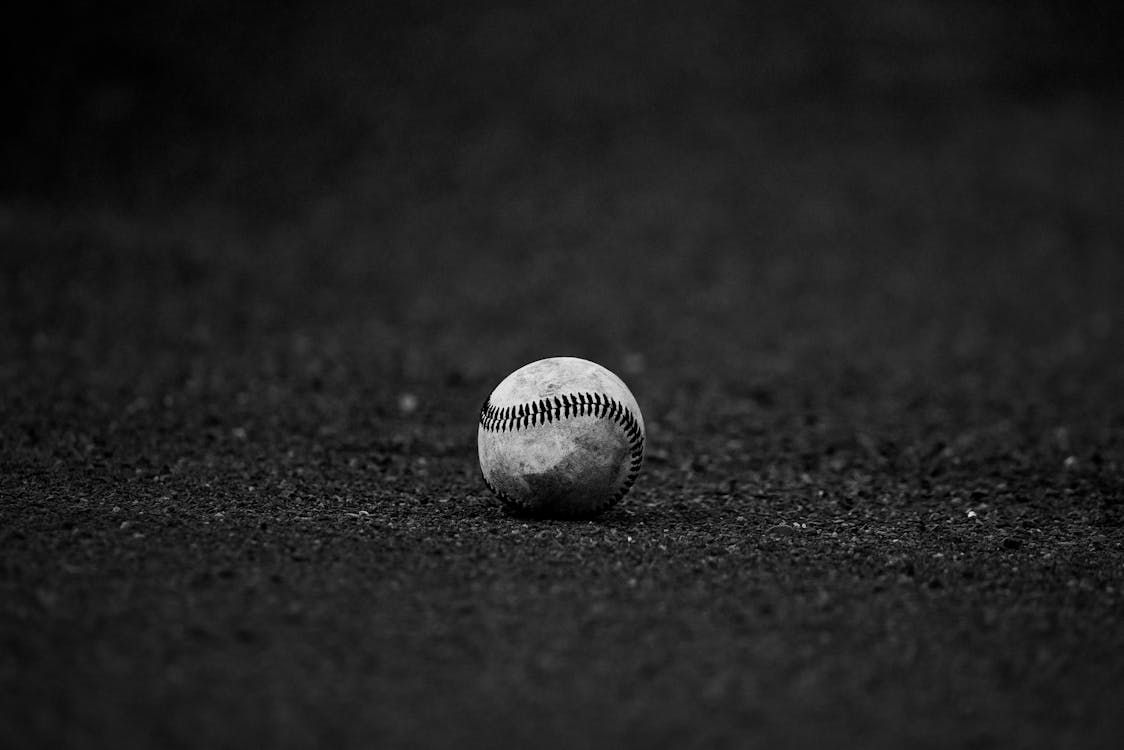 With cold weather hitting many parts of the country, many of us find ourselves wishing for the warmer days of spring and summer. The coming of spring also means the beginning of baseball. While it's still the offseason, teams are preparing their rosters for those warmer days.
Eric Sogard is signing a one year contract to play second base for the Milwaukee Brewers next season. Eric Sogard's net worth currently sits at $2.5 million.
Eric Sogard's Career Statistics
Although he was drafted 81st overall in the 2007 MLB draft, Eric finally made his MLB debut during the 2010 season. In his ten MLB seasons, Sogard has a career batting average of .243 including a season best in 2019 of .290.
Despite never being known as a home run hitter (he's only hit 24 in his career), Eric belted 13 bombs in 2019. Additionally, Eric added 40 RBI's (Runs Batted In) and had a WAR (Wins Above Replacement) of 2.6 for 2019.
Eric Sogard's Career Earnings
Thus far in Eric Sogard's professional career, he has earned nearly $7 million for his services on the baseball diamond. A second round pick in the 2007 MLB draft, Eric Sogard's net worth got off to a quick rise thanks to a $400,000 signing bonus.
Sogard's most lucrative year had previously come in 2017 when he was paid a handsome amount of $2.4 million as part of a one year extension with the Brewers. For the 2020 MLB season, Eric is returning to Milwaukee. He is signing a one year contract that will pay him $4.5 million, his highest salary yet.
Eric Sogard's Net Worth Outlook
At 33 years of age, Eric still has a few years of life left in the majors. Eric Sogard's net worth outlook does look quite promising. He will earn $4.5 million for the 2020 season which will raise his net worth by approximately $2 million.
Even though it is just a one year deal that Eric signed, if he has a good showing next season, he will have the opportunity to increase his net worth even more in the years to come.
Other MLB Players' Net Worth
If reading this blog post makes you want to try your hand at blogging, we have good news for you; you can do exactly that on Saving Advice. Just click here to get started.
James Hendrickson is an internet entrepreneur, blogging junky, hunter and personal finance geek.  When he's not lurking in coffee shops in Portland, Oregon, you'll find him in the Pacific Northwest's great outdoors.   James has a masters degree in Sociology from the University of Maryland at College Park and a Bachelors degree on Sociology from Earlham College.  He loves individual stocks, bonds and precious metals.