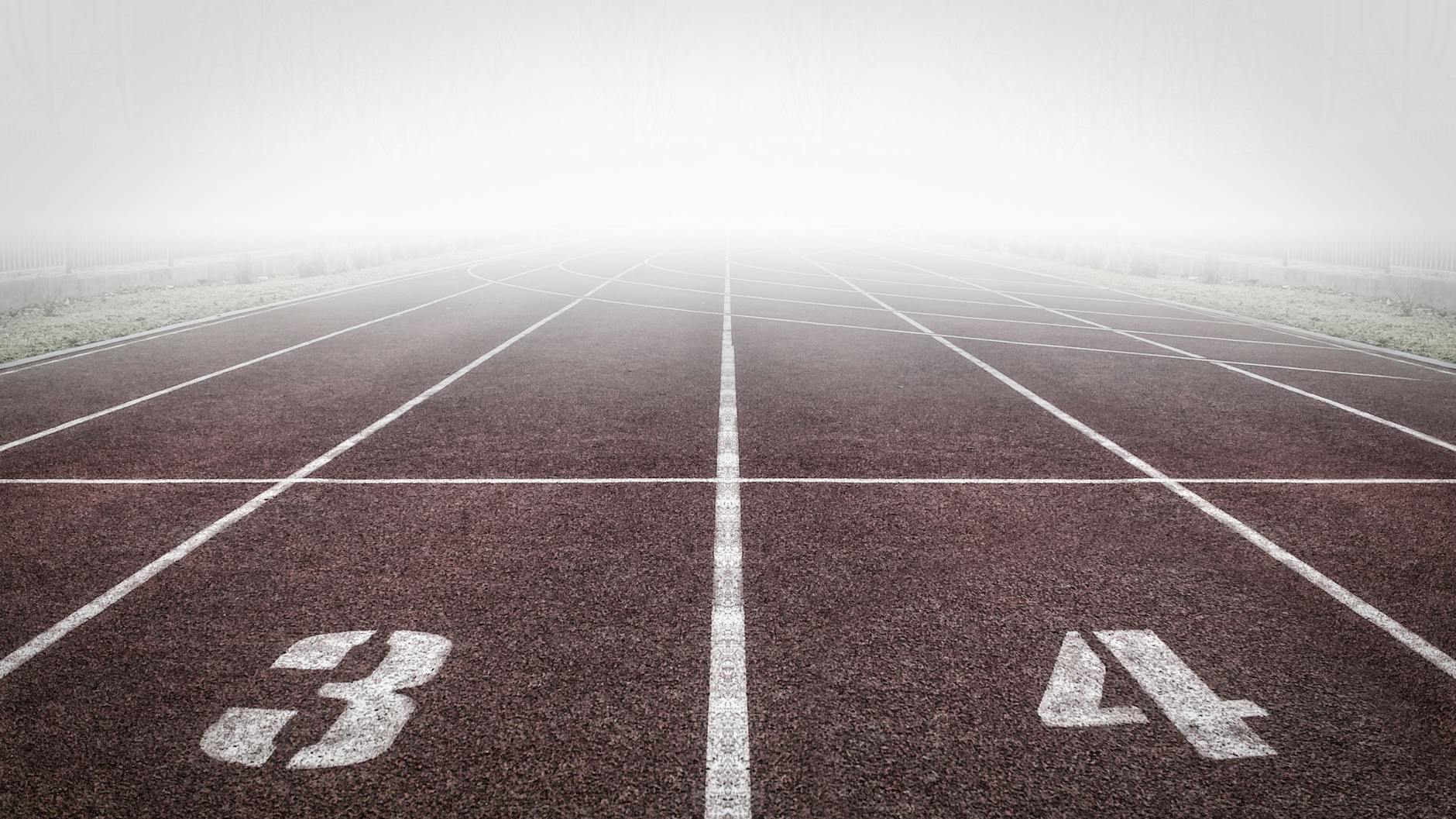 A study has found that being a fan of a professional sports team can cost you almost $ 86,453 over a lifetime. Fans of sports like football, motor racing or soccer can expect to pay over $1,294 a year for entry and entrance prices, transport and retail expenses. For some, the expense is even greater with more than a fifth reporting that they spend an average of about $267 a year.
Many Sports and Many Financial Goals
As a fan of different sports, I am often faced with the challenge of getting my fix of adrenaline at an affordable price that will allow me to afford three meals a day and a roof over my head. It hasn't been easy but with a dedicated budget, enough self-control, and the right amount of research, I've been able to keep my costs as a sports fan low.
Cutting cable can save you a lot of money each month. Sure, it's great to feel the heat of the moment as the clock ticks at the last few seconds of the game but the truth is there will always be highlights and replays of the game. Whether you're on WhatsApp, Snapchat, or Youtube, it's very likely that you will come across highlights of your favourite team on such platforms. Professional sports leagues and their teams are increasing their presence online. Many of them offer free or subsidised streaming services, giving fans a chance to engage with the league from anywhere in the world.
Participating in Sports
Participating in sports can also prove to be an expensive endeavour for sports fans. It goes without saying that quality sporting equipment isn't cheap. Neither is the cost of travelling to and from sporting events. In order to reduce the costs of participating in sporting events as an athlete, one can make the extra effort to fundraise to cover costs. I find that it's always easier to fundraise when a sporting team has a strong, supportive community behind it. In my experience, it's always been easier to raise funds when there is a shared vision in a sporting team. If you don't have a strong community behind your supporting team, have no fear.
While it can take a long time to build a strong and supportive community behind your sports team, it is well-worth the new friends you get to make who can be there for you and your sports team even at the lowest moments. My soccer team's community consists of family members, friends, friends of friends, and colleagues. We all have a shared love of soccer which is further expounded by the performance of our team over the years. Connection is the key to a great community. Connect.
Saving Costs and Having Fun
Quality sports equipment is necessary but it does not have to be expensive. Used sports equipment may not be your thing and that's okay but from my experience, it's not so much the equipment that makes the player but the player that makes the equipment. Sure, in sports like golf and ice hockey, the quality of equipment cannot be disputed. However, as a non-professional athlete, I have come to terms with the cost to benefit ratio associated with my spending decisions on sporting equipment.
Before I started playing ice hockey, I spent a ludicrous amount on new equipment. I stepped on the ice…I fell… many times. New equipment won't teach you how to be a good athlete. Your ability to learn, practise, and commit to your sport will. They say the best things in life are free. Character is free. I figured out what was really important to me. It wasn't the cool looking ice hockey gear or the day dreams about recreating The Mighty Ducks of Anaheim movie that kept me on ice. It was the love of the sport.
A Selective Fan
I am very selective with the sporting events that I spend money on. When considering sporting events to spend money on, I consider alternative opportunities that I could spend on. I like to consider whether or not I will remember the event thirty years from now. In most cases, I realise I won't remember much about the event. That's more than enough for me to not spend money on a sporting event.
When I do go to sporting events, I make an extra effort to have a drink and eat beforehand. I like to create a pre-game budget to guide my spending before I attend a game. Usually, my budget takes into account souvenirs if the game is historic (a tournament final, for example). In most cases, I am able to stick to my budget. Sometimes, I fail to stick to my budget. In the event that I don't stick to a budget, I penalise myself a sports game.
Calvin Ebun-Amu is passionate about finance and technology. While studying his bachelor's degree, he found himself using his spare time to research and write about finance. Calvin is particularly fascinated by economics and risk management. When he's not writing, he's reading a book or article on risk and uncertainty by his favourite non-fiction author, Nassim Nicholas Taleb. Calvin has a bachelors degree in law and a post-graduate diploma in business.