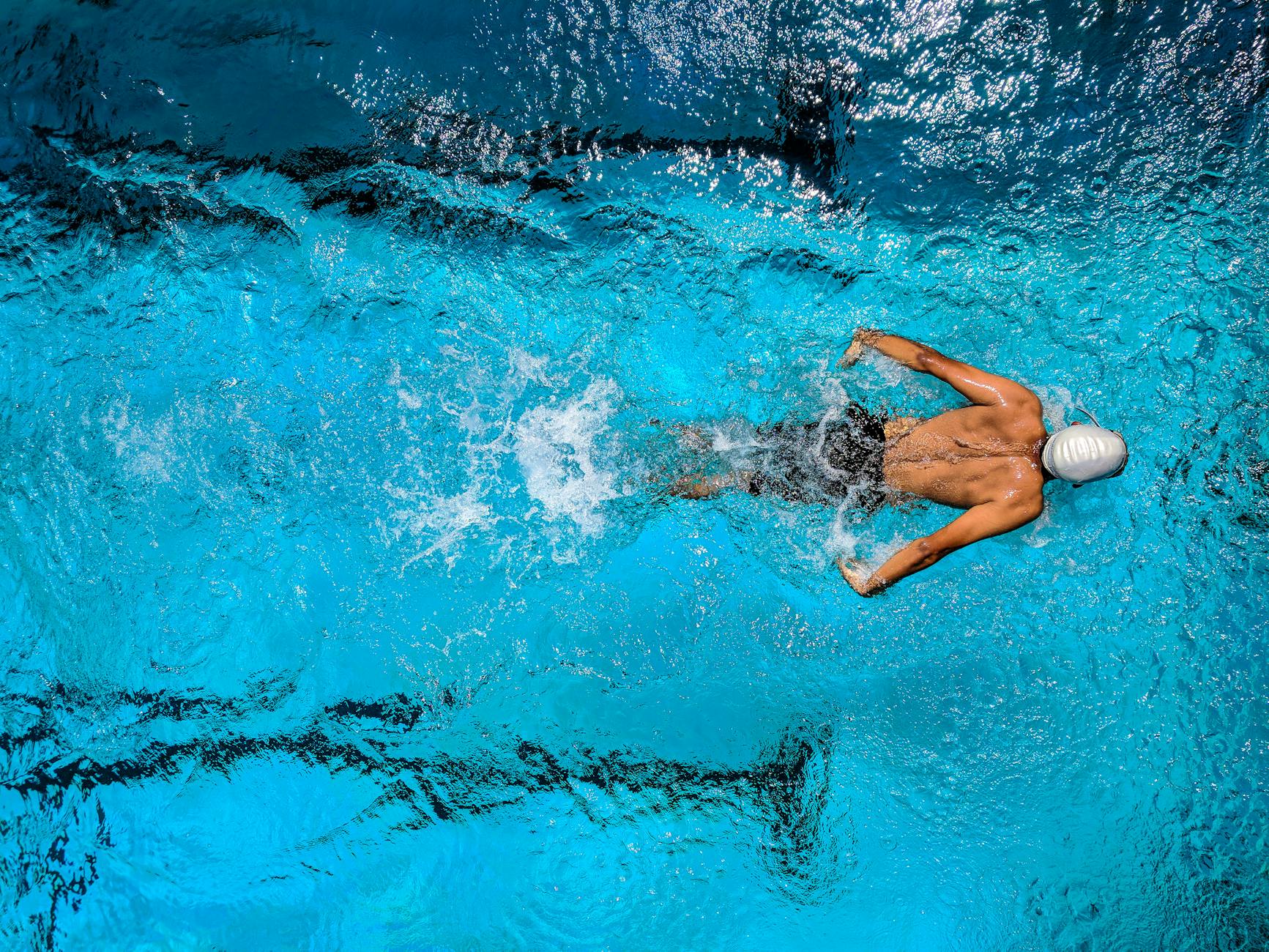 Why only watch your favorite sport when you can profit from it as well. Making money from your favorite sport can prove to be even more fun than just watching it. There are lots of different ways to make money from your favorite sport. From being a referee to selling memorabilia, the opportunities are endless.
Different Ways to Profit from Sports
In North America, almost every city has a local sports league that's willing to pay top dollar for you to ref a game. You could find yourself earning between $250 and $300 for only 10 hours of refereeing in a week. Amateur leagues can be quite flexible, allowing you to ref games without sacrificing time for your job. To be a referee, you may require training. This will prepare you to handle the game in a professional manner. 
There are a lot of people willing to pay money to attend local sports events. You may be one of those people. There's nothing as enjoyable as a free event. You could, in theory, attend your own "free" event and make a nice profit. 
To organize a sports event, you will need to carry out enough marketing to build awareness of the event. Cost-effective methods that scale quickly are usually the way to go. Such methods include the use of social media. There are a lot of sales funnels that can be built with free and easily accessible social media websites. 
To run a successful sports event, you will need good project management skills which can be refined over time. Finance skills will also come in very handy as you may need to pay for staff. There are human resource agencies that provide for staffing requirements with temporary hires. 
Legal Hurdles
If you also play or have played a sport, you may have the skills needed to be a technical instructor for a youth sports team. As a technical instructor, you may supervise kids and provide them with the right advice needed to improve their game. You're essentially like a coach but without the big stadium. 
While a fantasy league can earn a lot of money, it is best to avoid the betting aspects of fantasy leagues due to the legal gray areas. You can create a website that helps those that want fantasy league's related to your favorite sport. 
There was a time when you would turn up the radio for your favorite sports commentator or sit on the couch with your eyes glued to the T.V. as you patiently await the analysis on a game. These days, even a 10-year-old with an internet connection can become a sports commentator. YouTube is the breeding ground for sporting media. The great thing about commentating in the digital age is that content is shareable. Media campaigns can easily be scaled due to the borderless nature of most internet services around the world. 
A podcast is also a great way to scale your commentator enterprise. Content only stops being watched when no one cares. Fortunately, there are always people who are willing to care about a product or service- even when it gets old. Voice is predicted to be an increasingly important aspect of technology as voice technology improves. This means that if you do not have the video-editing skills or desire to pay someone else to produce your content, there are cheaper alternatives that are not too time-consuming. 
Business models that revolve around shared spaces and other resources thrive due in part to the significant cost savings that can be achieved. It is one thing to make revenue from your endeavors in the sporting world. It is another thing to make a profit.
Reducing the Cost of Your Profitable Adventures
Taking extra steps to reduce your costs can lift a heavy weight off your shoulders when, for example, starting a sporting event. You may have a friend who also loves your favorite sport as much as you. Said friend may also have other resources they may be willing to use in a partnership with you. Partnerships can make all the difference, reducing costs and increasing the rate at which your sporting business develops. 
A sports blog can make a lot of money, due to the varying personalities that can be catered for. A Chelsea fan, for example, is very likely to have a much different taste to a Buffalo Bills fan.
Sports is everywhere and so is the internet. These days, you don't have to think much about what tools you're going to use to create the next big thing. There are a lot of great ways to make media content as quickly as possible. Free resources exist to take your skills to the next level. With such resources on the internet, the sky is the limit if you want to make money from your favorite sport. 
Calvin Ebun-Amu is passionate about finance and technology. While studying his bachelor's degree, he found himself using his spare time to research and write about finance. Calvin is particularly fascinated by economics and risk management. When he's not writing, he's reading a book or article on risk and uncertainty by his favourite non-fiction author, Nassim Nicholas Taleb. Calvin has a bachelors degree in law and a post-graduate diploma in business.