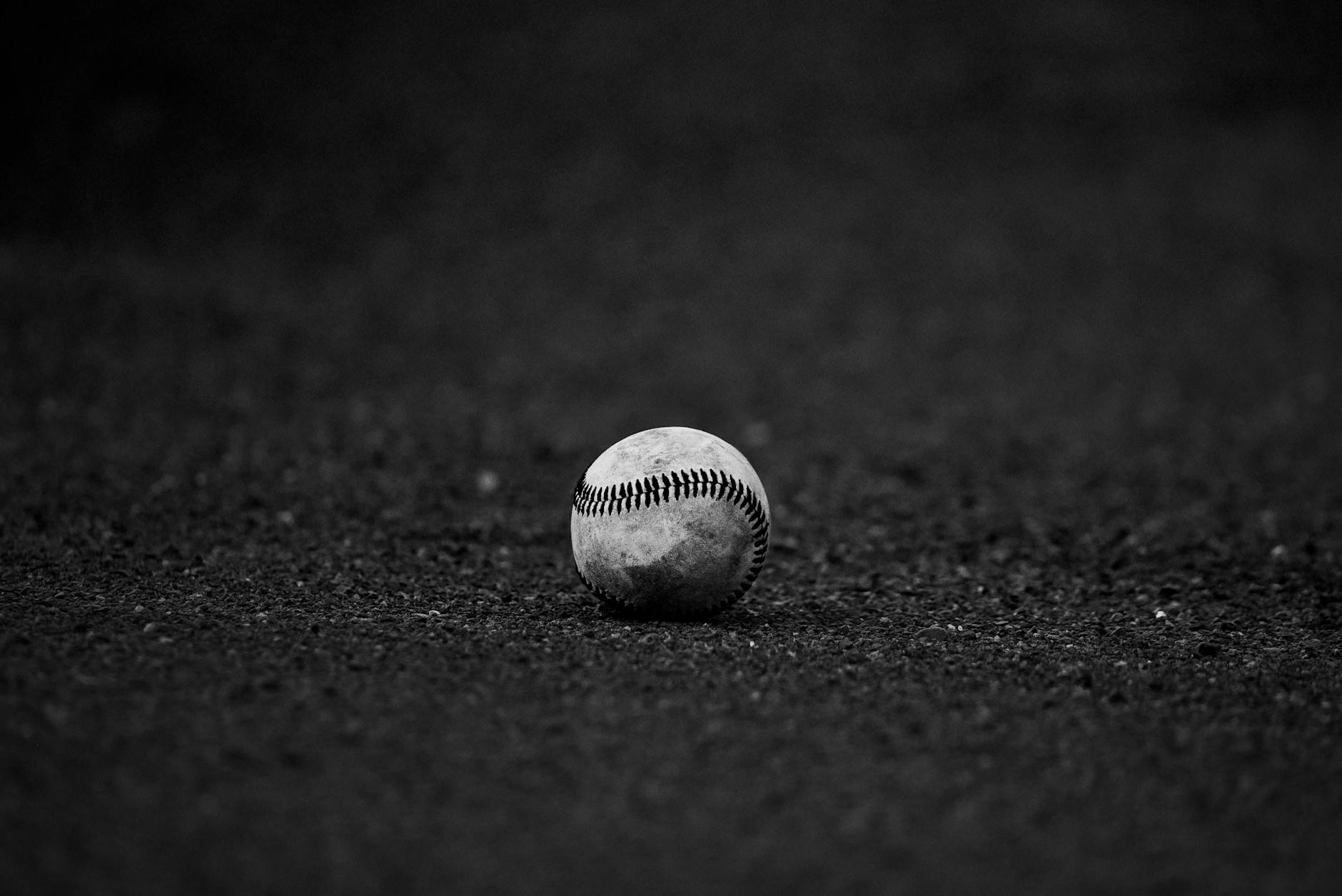 There are different types of coaches whose roles and reporting structure can differ from team to team. MLB coaches usually work under the general manager of their team. In many cases, the GM also serves as the field manager, making key decisions as play progresses. These structures have a significant effect on how much they earn.
How MLB Coaches Earn So Much
The Major League Baseball coach salary depends largely on their team and the type of coach they are. For example, the salary of a third-base coach can be different from the salary of a hitting coach or team coach. The types of players trained by a coach inevitably affect how their value is perceived. A pitching coach who works exclusively with pitchers could be more valued than a coach that advises runners on certain bases. 
An illustration of the differences between perceived value of coaches may be found in the fact that many MLB players do not look at the 3rd base coach when rounding 2nd base. Many players, in such situations, already have a solid understanding of how the other players play and the next move they need to make based on their years of experience in the game.
Bats Finder states that the experience of a coach also has a significant effect on how much pay they can command. Some coaches started off as interns in their team, learning the ropes at far younger ages than others. It takes a long time to climb up the ladder to many coaching positions in the MLB and only a short time to fall off. Even with a lot of experience, some coaches have felt the harsher side of the stick, being fired for unprecedented cold streaks. 
Major League Baseball coach salary range
The MLB does not release a lot of information about the salaries of coaches but available information suggests that salaries range from $500,000 to $2.5 million, with some coaches earning even higher.
Non-manager coaches have earned very high salaries. In as far as 2010, the highest-paid pitching coach earned $800,000 annually. Pitching coaches typically earn $200,000 to $360,000. In 2013, Atlanta Braves paid their pitching coach, Roger McDowell, $200,000. This figure was topped by the Phillies who paid their pitching coach, Rich Dubee, $360,000 in the same year. 
Hitting coaches are paid salaries in the six-figure range. Top hitting coaches can earn themselves a tidy sum of $1 million on an annual basis with pay rises. In 2009, Chicago Cubs' hitting coach, Rudy Jaramillo signed a three-year contract worth $2.42 million. The contract earned him over $800,000 on a yearly basis. He was considered to be one of the best coaches in the league at the time. Even before signing the contract with the cubs, he was earning $650,000 a year in salary. 
Third base coaches earn around $130,000 to $140,000 while first base coaches make $100,000 to $110,000. Bullpen coaches take home approximately $90,000. While their pay may seem lower than other baseball coach salary, they have a lot of benefits to enjoy such as free travel, being up close and personal with some of the world's greatest athletes, and front-row seats to baseball games. Coaches may even be provided with free sports equipment as part of the deals that teams have with big name brands. 
Field Manager Earnings and Other Benefits
Recent statistics show that the pay of field managers is on the rise. A report indicates that Joe Girardi, previous manager of the Yankee's, earned at least $4 million a year. He signed a four-year $16 million contract with the Yankees. His replacement reportedly earned more. While this may seem stupendously high, we shouldn't forget that players earn even higher income from their teams. 
Many coaches benefit from bonuses tied to their contracts. Joe Girardi received a $300,000 bonus on a three-year deal with the Yankees in 2007. This may not come as much of a surprise to many of us. The bonuses earned by a coach may depend on their performance. Top-performing managers on good teams are more likely to earn higher than teams that perform poorly. 
Other top coaches have been able to earn themselves a similarly high chunk of income from their teams. The Chicago Cubs, San Francisco Giants, and Los Angeles Angels are reported to have paid their head coaches $6 million. 
Meanwhile, the Baltimore Orioles and Miami Marlins paid their top coaches $3,500,000 and $2,500,000 respectively while the Minnesota Twins and New York Yankees each paid their coaches $1,333,333. The Tampa Bay Rays, Toronto Blue Jays, and Washington Nationals were a bit more cautious about their spending, choosing to pay their head coaches $1,000,000 or less. 
While coaches earn sizeable amounts of money, it is important to never forget the true reward of being a coach of an MLB team – the hope of championship glory and having one's name etched into the history books of sports. Money cannot be taken with us. It can be taxed but a legacy cannot be taxed. 
Calvin Ebun-Amu is passionate about finance and technology. While studying his bachelor's degree, he found himself using his spare time to research and write about finance. Calvin is particularly fascinated by economics and risk management. When he's not writing, he's reading a book or article on risk and uncertainty by his favourite non-fiction author, Nassim Nicholas Taleb. Calvin has a bachelors degree in law and a post-graduate diploma in business.