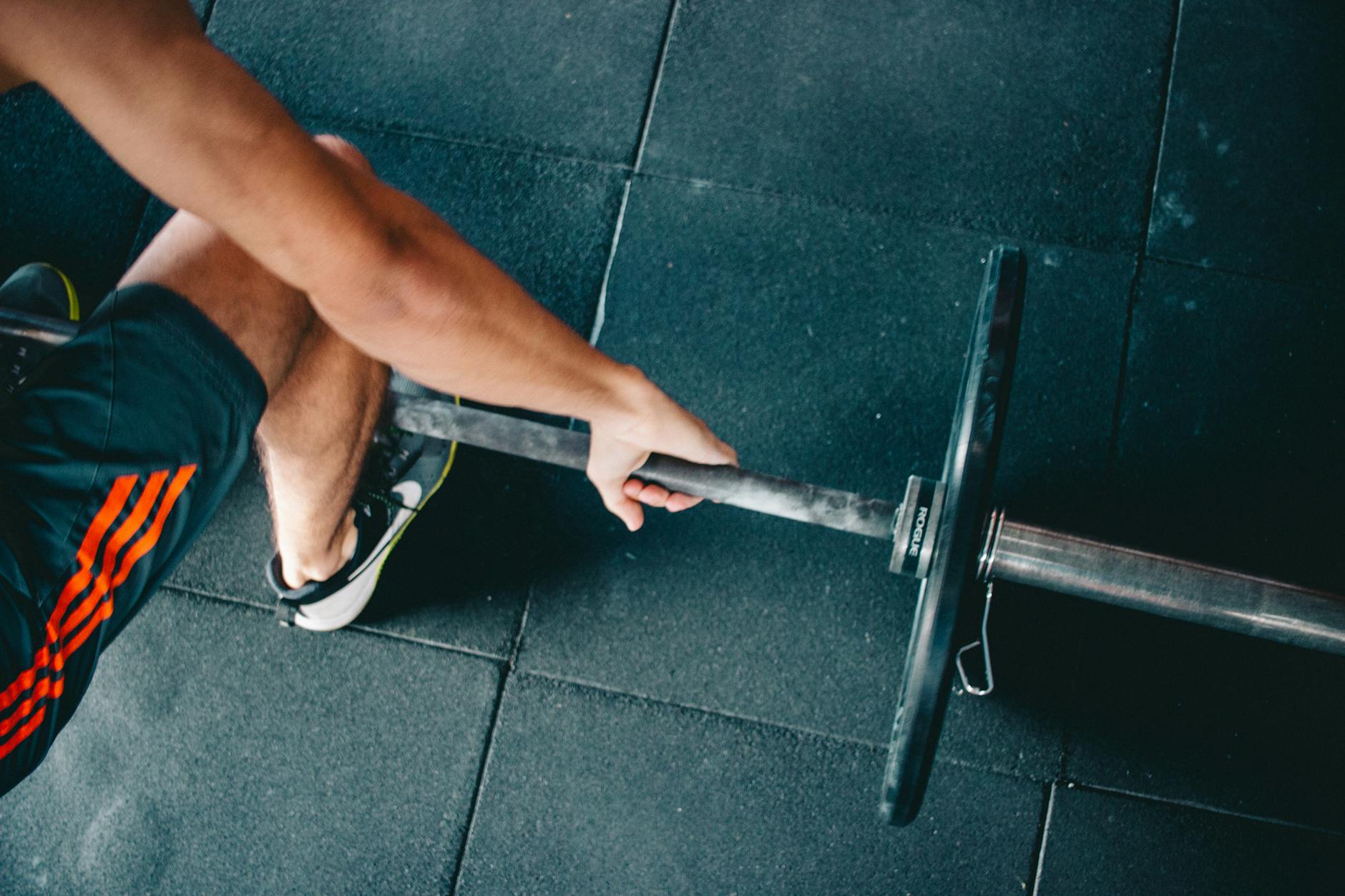 Sports has served as a pleasant and warm distraction in times of great uncertainty. From world wars to economic downturns, both sports fans and casual watchers of sports around the world have looked to athletes and their teams for the injection of hope. Unfortunately, the world finds itself faced with the coronavirus crisis which has put a pause on most people's plans. This presents a turning point for the global economy. In the sporting world, where many major leagues have been shut down, this has implications. The events affect not only the net worth of athletes and their team owners but also the communities which depend on them, economically and emotionally. 
Corona Virus Causes Cancellation of Sporting Events
The sporting world reveals examples of how to overcome the economic challenges that result from the coronavirus pandemic. Many sporting leagues have been canceled, following the heightened intensity of the pandemic. Teams and fans across different leagues have been making attempts to soften the blow of the cancellations. 
Soccer's broad global appeal makes it very attractive to investors, media, and fans from around the world. This means that the impact on ecosystems that feed thousands of clubs and businesses will be even more widespread than other sports. As an industry, soccer provides income for even those who are not within the industry. Even broadcasters have spent significant amounts of money on the league, and local shops close to stadiums have made strategic plans based on the soccer clubs they are located near to. 
Major Leagues Face Major Losses
In total, European leagues estimate that they will lose over $1 billion. There are many sports teams in the leagues which are too small to handle even a tiny fraction of such losses. Many teams in such leagues overpay their employees which can make them very vulnerable with respect to cash flow. As a result, a lot of the teams in the leagues are dependent on game revenues. With games canceled, they are at risk of deep financial woes. For some teams, however, they have already made a significant amount of money from season ticket holders who already paid for their tickets before the league started. Still, smaller clubs typically make less season ticket sales than bigger teams which makes them more dependent on revenue from games that take place. 
Major League Baseball
Major League Baseball made the decision to cease operations. It has made attempts to make sure staff are working from home, which means that people are able to keep their jobs. It records losses and revenue made per game by teams. Its cash flow analysis highlights the risks of business operations in the coming months. One of the most significant decisions the league is taking at this time is about payroll. It was prepared to clear the payroll from March 26 but has chosen not to. Players will not get paid due to the cancellations. 
Lower-division leagues that do not benefit from big broadcast deals and sponsorships and missed income from games will feel the blow of cancellations more than the popular leagues. Their communities are already feeling the growing pains of the coronavirus crisis, further compounding the liquidity risks faced by the leagues and their teams. 
Coronavirus and the Local Economy
The impact of sports on the local economy is, in many cases, a contentious topic that sheds light on different aspects of microeconomics as well as macroeconomics. Many economists argue that analysts over-state the benefits of sports on local economies while others also point fingers, believing the converse to be true. 
The restaurant sector can serve as a great example of how local economies rely on the sporting world to grow. Many restaurants located near stadiums make significantly more than those that are not located near sports grounds. In 1994, the benefits of one single game in the Super Bowl was worth $166 million. 
External costs of sports events are also hard to ignore. While the consequences of the present health crisis overshadow the environmental improvements experienced, air pollution and C02 have rapidly fallen over the last few weeks. Traffic congestion and vandalism are among some of the top costs of major sporting events which, in some cases, have led to lasting effects that are the subject of court cases. 
Research suggests that more emphasis should be made on the distinction between gross jobs and new jobs that sports teams bring to local communities. Other sectors of the economy create jobs to make up for lost opportunities in the sports sector.
Enter the Digital Economy
The digital economy presents a treasure trove of opportunities for those who depend on the sporting world for income. Teams continue to present creative solutions to overcome the challenges posed by cancellation of sports events during the pandemic. 
To keep fans entertained, teams across the NBA have been streaming simulations of their games on Twitch, a streaming service used mainly for video games. The league has also said it will make its league pass available for free from April. There are also great basketball movies available online. Some internet entrepreneurs are choosing to create new types of websites to provide content for basketball fans. For both technically and less technically inclined, there has never been a better time to create content in support of their favorite sporting leagues and teams. 
The NCAA will allow Clemson QB Trevor Lawrence to go forward with fundraising efforts to help victims of the coronavirus pandemic: https://t.co/bR74waRCSJ

— SportsCenter (@SportsCenter) March 25, 2020
Creativity Meets Necessity
Although many soccer leagues have shut down, some leagues have chosen to either stream simulations of their games or actual matches that take place without the physically present fans. The NHL has also followed suit with streaming of simulations. 
The NFL also promised to make its game pass available for free during the pandemic. The package includes games from the past eleven seasons. 
Some athletes have chosen to join in on the streaming fun by creating their online video game streaming accounts. This presents opportunities for organized video game tournaments and even charity events for the pandemic. The virus has put a dark shadow over society but the ingenuity and courage of society will pull it through. 
Calvin Ebun-Amu is passionate about finance and technology. While studying his bachelor's degree, he found himself using his spare time to research and write about finance. Calvin is particularly fascinated by economics and risk management. When he's not writing, he's reading a book or article on risk and uncertainty by his favourite non-fiction author, Nassim Nicholas Taleb. Calvin has a bachelors degree in law and a post-graduate diploma in business.