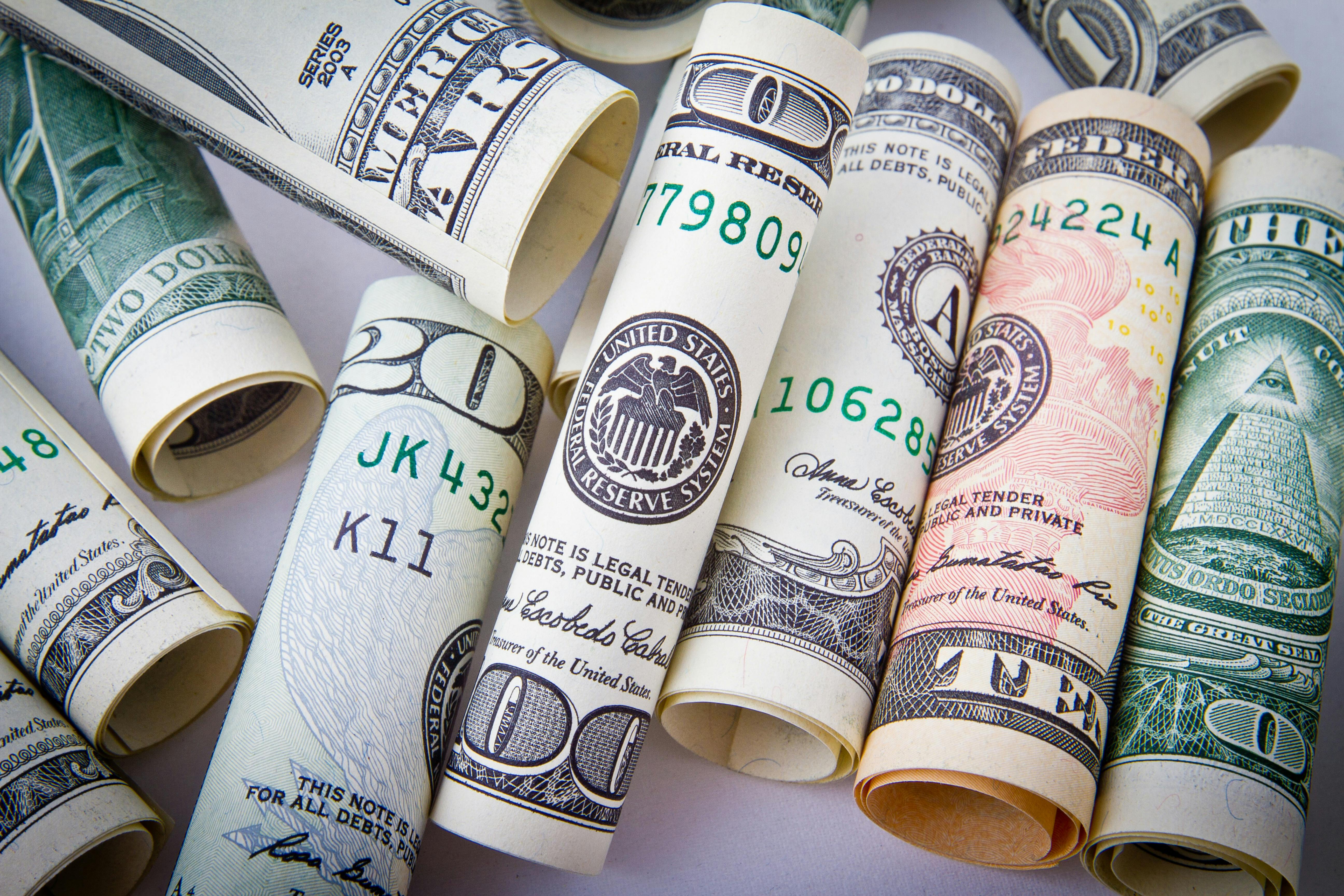 According to the CDC, more than 3 million Americans are seriously injured every year. The repercussions of a traumatic injury can be grave and usually come with financial burdens. Many people find that sustaining a serious injury leaves them unable to work in their current field, or they may have to take an extended period of leave in order to recover. Keeping track of your personal finances and budgeting is essential during this time, as you will have to cover daily living expenses and also plan for the future.
Understanding your rights and options
If you have sustained a serious injury at work, it is important for you to understand what your rights are, and to find out if you are entitled to any benefits, or can make a claim for compensation. A 
workplace injury attorney
 can discuss your options with you. No matter who was responsible for your injury, you have a right to obtain legal advice and assistance from an attorney should you need it. There are many different factors that can make a claim complex, and these include industry regulations and the type of insurance policies that your employer holds. If you are injured whilst working, you have 
a legal right to medical care
, and you also have the option to choose your own care provider. A compensation package could potentially cover you for the cost of this medical care, as well as making up for lost earnings over a certain period of time.
Review your finances
As soon as you are able, it is essential that you 
review your personal finances
 so that you can keep track of what you have to cover your daily living expenses. Take stock of the income that you have coming in – this may include state benefits. If you are unable to review your finances, appoint someone responsible that can help you with this. After your review, you will need to work out how you are going to meet your daily expenses. It may be that you are expecting to have a relatively short recovery time, but it is important to plan for the longer term in case you are unable to return to work, or need to change career.
Budget for the future
Having a budget will ensure that you don't spend money that you haven't got, this is especially important as you don't want to get into debt or increase your debts if you can help it. Write down, or 
keep track using an app
, of your monthly expenditure, including home loans, rent, groceries and utilities. If you need to, you should consider ways that you can cut down on these expenses, particularly if you want to have a contingency fund for medical expenses or for emergencies. Having a budget will give you a clear picture of what you need on a monthly basis.
After a serious injury it is important that you bite the bullet and take a look at your finances. You may be eligible for benefits to help you for the long term, and you could also make a claim for compensation to help with expenses and to cover loss of earnings.