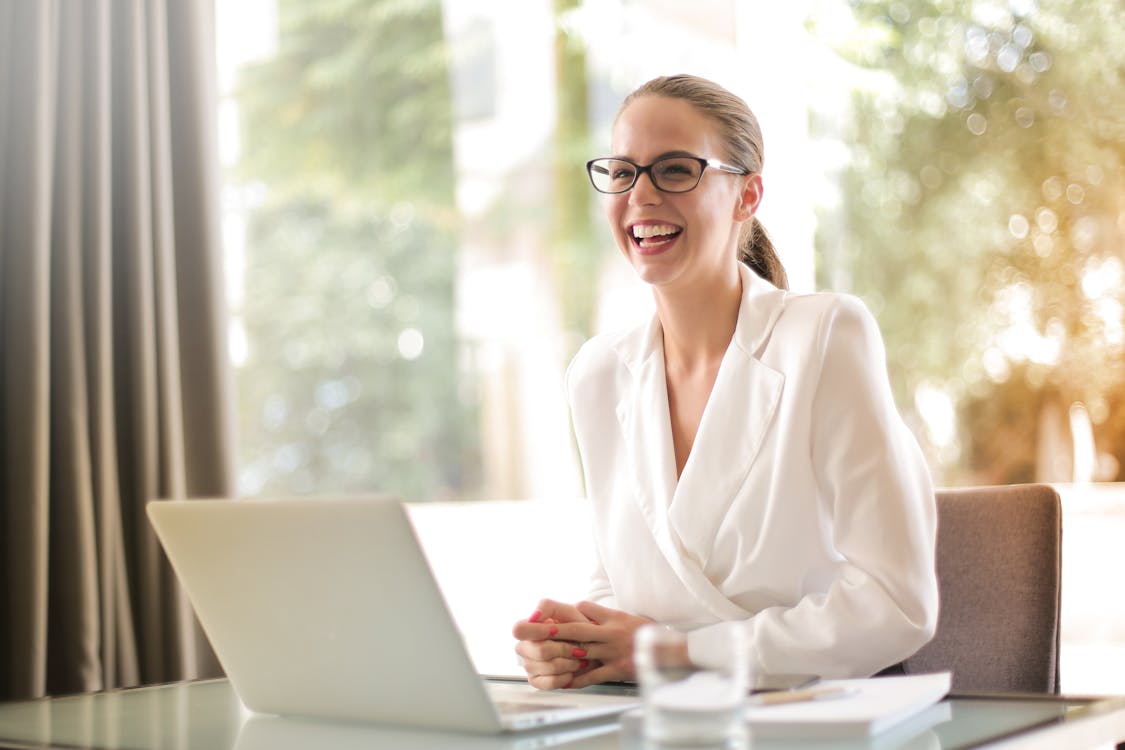 Growth is a natural human experience, and phenomena like the Great Resignation make it clear that growth is something all humans seek out. When our career is an important part of our life, managing short and long-term work goals is crucial lest we risk losing motivation.
Companies recognize this, too. A report by LinkedIn found 94% of employees would stay at their companies longer if offered the platform to grow. Opportunities for development keeps workers engaged, motivates them to perform better, and supports them in envisioning a dynamic, long-term picture.
Read on for more tips on how your career path can develop.
Plan for the short and long-term
Direction is necessary for development. According to the U.S. Chamber of Commerce, setting goals is as simple as creating small, attainable tasks each day to work towards your greater vision. First, think long and hard about where you want to be after 10 years, both financially and personally. Has your position in work changed? Your tasks? Or your colleagues?
Identifying this vision allows you to break it down into smaller goals. Follow the SMART formula, making sure that each goal is specific, measurable, achievable, relevant or realistic, and time-based. Don't forget to track your progress as well.
Outline financial goals
Finances can be primary or secondary to an individual's career. Some may prioritize creative freedom or the experience, while others focus on a regular paycheck. Otherwise, one of the biggest long-term financial goals for many employees would be saving enough money to retire.
Earning money is naturally laborious, as we discussed in a previous article. Businesses rarely break even in their first year, and a good idea isn't enough to ensure profitability. Fortunately, there are many different roads to wealth. They all simply require concrete, and more importantly, consistent measures, such as healthy spending and saving habits.
Identify where you are in your career
In order to ensure that a goal is realistic, you first need a clear picture of where you currently stand. If this doesn't look exciting or promising, you may be a little burned out.
Research explains that burnout arises from a chronic mismatch — in workload, control, reward, community, fairness, and values — between employees and their work setting. It is important to assess every factor that played into your goal's success or failure. Sometimes what looks like burnout may not actually be burnout.
LHH notes that identifying burnout from a dead end is crucial in determining your next steps. If you don't feel challenged or enthusiastic about your job, and especially if your long-term goals are incompatible with your work, you may want to pursue something new. Allow yourself time to step back and see the bigger picture, then identify what changes need to be made.
Maximize the resources you already have
Maximize, and more importantly, exhaust all available opportunities for career development. There is an abundance of free resources on the internet — from eBooks, articles, and guides — and even online courses that you can take to expand your perspective. Your current workplace may also be offering workshops and training from Human Resources.
Otherwise, the opportunity to meet new people, exchange knowledge, and even gain a mentor should be exhausted. Networking doesn't start from scratch, either — nurturing a steady association with a past or current colleague or manager can lead to various possibilities. Put yourself out there and try to broaden your circle. Who knows, your perspective may grow as well.
The road to development will always take effort, but the rewards are bountiful. Taking the time to reflect on your career and goals will always pay back double in financial and emotional gratification.