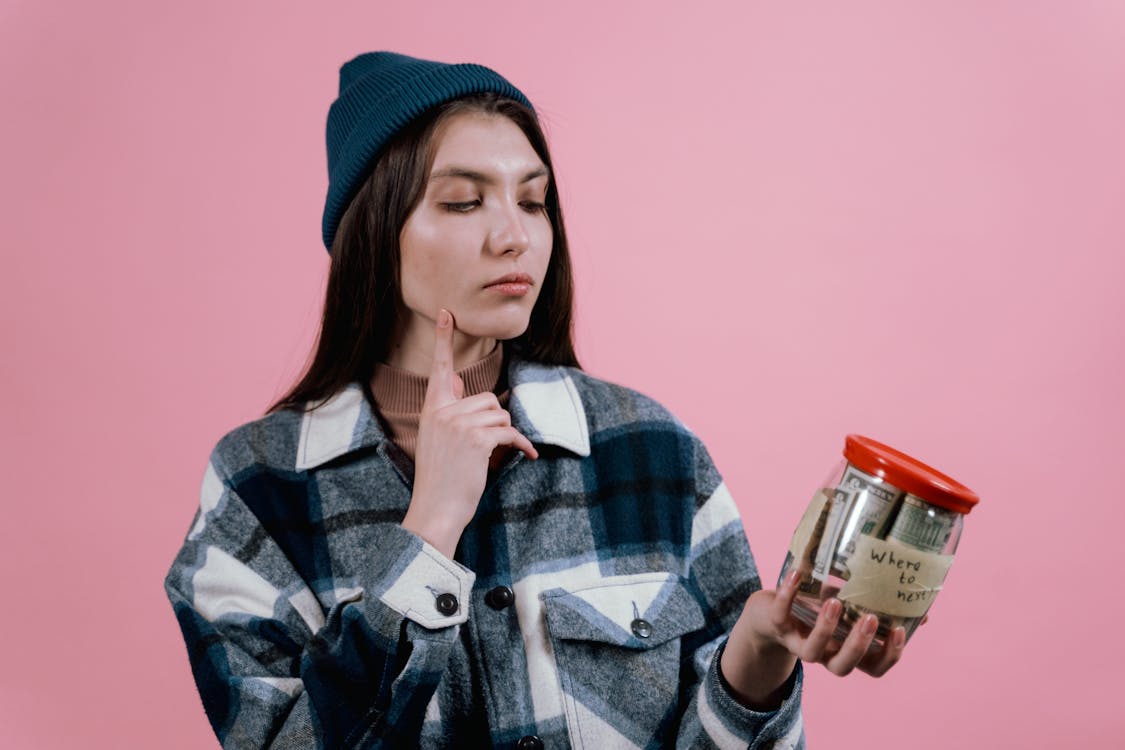 If you are a parent, you will need to prepare for when your child enters college. In this important phase in their life, you will need to make sure they are getting the quality education they deserve. A college education can be heavy in your pockets. In the United States, you could be paying an average of about $10,000 if you are taking your child to an in-state university. 
While a college education in Canada is much lower (an average of $6,653 per year in Ontario), families in the country will still need to spend a lot in the long run. The costs are even greater if you are enrolling your child at a private institution. Considering the financial obligations of giving your child post-secondary education, you will need to prepare earlier for every expense you may need to shoulder. For that, here are a few tips to help you save for your child's future:
Get a life insurance policy
If you are unsure about getting life insurance, you should do so while your child is still in elementary school. With a life insurance policy, you can pay premiums that go towards a tax-deferred savings account. For this, consider a permanent life insurance policy that lets you combine a death benefit feature with a savings feature you can use anytime and for any purpose. With this policy, you can use your funds to supplement your child's college savings. This will help reduce the financial burden and give you more money to spend on accommodation, transportation, and daily allowances.
Tap into your home equity
Have home values in your neighborhood been increasing? Over the past two years, homeowners like yourself have enjoyed massive equity gains. According to CoreLogic, homeowners have gained an average of $60,200 in equity over the past year. To use this amount, consider applying for a home equity line of credit or HELOC. This type of loan has a lower interest rate compared to personal loans because it's already secured by your home. You can use a HELOC for anything, including college tuition. However, you have fewer repayment options and you may not apply for forbearance in case you have missed your payments.
Consider an RESP 
In Canada, families can benefit from government programs that provide support to students entering college. Through a Registered Educational Savings Plan, parents and other contributors can set aside funds for the long-term costs of a college education. Anyone can open and invest in an RESP. This provides your child with a growing pool of funds that offset the increasing costs of post-secondary education after a year. To make the most of this investment, consider opening an education savings plan through CST Savings that offers greater benefits and features. 
Sign up for a grant or scholarship
If your child is already performing excellently in secondary school, they may have a better chance of qualifying for a local or national scholarship. Check with your school or your child's preferred university or college for grant options that will fit their needs. 
Paying for your child's future can be daunting, but it's a goal you as a parent should accomplish. It's just a matter of knowing how to save enough money so your student can get the quality education they deserve.