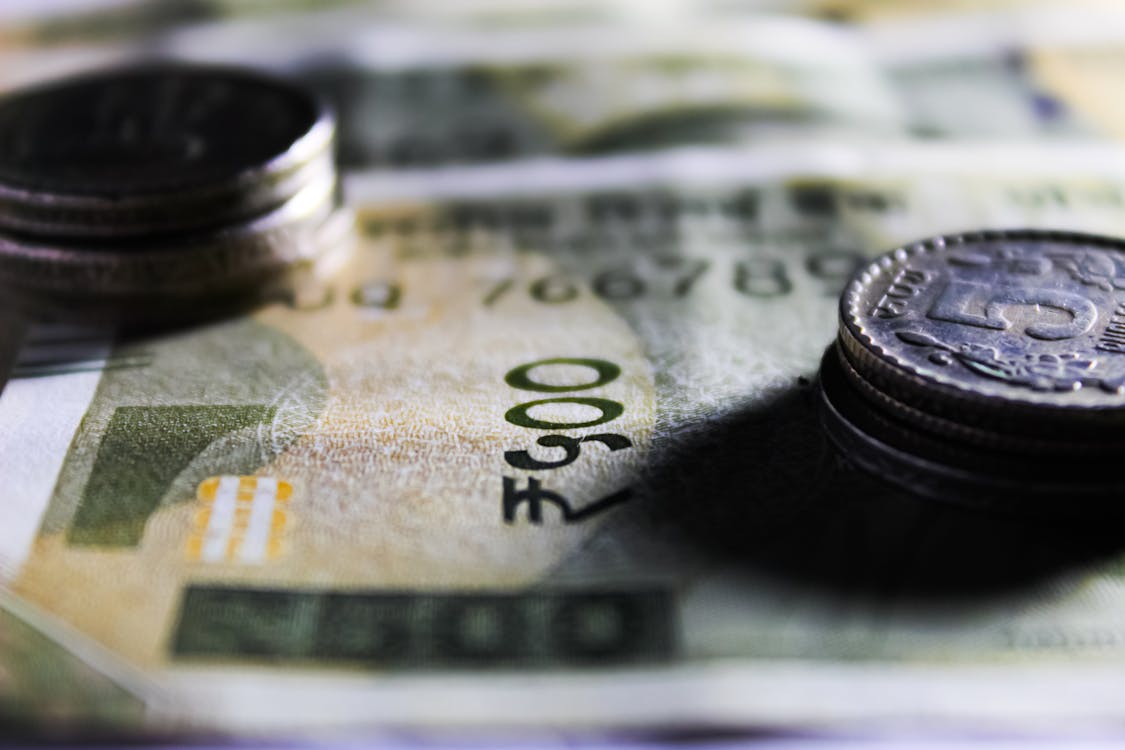 Inflation remains elevated despite going into a lull in recent months. Worse, interest and mortgage rates do not seem to cool down anytime soon. It's no surprise that economic uncertainties have started alarming every single household. In a recent survey, 74% of American consumers worry about the looming recession. 
You've probably heard about it many times before, and now you're thinking about your finances. While policymakers highlight recessions as a part of the economic cycle, you should be ready. But fret not because, at this point, you're about to learn more and do the right thing. By following these tips, you can stay financially stable and find opportunities to build wealth. 
Reassess Your Spending 
Create a fixed monthly or semi-monthly budget. Almost everyone has committed to this when reassessing their income and bills. Yet, a lot of people still need to budget right. Living within your means is an overused tip that takes work to master. We either overspend or underspend, leading to more unexpected expenses. 
But as a first step, you must review your spending habits to classify everything accordingly. List your fixed expenses, such as utilities, insurance, gas, rent, and food. Try to find a way to lessen your monthly usage to avoid wasting resources. 
Next, write the other items you constantly buy aside from food. Make an inventory of everything to avoid excessive purchasing. Put them in separate containers and label them. It will be easier to check them one by one. 
Get Out of Debt 
Living within your means also helps you avoid getting stuck in debt quicksand. Sometimes things may go out of hand, requiring you to turn to lenders, and that's understandable. But amidst the skyrocketing interests, borrowing may not be a good idea. Higher interest rates mean higher costs of loans, forcing you to work double or refinance it with another loan type. 
If you have pending borrowings, pay them as soon as possible to avoid more expenses. Avoid using credit cards if you have enough cash. The Fed projects raised interest rates from 4.92% to over 5%. Although increments may slow down, the uptrend will persist in the next 12 months. Be also careful with purchasing properties, as median prices and mortgages remain overwhelming. 
Score Side Hustles 
As the Great Resignation persists, employers are begging for more employees. Despite the looming recession, the unemployment rate of 3.7% is still a far cry from 9.5% during the Great Recession. Indeed, there are lots of opportunities to seize in the labor market. Even more, small business openings remain solid. 
So even if you don't need cash now, it may be the perfect time to have a side hustle. It will help boost your financial capacity amidst the weakened purchasing power of consumers. Fortunately, many side hustles allow you to work in the comforts of your couch and bed. With your laptop, you can start working as a writer, social media consultant, web designer, and many more. 
Side hustles help you explore and shape your skills aside from receiving extra income. You can excel in other fields and make more money. So even if you lose your job should a deep recession come, you have a backup plan. But of course, we don't want that to happen. 
Manage an Emergency Fund
Let's assume you are practicing the 80/20 or the 50/30/20 rule. Either way, about 20% of your income goes to savings. Doing so allows you to set and achieve your financial goals and retirement planning. But sometimes unforeseen circumstances may force you to shell out a lot of money. 
With an emergency fund, there's a low to moderate probability of touching your savings during urgent needs. It gives you a buffer or breathing room, so it should cover at least three months of your expenses. It can be daunting, but you must believe in the power of consistency and discipline. 
Even more essential is deciding where to allot your emergency fund. Put it in a separate bank account or invest it. Yet, you must not sacrifice liquidity for promising yields, especially during economic downturns. Choose an arrangement that does not limit or restrict withdrawals. 
Acquire Insurance 
Having savings is a wise choice. But having insurance puts a mantle of protection on your wealth, including your emergency funds. It's even more crucial during hospitalizations. With medical insurance, most of your medical expenses are covered. 
But a life insurance policy is a more effective financial product. Most life insurance companies offer generous riders, including permanent disability. Aside from the perpetrator in case of an accident, your insurance provider will repay you for the lost income stream. 
Say you often pass on Interstate 5 (I-5) in California. You're more exposed to danger as it's one of the most accident-prone highways in the United States. If you get involved in a motor vehicle accident, do not rely solely on your expected compensation. Some lawyers and insurance providers can be desperate and unforgiving. 
Fortunately, there are a lot of dedicated accident lawyers to help you get the compensation you deserve. They ensure your financial security while recovering and coping with pain and suffering.
Don't Be Intimidated by the Bear Market 
Despite the slight capital market uptrend in the last two months, the bearish pattern remains prominent. However, it's a perfect chance to generate high returns. 
Check each industry and project performance once the economy stabilizes. TIPS and stocks can be ideal and recession-proof. But, stay liquid. Returns are enticing, but cash will always be the real king. Hence, you should also assess your risk tolerance. 
Keep Your Cool 
Amidst the overwhelming macroeconomic changes, staying calm is the best thing you can do. It will help you make wise spending and investment decisions. Do not hoard items for fear of skyrocketing prices. Chances are, you will waste your money. Refrain from overinvesting or overpaying borrowings. To maintain adequacy, you must balance liquidity with savings, financial leverage, and investments. 
Improving your financial capacity can be a challenging task. Success may take a lot of effort, discipline, and knowledge. But with proper preparation, you can hedge the impact of economic volatility. You can stay afloat amidst the recession and find opportunities to increase your resources.