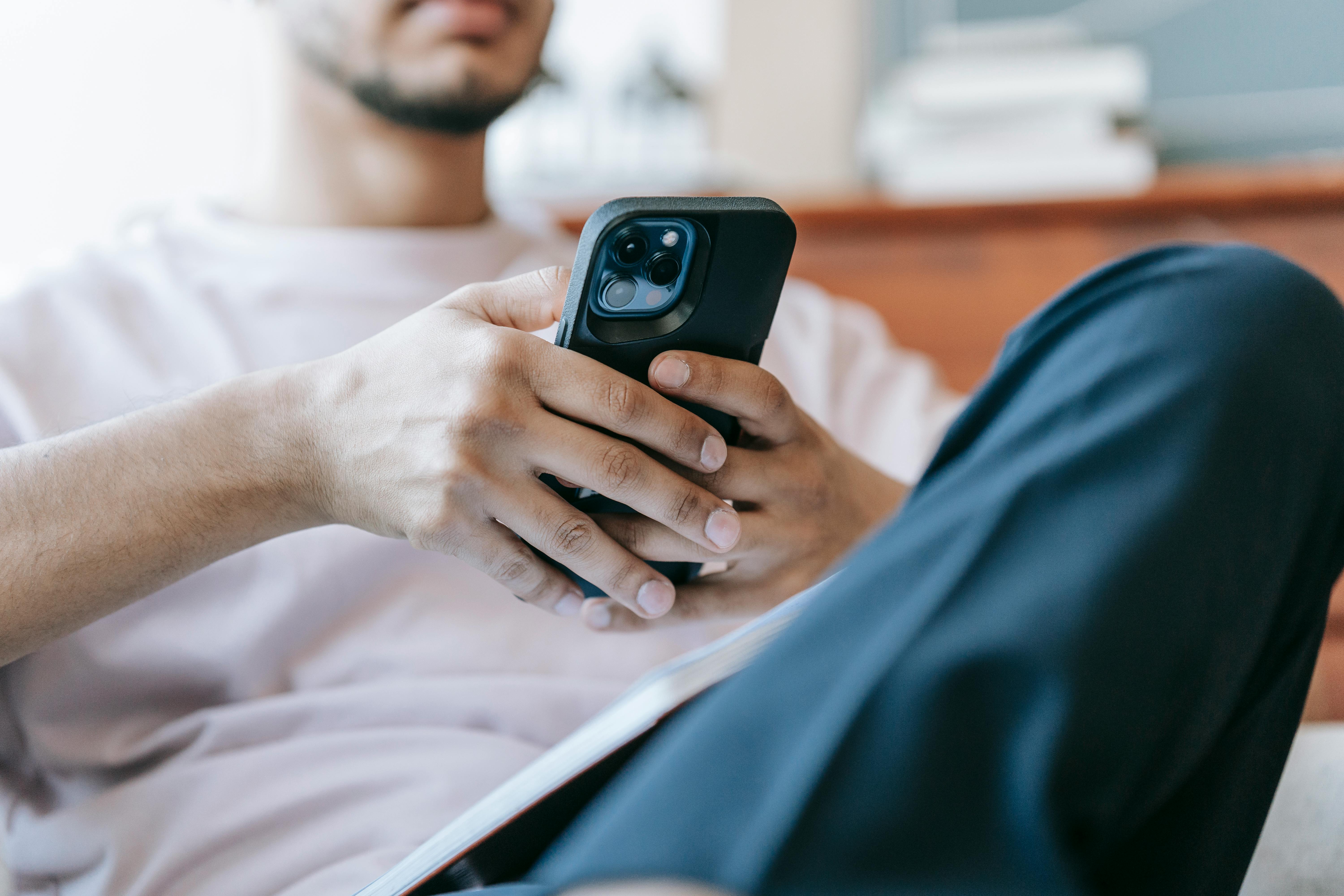 These days, practically everyone is on social media. The 'Social Media Fact Sheet' by Pew Research Center found that 7 in 10 Americans use social media to connect with others, share information, and engage with news. It's easy to fall into the habit of using at least one social networking site every day.
You may think this has no bearing on your finances, but you'll see its impact when you try to use a 'How Long to Become a Millionare' calculator. It's not just about contributions and interest, as emulating the behavior of millionaires will require healthier habits and control. The problem isn't just about how much social media you use and how long each scrolling session lasts. It's about the effect that simply being active on socials has on your financial goals. Whether you just check for a few minutes or spend hours online, there are a few reasons these all-too-accessible platforms may be hampering you financially.
1. You Will Be More Prone to Impulse Buys
Social networking sites have evolved to a point where they are basically built to serve advertisers and make you spend money. According to 'How Social Media Impacts Spending Habits' by Upgraded Points, the rise of social media marketing and influencers has been a huge factor in the increase of online spending. Statistics show that almost half of Gen Z, millennials, and Gen X are more likely to try a new product based on an influencer post. 
As if that influence wasn't enough, social media apps have integrated shopping features that make it just that much easier to buy something on a whim. 86% of marketers are using shoppable links now, meaning you can immediately purchase something with a simple click or swipe. Instagram, TikTok, and Facebook are notorious for these features that make impulses harder to resist. 
2. FOMO Can Make You Buy More Than You Should
The Fear of Missing Out (FOMO) can make people do many things just to feel included or up to speed. There are many trends that come and go, and the nature of social media makes these things go viral and explode in bubbles so easily. Even if you don't consider yourself susceptible to fads, you are still likely to end up buying something to feel connected.
Social media and its penchant for idealized posting also make you more likely to compare yourself to others and feel insecure. This is a risky cocktail that can quickly lead to emotional spending.
3. You May End Up Wasting Too Much Time on Socials
It's not just about how social media makes you spend money. After all, time is also gold. With too much social media exposure, you potentially limit your time, energy, and mental capacity to pursue opportunities that could improve your finances. Studies have shown that people who are consistently on social media are more likely to feel depressed and anxious.
As if the mental toll that hurts your motivation isn't enough, there's also the matter of how much time you are actually wasting scrolling through your feed. Tech Jury dived into 'How Much Time Do People Spend On Social Media in 2023?' and found that the average user spends around 2 hours and 31 minutes daily on social media. Plenty of users even go beyond that with daily screen time exceeding 8 hours a day. Even if you just look at the average, that's around 38 days a year just spent looking through socials instead of doing something more productive. 
4. Socials Can Waste Your Resources
Even if you already have your own set of ideals and plans for your financial growth, exposure to social media can end up affecting these. Even if you don't think you would be easy to influence, you may end up being steered in another direction because of what you see online. Although it's good to seek outside opinions and accessible resources, social media is ripe with fake information and scammy links. 
Why shift your financial ideals for information that may not even be useful or legitimate? You can even lose money directly through fraud. The Federal Trade Commission has reported that social media has become 'more profitable to scammers than any other method of reaching people'. In 2021 alone, roughly $770 million in losses to fraud were initiated on social media platforms. 
5. You May End Up Following Bad Advice
Being independent and having the ability to work on necessities at home can help you minimize costs and unnecessary expenses significantly. Many people these days figure out ways to do things themselves by following guides online. While this is certainly a helpful tactic, you only end up with a headache and more spending when you end up following bad advice. 
That doesn't just apply to home tutorials and other DIY guides, either. There are plenty of alleged financial gurus and investment influencers that have a decent following but actually steer people in the wrong direction. Social media "experts" are one of the '3 People You Should Never Take Financial Advice From'. At best, you get a whole lot of nothing. At worst, you base some huge financial decisions on shoddy advice that you shouldn't have trusted.